Repulsion (1965) What I have most admired about Catherine Deneuve is her choice of roles in movies. Instead of catering to her physical beauty as a model, she has undermined her image by playing psychopaths and sexual deviants, maturing eventually to respectable but flawed matriarchs. In this early performance, she embodies Roman Polanski's jaded vision of the 1960's Swinging London Venus flytrap.

Somehow she was never all there.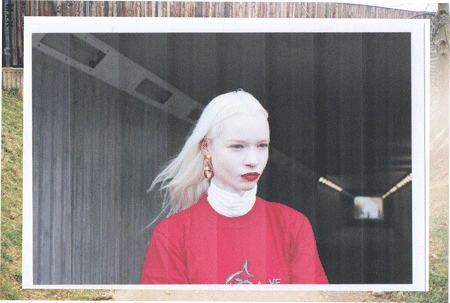 Perhaps it was due to her blond hair.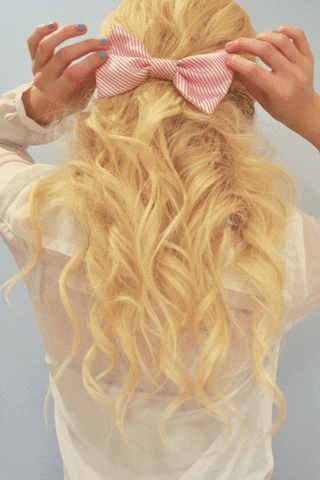 She'd pick up scissors and just stare: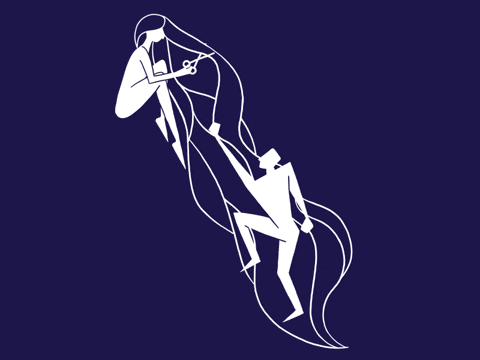 Each fingerhold, an eye of air.

With her sister gone on a love affair,
Men came knocking for her prickly pear.
Even walls grew hands to snare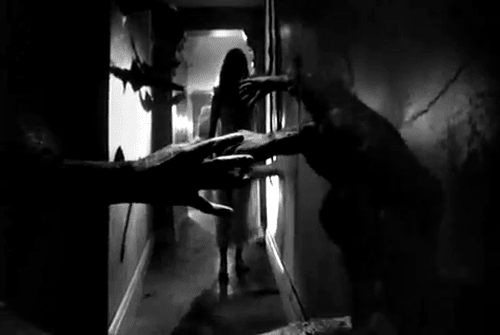 Her fluttering, silky underwear.

Her fear of rape was everywhere.

There was no refuge in the Lord's Prayer
More helpful was sharp silverware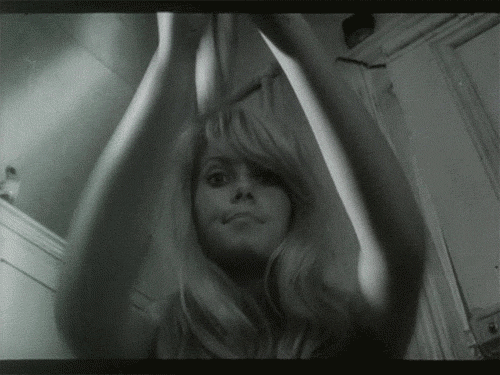 To stab repeatedly her worst nightmare.

The message on the mirror read, "Beware!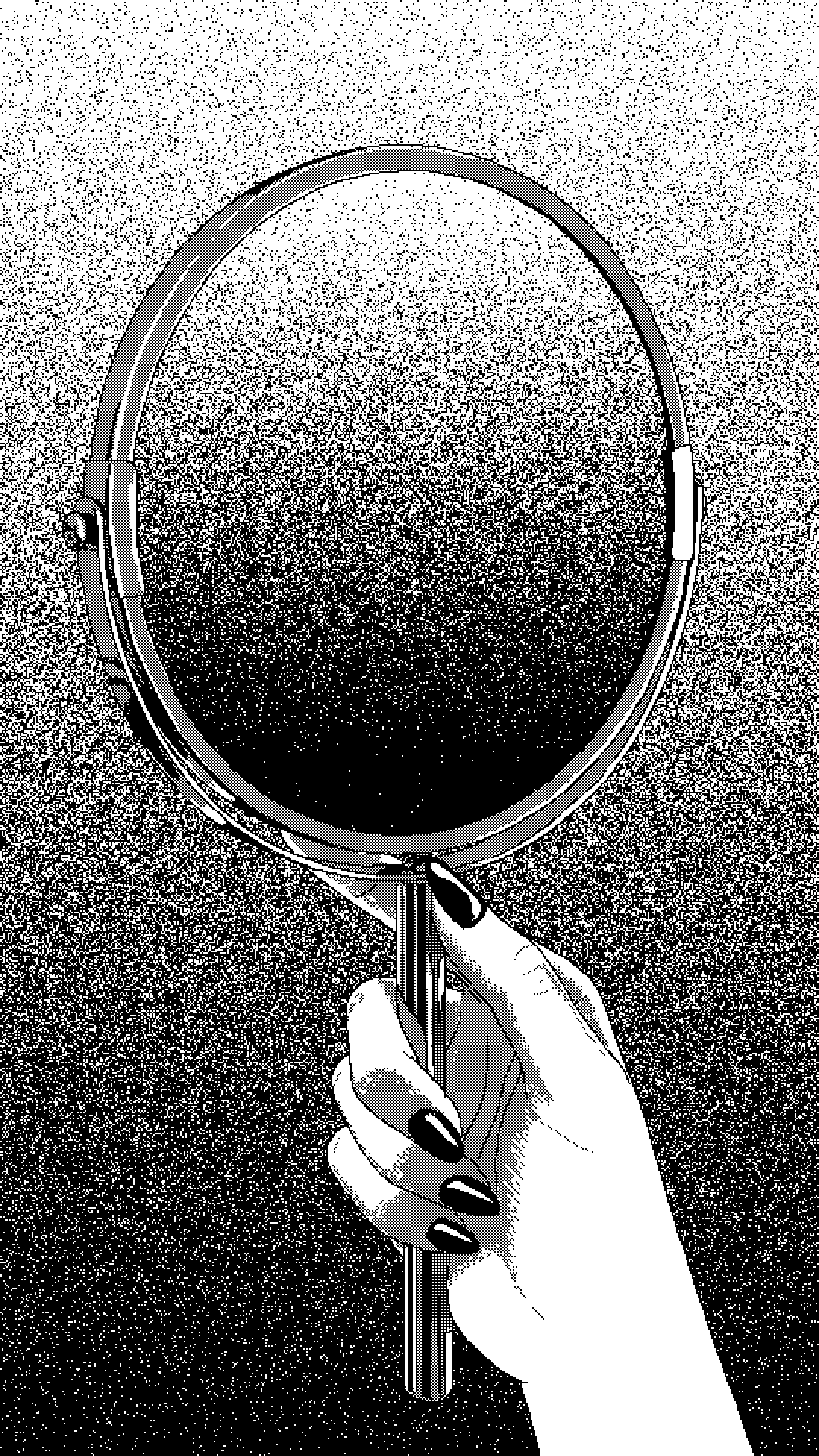 When you love yourself too long, despair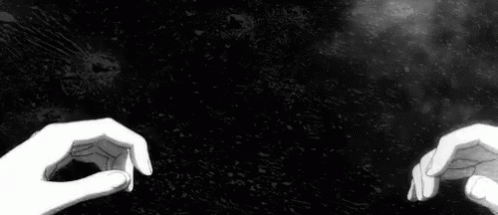 Will cripple what made you so debonair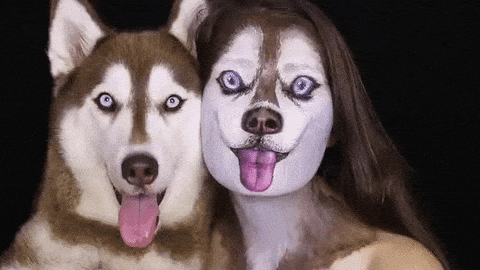 That only plastic surgery can repair."

[Disposable Poem November 8, 2019]
Dr. Mike