Harlan County, U. S. A. (1976) Nowhere is the power of the documentary to speak truth to power and change lives more evident than in this masterpiece directed by Barbara Kopple. The fact that she could have been shot dead in the process speaks volumes for her commitment to the cause of justice. The true living conditions of the families are shocking, and the actual mining work is exposed for its dangers. In the strike against the Duke Power Company-owned Eastover Coal Company's Brookside Mine and Prep Plant, she was there to capture decisive moments in the wives organizing to confront strike-breakers and armed thugs recruited by the owners. With outstanding cinematography by Hart Perry and superb editing by Nancy Baker, this film won the Oscar for Best Documentary and has entered the registry of the Library of Congress as one of the best documentaries of all times. It exposes the hidden class struggle in this country.
Lowered into the tunnel, choking on chalk,
Their raft, logs; strobes for eyes.
First spit out of the mouth freezes. All other light snuffed out,
Striking a dark nothing for some coal,
Hoping thick, blind walls woln't fold.
Nobody really loved this job.
Sweat secreted from steel drilling torques

Counts as the cost of heavy labor,

Whether in the mine, a creosote crater,

Or in the kitchen, steaming some pork.
Pain surpasses pain, the harder the task. Pain fuels the body with sensual worth,
Blow by blow, harvesting the earth,
Channeling coal dust into a mask.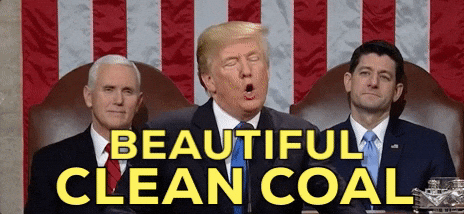 This growth is now surveillance capitalism,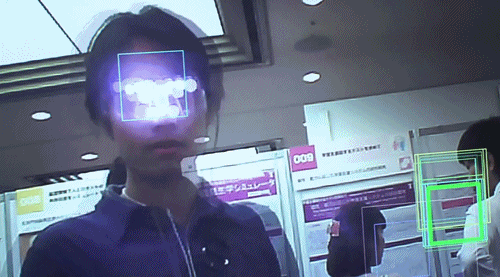 Massive digital exhaust and contagion,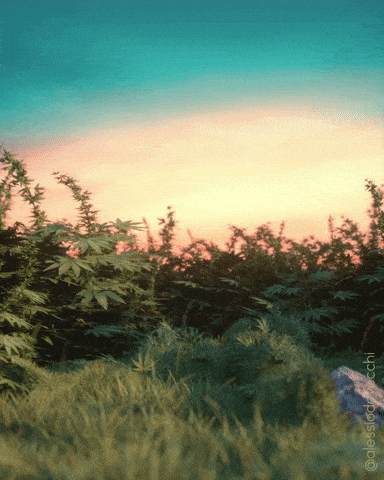 Collected in the data bases of the nation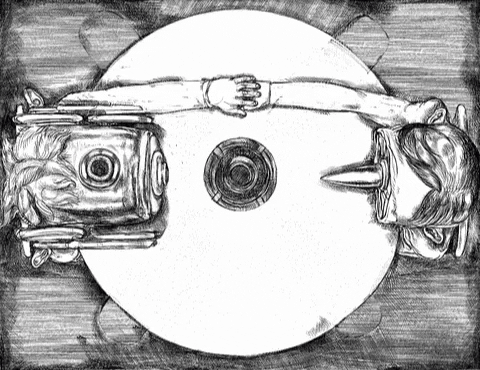 That will carry oligarchs off to wisdom.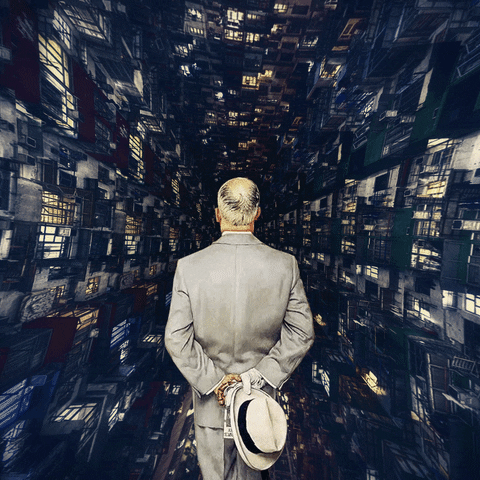 Wisdom is what Thanksgiving is for,
And without community, there is no nation,
Just struggles among each brute faction,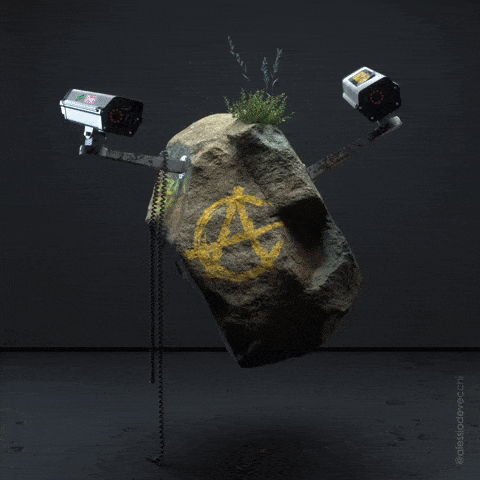 To regroup after dispersal and settle the score.
[Disposable Poem November 13, 2019]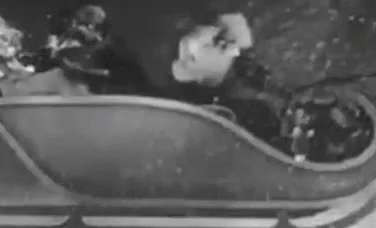 Dr. Mike