Until the End of the World (1991) Not all movies benefit from having an extended version. CRITERION, however, has issued the director's cut, all 287 minutes in two Parts, of this romantic jet-set across multiple countries, where making a film becomes an act of mapping the mind.  Watching such a film requires a different approach from the audience, a surrender to the random adoration of landscapes in a travelogue, as plot and character dissolve and flatten into the background. Collaborating with Robby Muller's experimental cinematography and HD imagery to create what Wenders has claimed as an "apocalypse of our visual culture," this film turns into either an end-of-the-road celebration of self-indulgence, or a cult innovation of movie-making as visual painting. Or it could be this epic is an MTV Road movie with twenty of Wenders' favorite musical performers. Amazed by the Australian landscape and its aboriginal culture, Wim Wenders in the second part questions the benefits of the very technology he is using. What kind of world is it when the image replaces the word?


Bushfires consume the Garden.
Tornadoes explode koalas in their trees.
A nicotine yellow ash cauldron
Chokes the sky to a brackish wheeze.
The Prime Minister ignores this fuckup
To play cricket at high tea.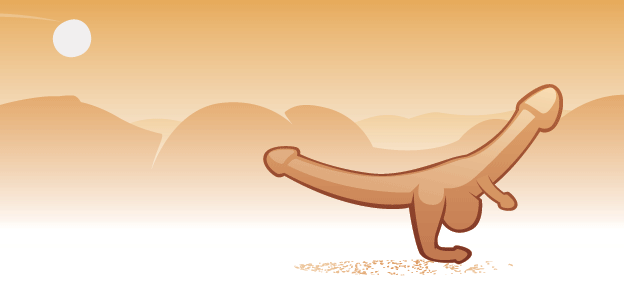 Abandoned cars crumple up
As people are herded to a boiling sea.

This simian species still hasn't learned
To trust science beyond weaponry.
Hard revenge, that blowback sunburned,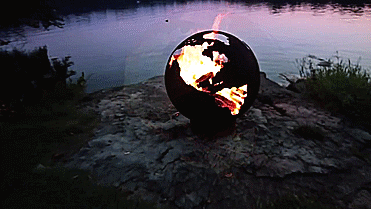 Worships stock markets in idolatry.

Protesters storm Whitman's Brooklyn Bridge,
Grieving over Hanukah attacks.
The end of history is a steep ledge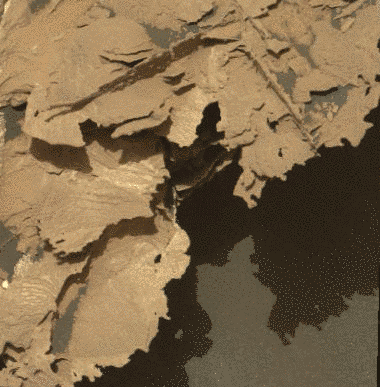 Of webs purged by unknown hacks.
 
Here come the drones,
Lumbering metal wasps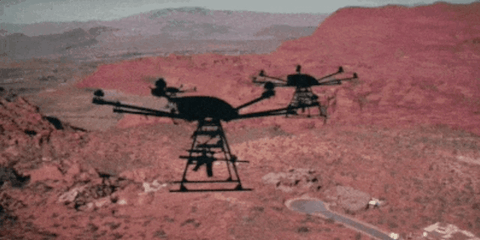 Sent by Shiite clones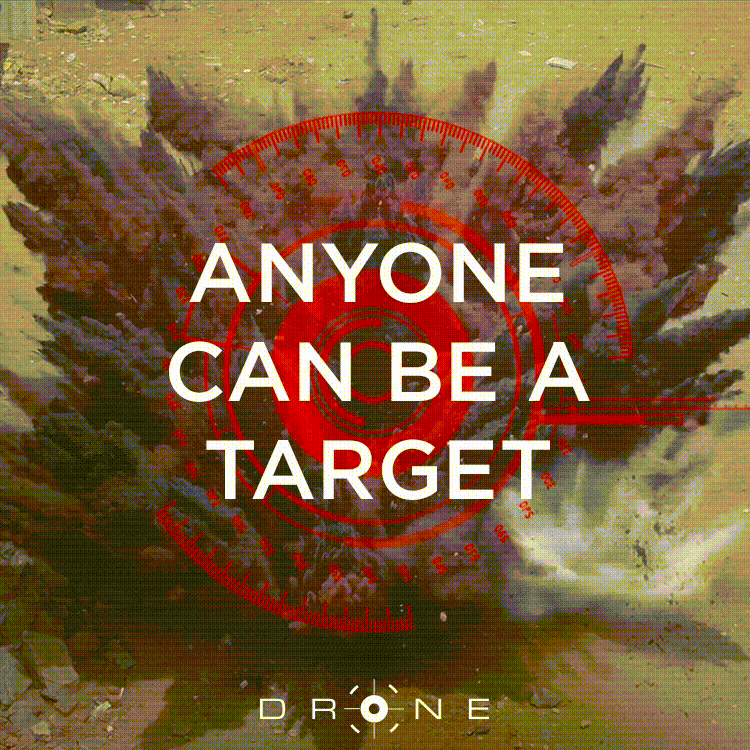 To behead Special Ops.

[Disposable Poem January 6, 2020]
Dr. Mike