Osamu Tezuka's Metropolis (2001) Based on Tezuka's manga, directed by Rintaro, written by Katsuhiro Otomo, this feature-length anime dramatizes the upcoming conflict between AI and humans, to warn against the rise of ultranationalism. SPOILER ALERT: At the climax of this movie, Tima, created by Dr. Laughton for the oligarch Duke Red who mourns the loss of his daughter, suffers an identity crisis when discovering she is a robot, and orders a biological and nuclear attack on humanity.
Something called human identity
Is sustained by a body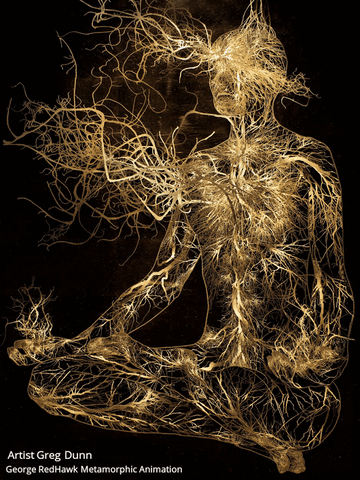 That longs to be immortal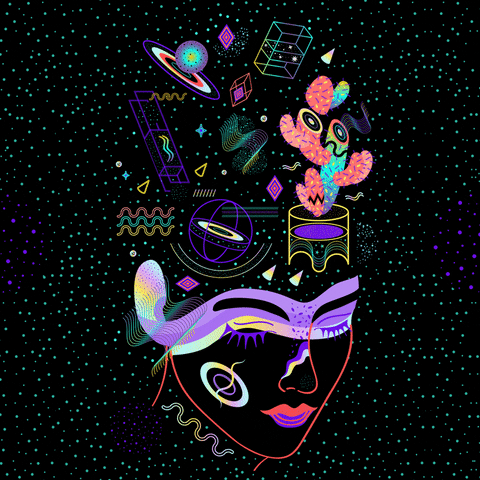 And builds towers toward the sun.

The human brain, a mollusk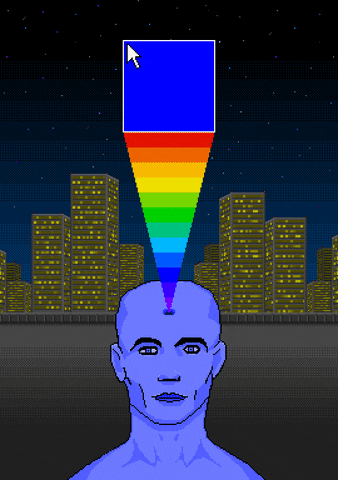 Coiled inside its shell,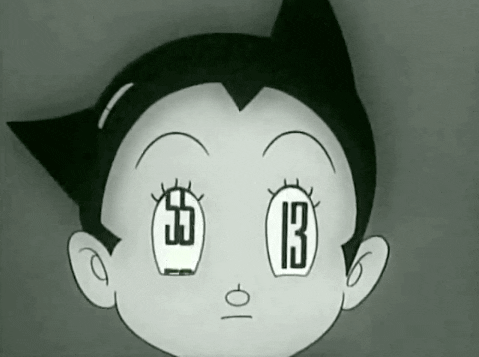 Evokes a sea from which it crawled,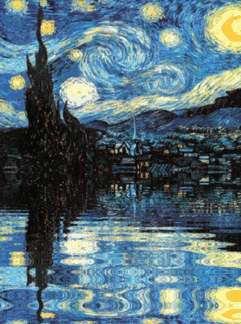 Only to mourn its salt crystal.

The robots who run the economy,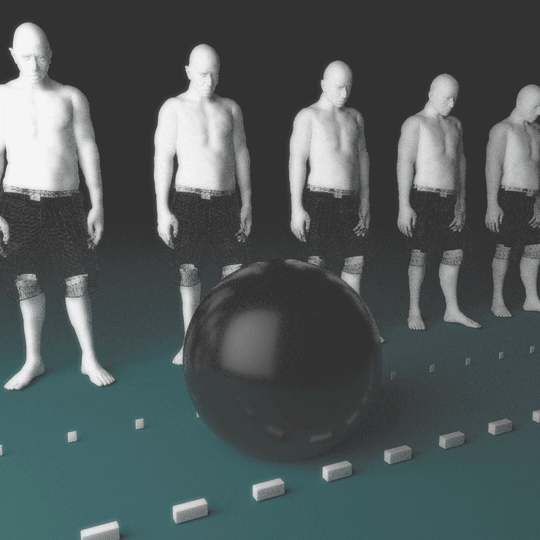 Designed by human memory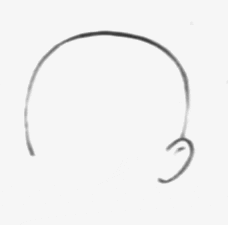 To be both male and female,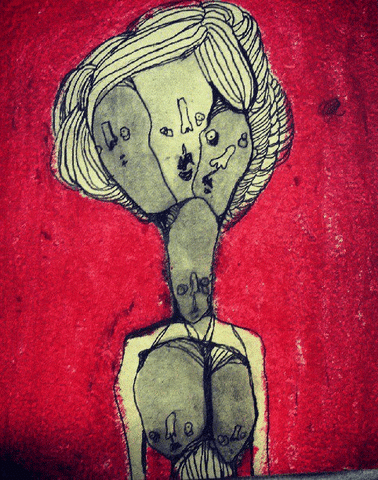 Live in space without harm.
 
Their goddess is a myth,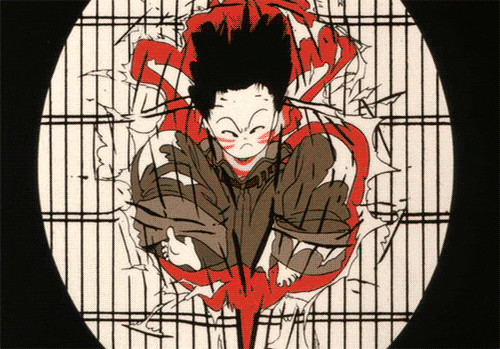 Moth balls in a plutocrat's closet,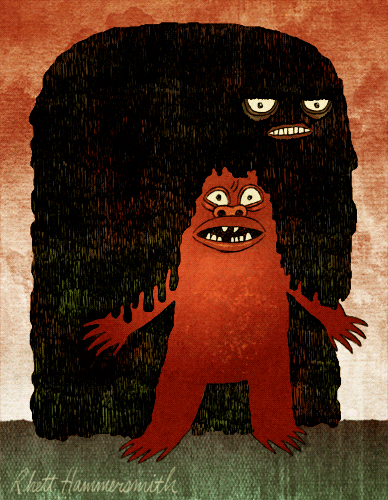 Or a golden calf
For true believers to kiss.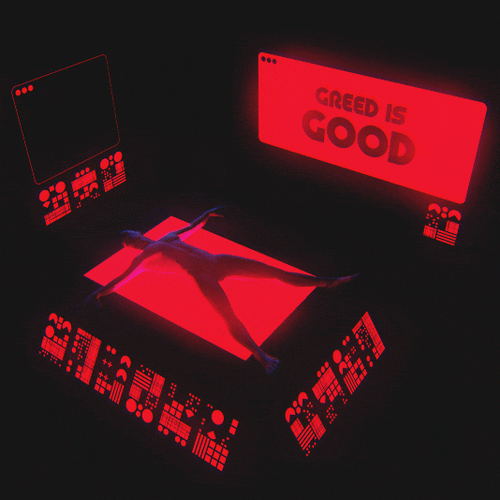 [Disposable Poem January 26, 2020]
Dr. Mike
Osamu Tezuka documentary
The Temporal Messages of Metropolis
Osamu Tezuka's Metropolis | Better Than Tezuka's