Under Milk Wood (1972) In this stream-of-consciousness picture, the central protagonist is the mind of a small town. If ever the film medium had limitations, it is with this overly literal adaptation of Dylan Thomas' famous radio play. The advantage of radio lies in its language, which each listener would transform into visual images inside their heads. Rarely can a motion picture match the inner imagination of listeners, charmed and dazzled by linguistic virtuosity of alliterative, rhapsodic nostalgia for the place of one's birth, the town whose inhabitants, however imperfect, remain blessedly human. Even with an all-star cast, even when shot on location in Wales, the only way to watch this movie, written and directed byAndrew Sinclair, is to close your eyes and listen.
Let first words guide you through your street,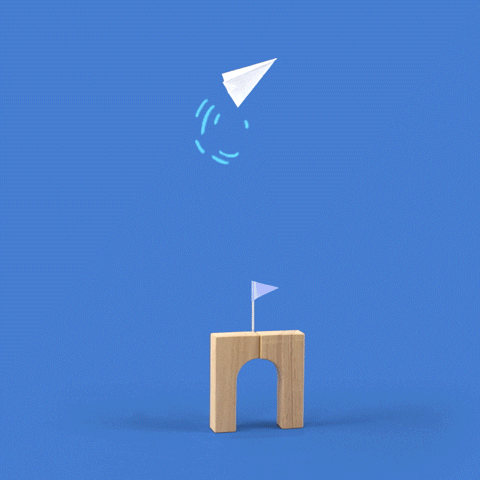 So you can find where it is safe to love,
And safe to gather in a rowdy choir.
To praise the psalm, become a child.

Let first images overcome night blindness.
Cracks in the sidewalk break nobody's back.
Hopscotch trains you for jumping borders.
A cage is no place to house a child.


To feed a family on next to nothing,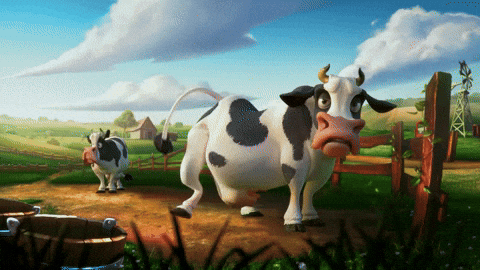 Each day deserves a cookie or a cake,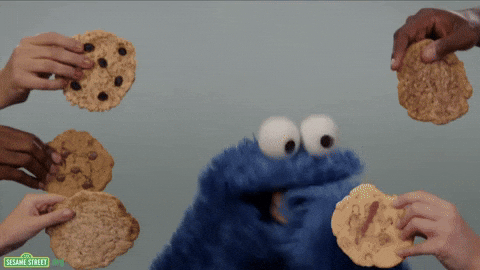 A taffy pull, or hand-cranked vanilla ice cream.
Never think you are better than a child.

So many lessons come from grownup gossip,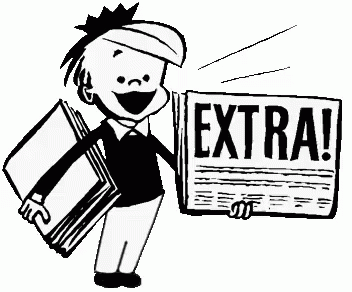 From the girls after school who work in the factory,
From vets like your dad playing poker each Friday.
Never become a bully after defeating one.

Who knew that the sweetest hideout
Lay in the neighbors' honeysuckle bushes,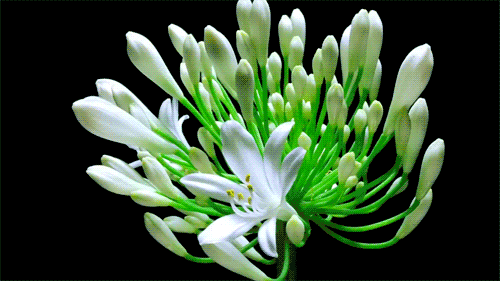 Or, as five-year old, to dance naked in the driveway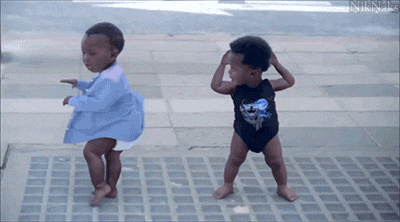 Would be the greatest joy of a hot summer?

For those without words, still there are hands,
And so many things to repair or create.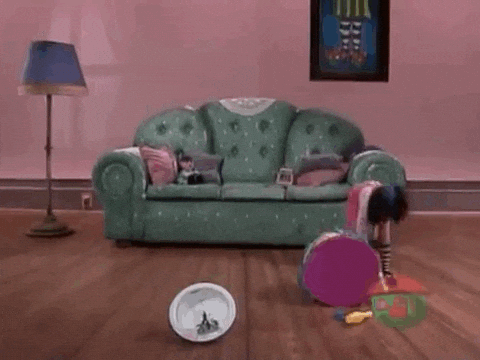 If all you are, or ever can be, is a dreamer,
To name the star, you must stay a child.
[Disposable Poem April 11, 2020]
Dr. Mike
Under Milk Wood (1972) Full film