La Planète sauvage /Fantastic Planet (1973). Awarded the Grand Prix special jury prize at the 1973 Cannes Film Festival, this innovative feature-length animation was directed by René Laloux and written by Laloux and Roland Topor, based on the 1957 novel Oms en série by French writer Stefan Wul. Its allegorical structure concerning the conflict between Oms [humans] and Draags [giants] lends itself to many interpretations, but what remain fascinating are the strange creatures from Roland Topor's surrealistic sketches. The musical score by jazz composer Alain Goraguer propels these strange, otherworldly visuals.

Caged bots spin on their widgets and wrangle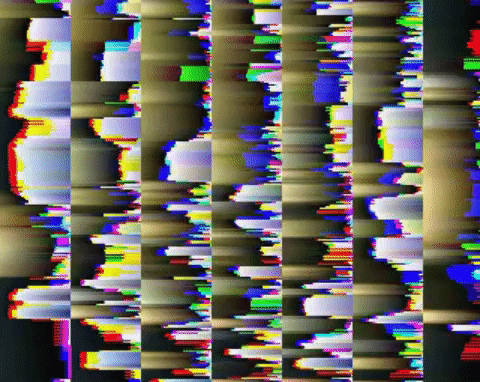 Against slick, serrated vines that strangle,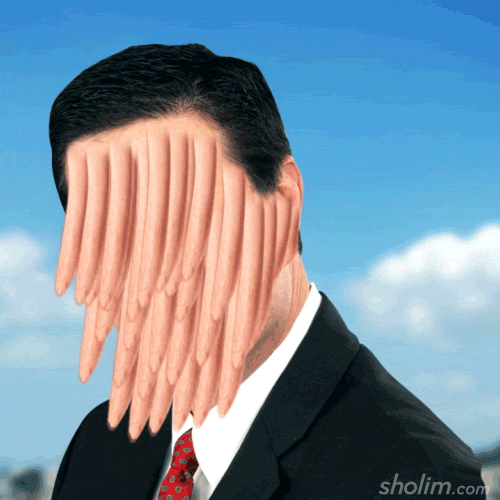 As pollen-saturated winds mangle
Twilight on a savage planet's ant hill.

Where is a cure for predatory Nature?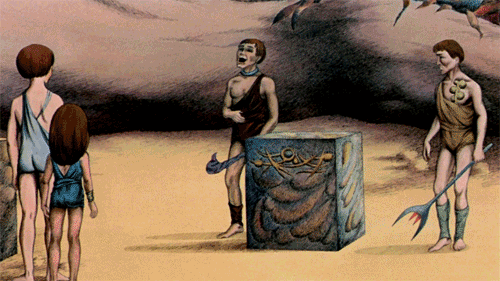 Listen: Waves grind against the sand. Nurture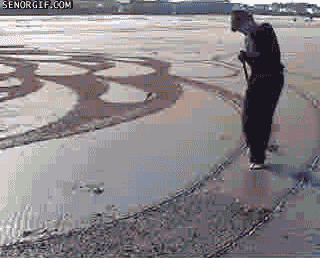 Has a sucking sound where pain becomes pleasure,
Whose chameleons keep changing color.

But how, exactly, is a blue defined?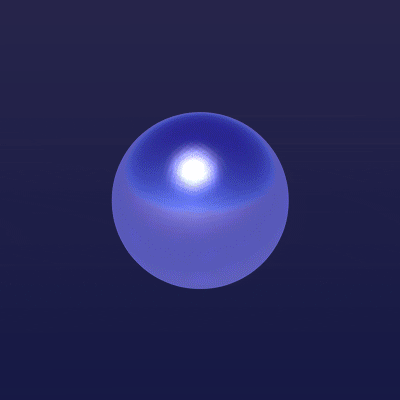 Unnameable crawl creatures from the mind,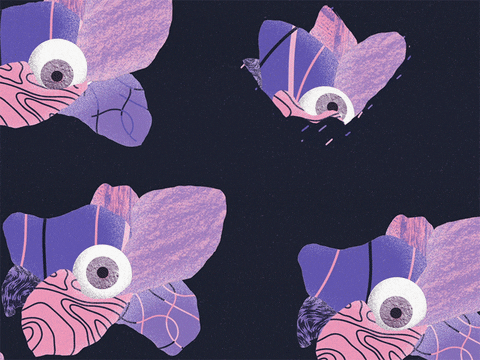 Their conch shells inside out, with coils that grind
Up empty echoes, so inner ears go blind.

Ribbons, scissors, teeth, stars of décolletage,
Flourish fashionable as a mirage,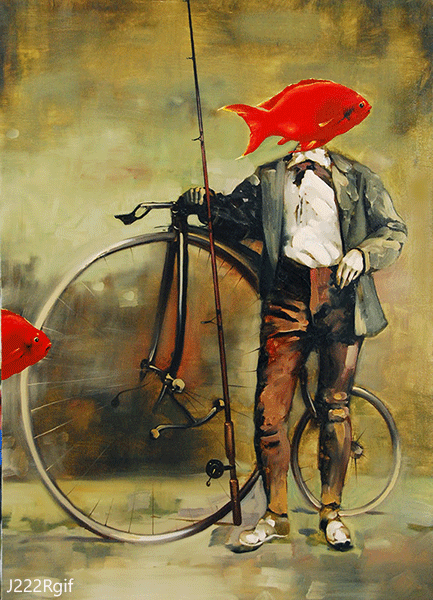 Hold romance hostage to a mad collage That freak juxtapositions camouflage.

Of what does space in outer space consist?
There human flesh shreds into cosmic mist;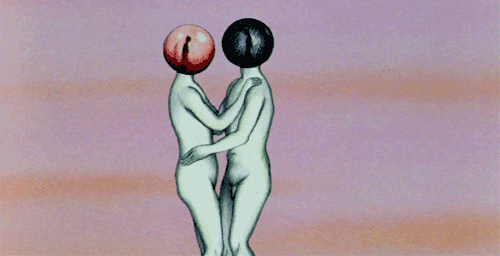 Time's crunched by multidimensional grist.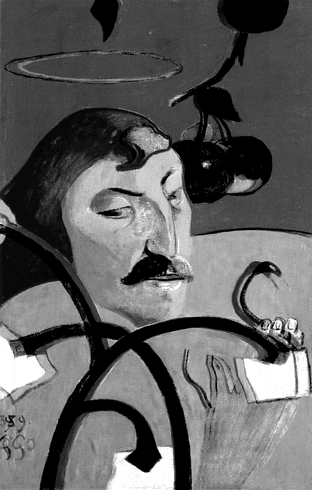 Can meditation's inner space persist?

The mind is such a fragile bloom at birth,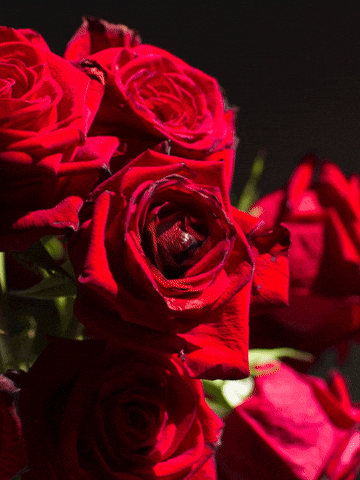 Even its grace has thorns that wound the earth.

[Disposable Poem April 17, 2020]
Dr. Mike