A Scanner Darkly (2006) Richard Linklater adapted Philip K. Dick's novel using rotoscopic animation to enhance the eerie life in a dystopian world of police surveillance during a drug pandemic. Substance D, which causes bizarre hallucinations, has swept through the entire population. It has become increasingly difficult to differentiate between what is real and what is imaginary. Graham Reynolds created the film score, with several clips from Radiohead songs added. Keanu Reeves, Robert Downey Jr., Woody Harrelson, and Winona Ryder float through their cartoon recreations in this disturbing Alt-Noir. Where else could you also find conspiracy theorist and broadcaster Alex Jones appearing as himself?

What spreads faster than a new virus?
Conspiriciy theories about its origins
Swarm state capitals among a chorus
Of proles with dildos instead of guns.
 
Dudes with blow torches ravage power grids:
Birmingham and Liverpool's battle cry

Against telecom towers by wild kids
Injecting disinfectants to get high.
Coronavirus stinks of Corona Beer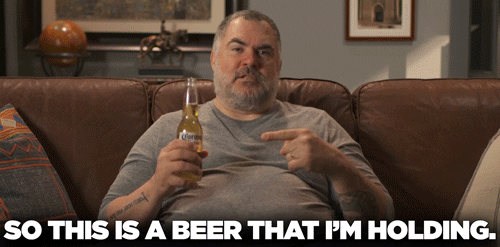 That fattens workers up for diabetes,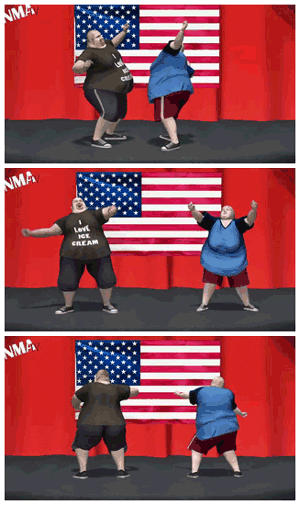 Inciting leaders to ground the school year,
And break with all foreign travel treaties.

Cats wearing tinfoil antennae for hats
Catch it from magnetic power surges
And transmit it through predatory bats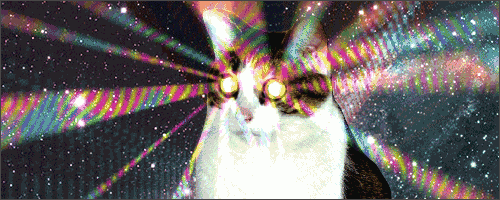 Served up as Wuhan delicacy urges.

Area 51 knows it's from 5G,
A plasma of miasma that hides in the Cloud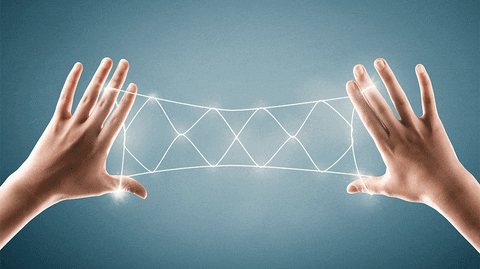 And infects private i-Pics with 3-D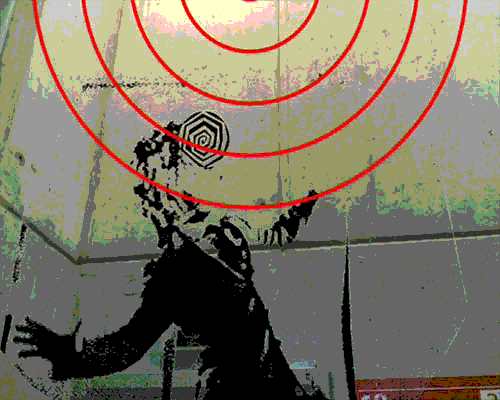 Pixels that new 20 Pounders swallowed.

Maybe toilet paper causes coronavirus
Which accounts for why we all have run out,
Because not even grocery stores will hire us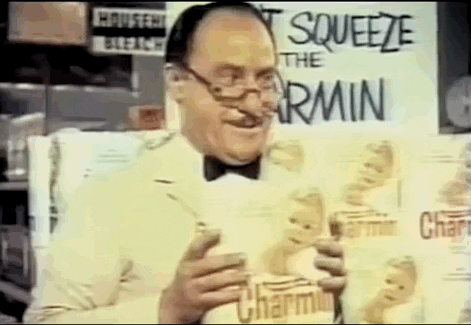 To pack pork from their infected checkouts.

Meanwhile, in Florida, NASA launches Coronavirus astronauts in space
Whose coughs fling phlegm onto mylar paunches,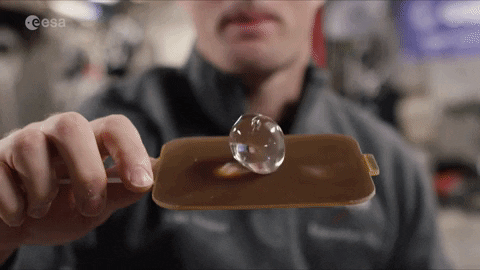 As oxygen levels deplete each face.


Since there's no cure, retrieve Michael Jackson's glove,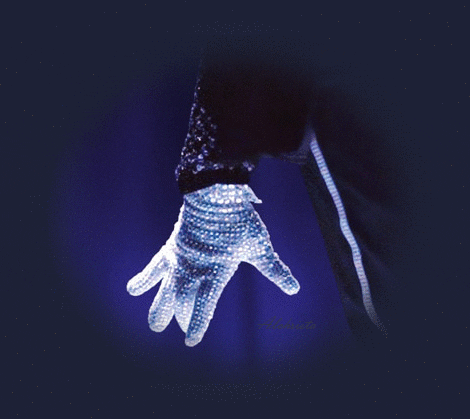 Wash your hands, keep your disntance, stop making love.
[Disposable Poem May 2, 2020]
Dr. Mike
A Scanner Darkly Explained | Keanu Reeves' Most Underrated Film