Paracelsus (1943) When you reach for the stars, you may get your hands burned. At least, for Werner Krauss, the great Dr. Caligari, once he became Hitler's favorite German star, he gained access to all the prize roles. Here he portrays the much maligned Paracelsus, father of toxicology, who, misunderstood and persecuted by his peers, rants about a future in which Man will rise above Nature and ultimately conquer death itself. Historically a dabbler in alchemy and astronomy, Paracelsus pursued that elusive Elixir of Life, and had once served as the inspiration for Goethe's Faust. Speaking of selling your soul to the devil, Joseph Goebbels, Minister of Propaganda, invested heavily in the auspicious sets and costumes for this Third Reich classic flop. As James Travers summarized the plot, "To prevent an outbreak of plague, Paracelsus orders that no goods or people should be admitted to the town. This infuriated the merchant Pfefferkorn, whose livelihood is threatened." What results is the one sequence in this movie that remains harrowingly influential: the "Totentanz," an absolutely G. W. Pabst specialty. "It is not the greatness of Hitler's regime that Pabst's film evokes," Travers added, " but rather its sublime insanity."
In space, no one can hear a monkey scream.

On this, lab results are not conflicted.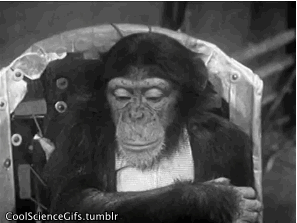 Science confirms what governs the unseen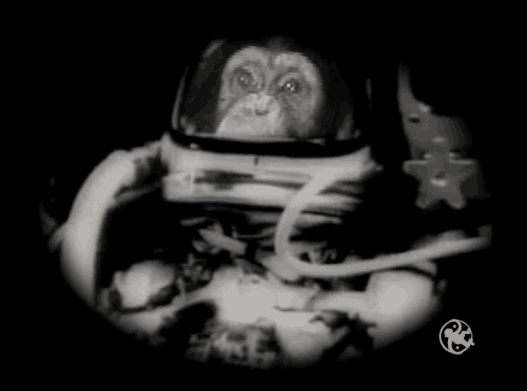 When it repeats and can be predicted.

Deprived of hugs and motherly affection,
A small rhesus encaged grows frantic,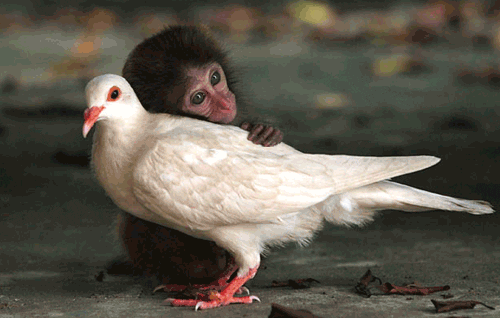 Cowers to withdraw in isolation,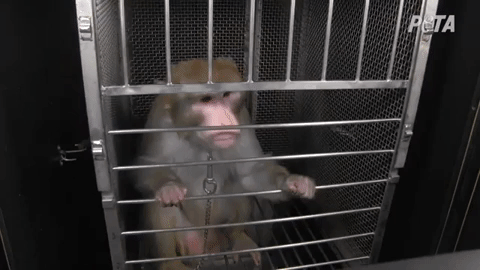 Then becomes feral and schizophrenic.

The purity of science is fascistic,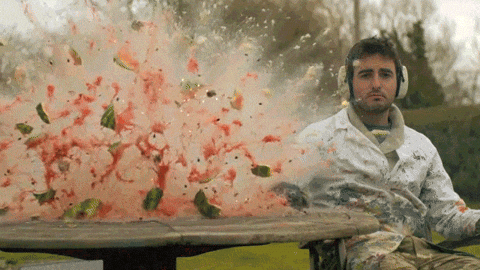 With strict control of each variable,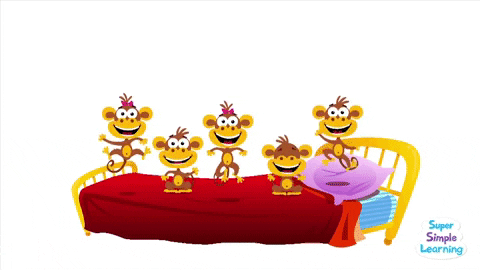 Rounding off a deviant statistic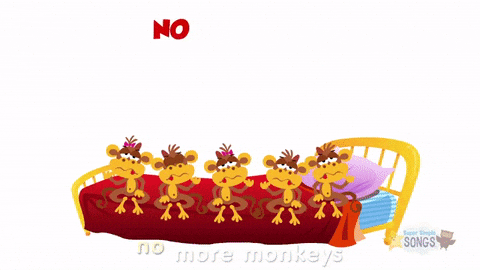 To conform to what is measurable.

Researchers think they stand outside nature,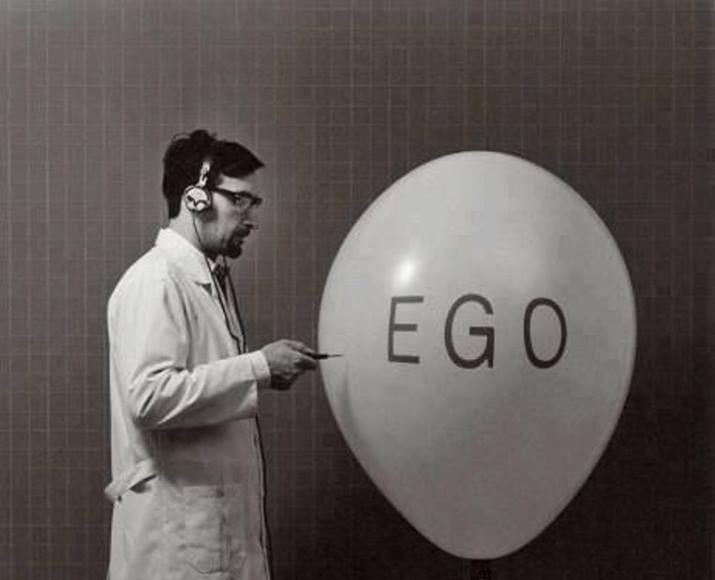 Where space remains inimical to some
Poor, embodied, frightened, human creature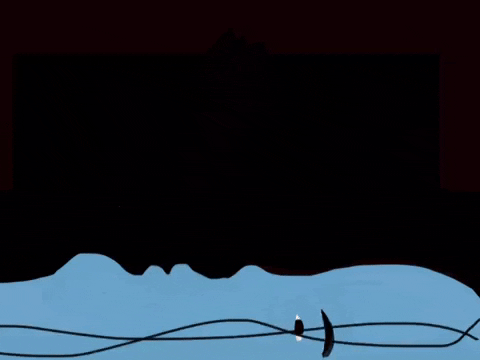 Who sees X-Rays as a final outcome.

So follow all these rules to stay alive,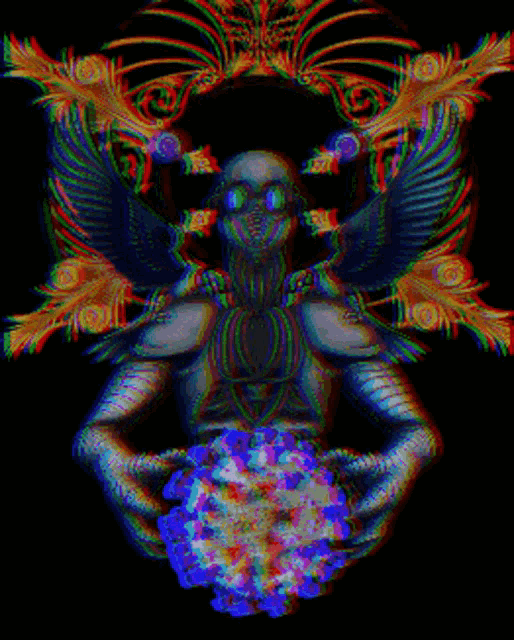 For where you live is where you'll have to stay.

Obedience is key to who'll survive.
We'll still have zoom to wave hello each day.

[Disposable Poem May 25, 2020 Memorial Day]
Dr. Mike