The Warped Ones/ a.k.a. The Weird Love Makers (1960) Koreyoshi Kurahara employs New Wave techniques to enliven Nobuo Yamada's relentless study of a wild juvenile delinquent, played with memorable abandon by Tamio Kawaji. The only thing this rebel reveres is black jazz. "The whites stole it from the blacks," Tamio says, "and we imitate the whites. That makes us the worst of all." This is one of the first Japanese films in which Korean veteran and former jazz trumpeter Chico Rolands [Arthur Laurent] appears; he would go on to make a career in Japan, where he was not judged by the color of his skin. Yoshio Mamiya's cinematography revels in hand-held shots of sunlight through trees, swish pans, jump cuts, and freeze frames, to the jazz score by Toshirō Mayuzumi. When released in the United States, the title was changed, the ending was chopped off, and the sleaze sex market became its primary distribution.
Once scat trips a cornet off melody,
It's a free-for-all in shattered sunlight,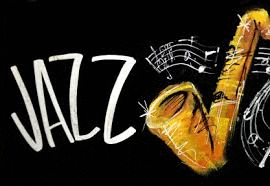 And though the sax seeks a blues rhapsody,
Call and response fades in smoky twilight.

Cool to be a brother with a brother
Who can't go home because of his color,
But in this Tokyo bar, his order
Keeps the code to protect one another.

Music, one time considered a disgrace,
Endures beside those sacred gospel hymns
As tributes to a censored human race
Who slip reparations between rhythms.

Terpsichore, in wild abandon, dances,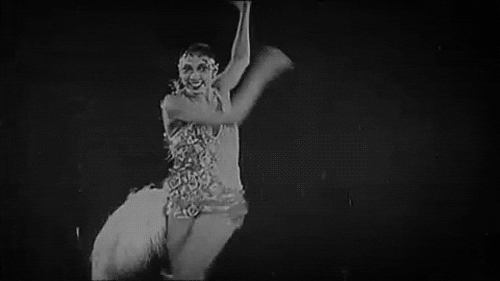 Dreadlocks ringed in African blue topaz;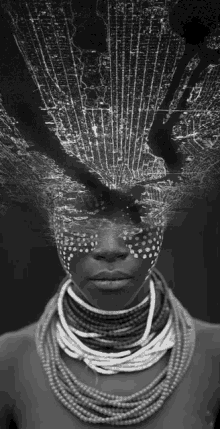 Spiritual seduction entrances,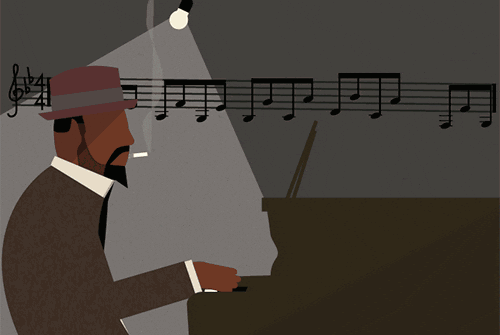 And sings, "Nothing's so exquisite as jazz."

[Disposable Poem June 18, 2020]
Dr. Mike