Last Year at Marienbad (1961) Alain Robbe-Grillet's Nouveau Roman attacked and devoured cinema's demand for movement by cubistically shattering narrative into multiple perspectives among three central unnamed characters. One plausible storyline could involve actor Georgio Albertazzi seeking to seduce and abduct the beautiful but enigmatic Delphine Seyrig from Sacha Pitoëff who might be her husband. Alain Renais rose to the challenge of directing this original screenplay whose mannequin poses and baroque furnishings come more alive than human beings, glued together by the hypnotic cinematography of Sasha Viermy and the organ music by Francis Seyrig that accompanies, swells to drown out, and then fades beneath some voice-under narrator who must be attempting to hypnotize the audience. I love this film because its meanings keep shifting every time I watch it. In the wake of our present pandemic, it now strikes me as eerily prophetic about the trauma of social distancing.
The body is a puppet that can be shut down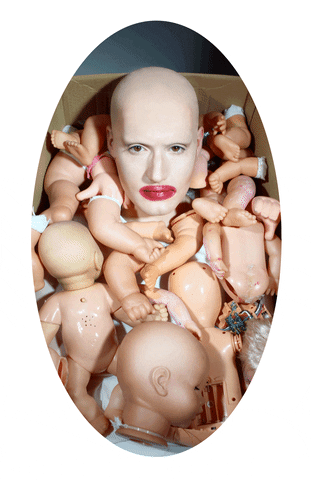 If you know which buttons to push.

We no longer meet at the Senior Buffet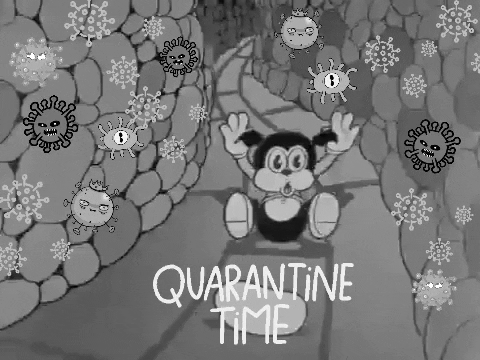 Or touch hands across the baked potatoes.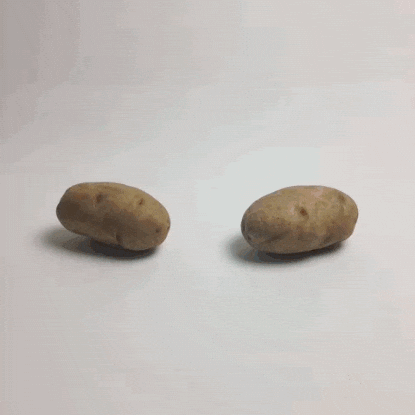 You leave a package of dehydrated soup mix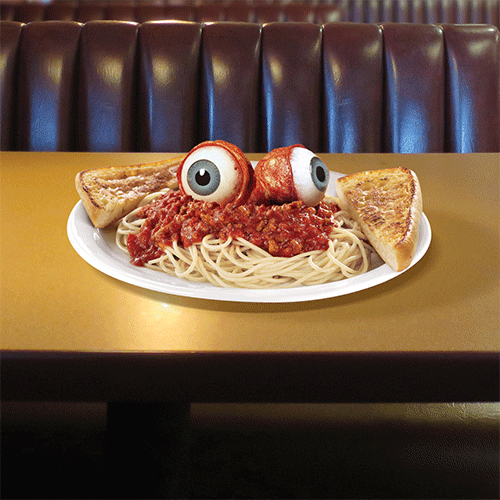 At my door in exchange for evergreen face masks.

No, that is not what I wanted to write.
Let me start again, this time strangling irony.

A mechanism as insincere as dwarf maples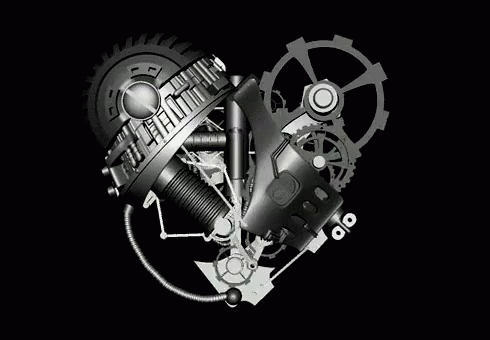 Casts shadows over improper etiquette.

What was all your fault was all my fault,
Though we were never together enough to find out.

Memory is full of so many possibilities.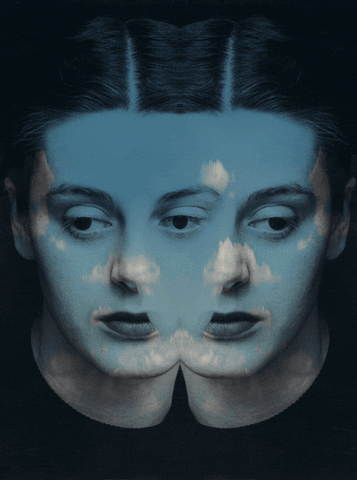 There is no universal remote control.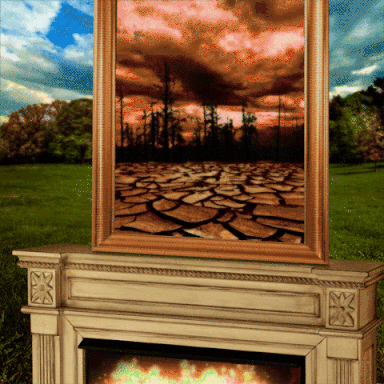 No, that was not it either. I'll start over.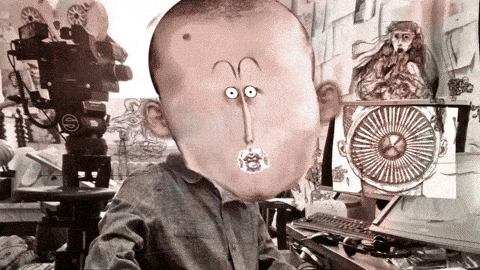 Recovery is only partial, and split-screen.

If we always halve the distance, could you reach me?
The mail is packed with dead letters of love.

Let's not gamble. Coronavirus is bound to win.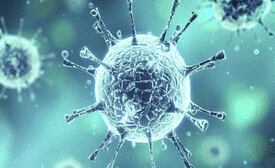 Whatever lands us in a hospital is fatal.

[Disposable Poem August 16, 2020]
Dr. Mike