The Cook, the Thief, His Wife & Her Lover (1989) Peter Greenaway's painterly splendor of moving tableaux is put at the service of violence and greed in this critique of Thatcher London. It now takes on a prophetic quality, given the past four years here in the United States. I remain conflicted about so effective a movie indulging in what it criticizes: graphic sexual nudity, brutality against women, and sadistic cannibalism. There is no denying, however, the brilliant performance of Michael Gambon as the Mob Boss, or the risks of the role taken by Helen Mirren. With haunting music by Michael Nyman, this picture borders on becoming an MTV pop-art caricature.
There are very evil people out there.
Thugs and bruisers clear the way. Ice patrols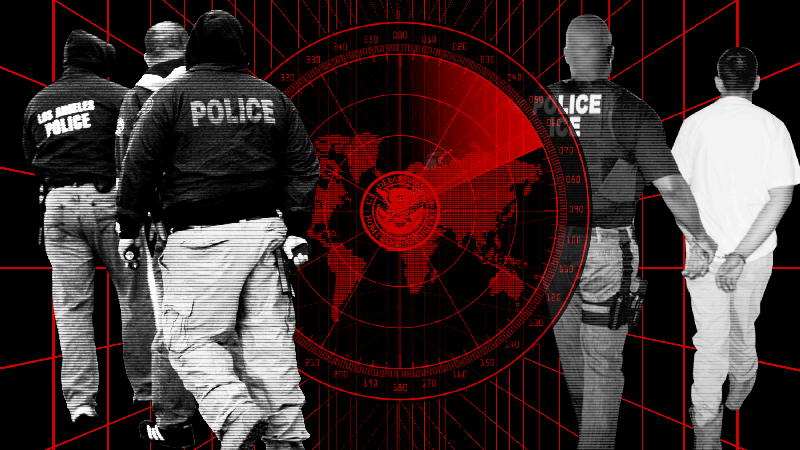 Unclaimed children in cages, unaware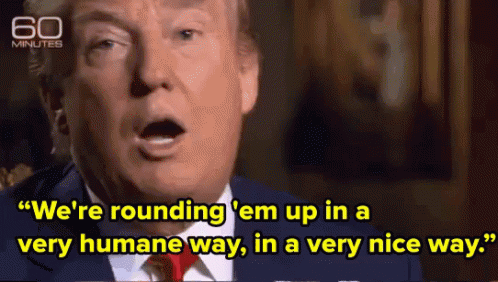 The elephant in the room lacks controls.

"You can have it ! Promises made, promises
Kept !" Pandering pandemic at warp speed,
Who's the bigger victim? White justices
Whose founding fathers legalized white greed.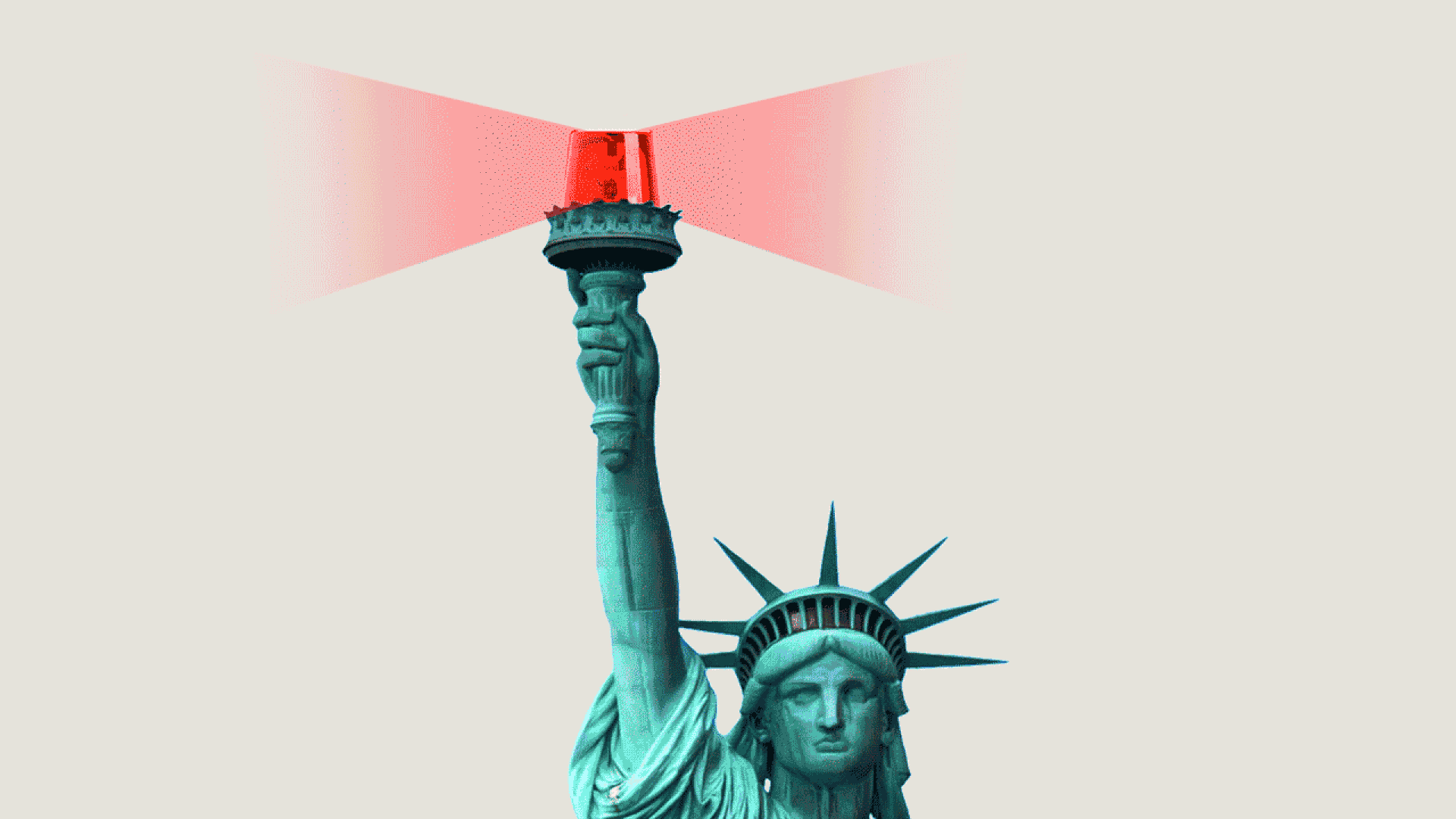 Evangelicals worship Pro-Life's shot,

And those who own the nation know what's up.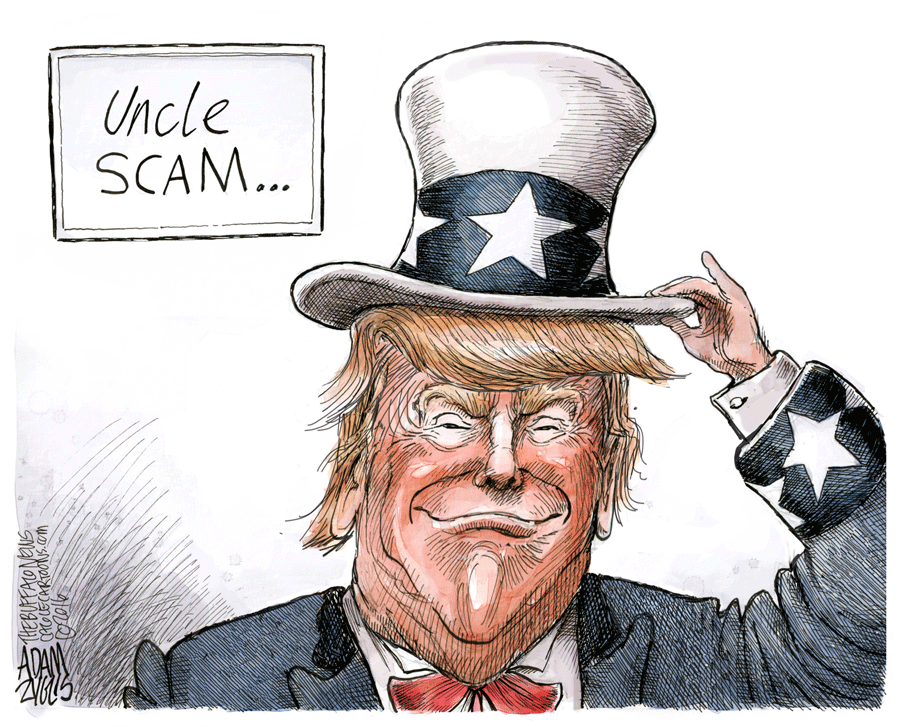 Educated eggheads can always be bought
And new wives purchased with a good prenup.

Invoking Versailles in miniature,
Natasha removed those crabapple trees,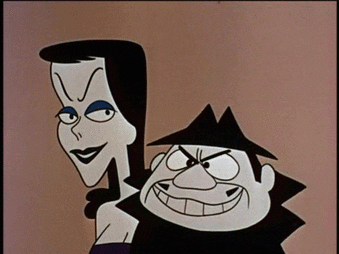 Groomed tall white roses for a Papal cure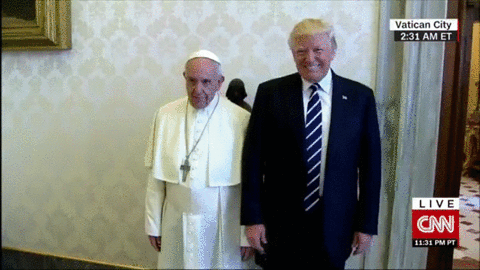 To American racist histories.

A St. Louis couple brandish guns, proud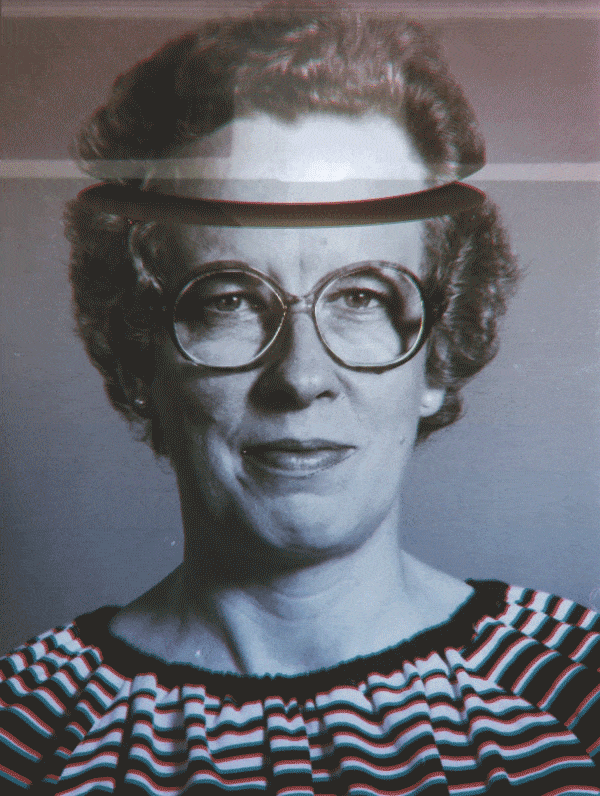 To whiten the white against the melting pot.
Last year's campaign manager, caught for fraud,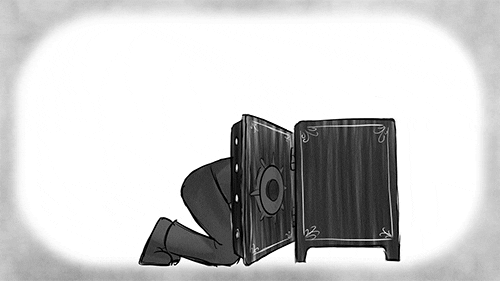 Is hauled off a Chinese billionaire's yacht.

Fracking and shooting ravage Nature,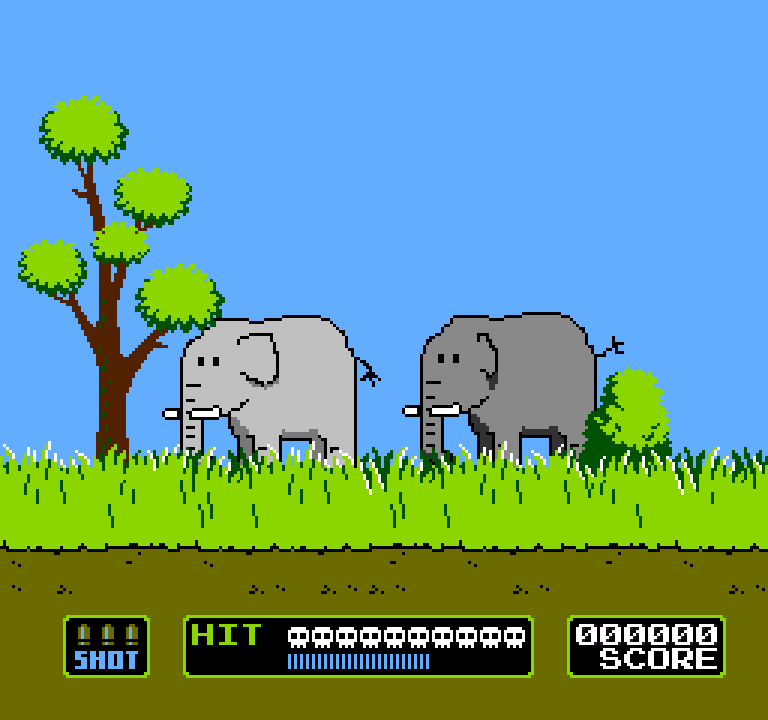 The Post Office's dismantled for freelance.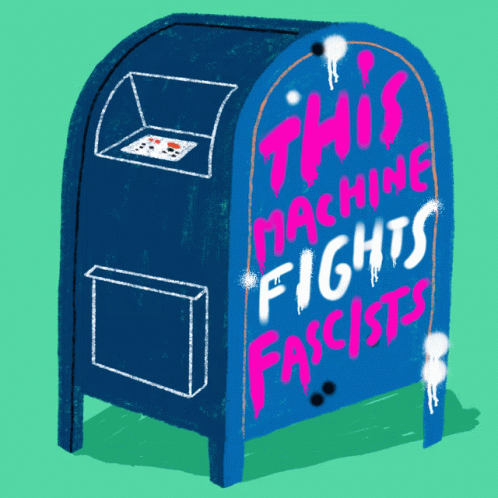 Israel's being saved for the Rapture.
The better liar has the better chance.

Law and order football makes markets great.
Covid Contact Sports rival the golf course,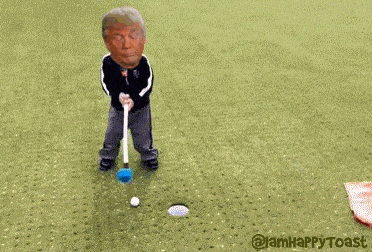 From hoarse Arkansas to the Hoosier State,
Shielded by the United States Space Force.

One General's changed his pleas on spying.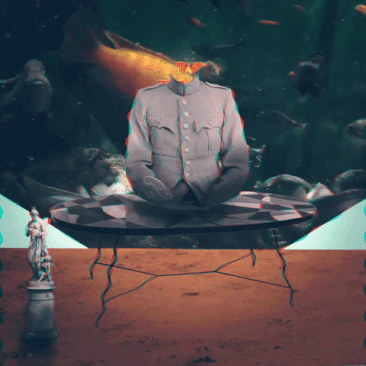 One Supreme Court Justice binges down beers.
Reality TV honors their King
By nominating him for four more years.

[Disposable Poem August 21–27, 2020]
Dr. Mike
Peter Greenaway on his filmmaking style & career | A Life In Pictures
Film Language and Peter Greenaway | Color and Lighting in The Cook the Thief His Wife and Her Lover
Digging Into 'The Cook, the Thief, His Wife & Her Lover
Peter Greenaway and The Language of Film | The Cinema Cartography
The Cook, the Thief, His Wife & Her Lover – Renegade Cut