Blackboards (2000) . The struggle to spread education has never been more grimly or poetically visualized than in this film by Samira Makhmalbaf. Itinerant teachers carry blackboards strapped to their backs as they tread the rugged and desolate cliffs of Kurdistan, seeking employment. Samira Makhmalbaf, , daughter of a famous, and often censored Iranian filmmaker, also dramatizes the plight of a group of refugees after the chemical bombing of Halabja by Saddam Hussein. It deservedly won the Jury Prize at the 2000 Cannes Film festival, among other awards. Now when I watch this picture, it strikes me as a metaphor for what teachers are experiencing during this plague in Arkansas.
From a sickle moon above Kurdistan,
Blackboard angels alight where they can.

Like charred cinders that chalk the slate night,
They chart mathematical insight.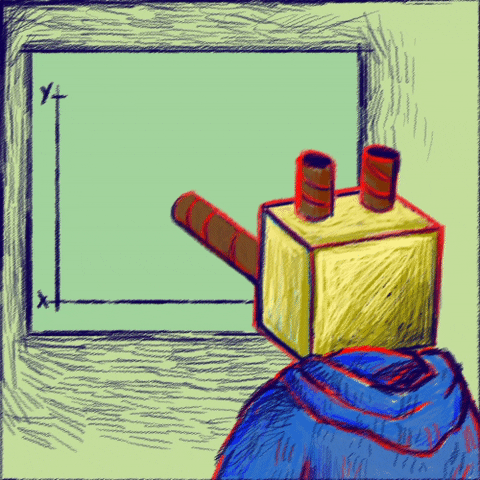 Wild winds whip threadbare cloaks about.
Wildfires make each drop of water count.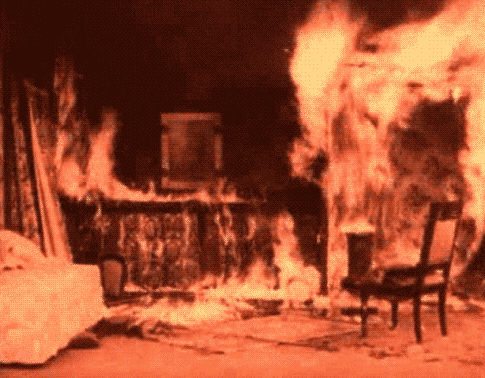 The technological West fails, turning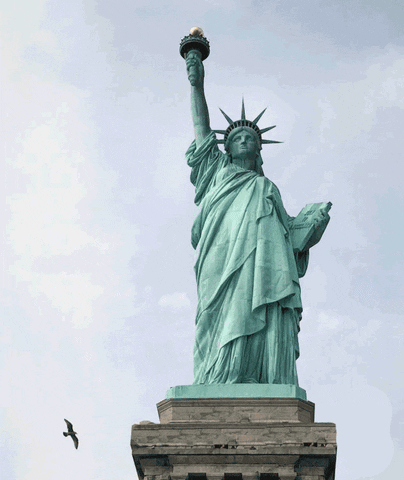 Broadband networks into distance learning.
 
Blackboards replace smart phones for young nomads,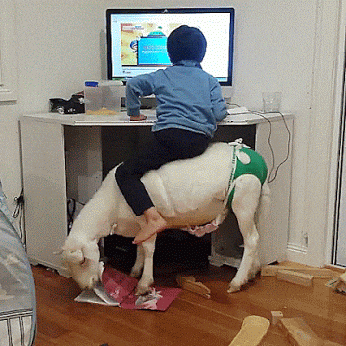 Cut off from each other, sad undergrads.

Teachers sell knowledge for a crust of bread,
Homeless among homeless, in science read.

Tribal elders insist, "Do not come near.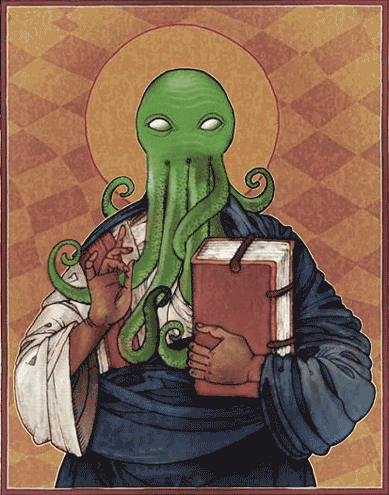 What you teach makes our children leave here."

[Disposable Poem September 16, 2020]
Dr. Mike