The Elephant Man (1980). Thanks to constant support from Mel Brooks, who would not allow his name to be associated with the picture, David Lynch completed this black- and-white masterpiece about the humanity of freaks. Aided by subtle performances from an all-star cast, including  Anthony Hopkins, Sir John Gielgud, Wendy Hiller, Freddie Jones, and Anne Bancroft, John Hurt managed to convey the very essence of humanity, despite six hours of make-up from Christopher Tucker, based on the actual cast of John Merrick's body loaned from the Royal London Hospital's private museum. Recently re-released in a 4-K digital format that preserves the evocative cinematography of Freddie Francis, CRITERION has, for those who have never seen it, a perfect Halloween offering, to remind us we are all monsters.
Beneath an opera cloak,
With his golf cap askew,
From a veil with one slit, he eyed
The historical beauty of dinosaur bones
Auctioned to save a museum from bankruptcy.
Economics had replaced the circus.
Dissection tables flung open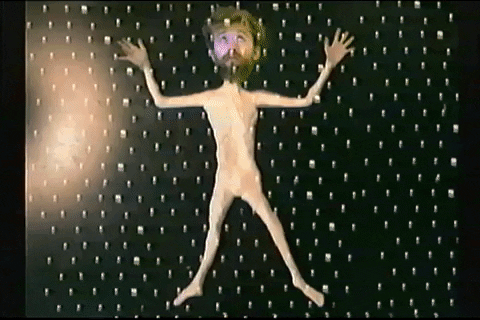 His gnarled oak trunk,
Releasing soot and smoke
Into contagious mutations.
Some wounds would not heal
The wounds of birth. No one told him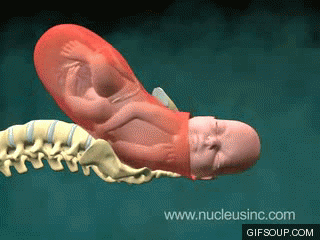 He was deformed, abandoned
By a circus ringleader, a father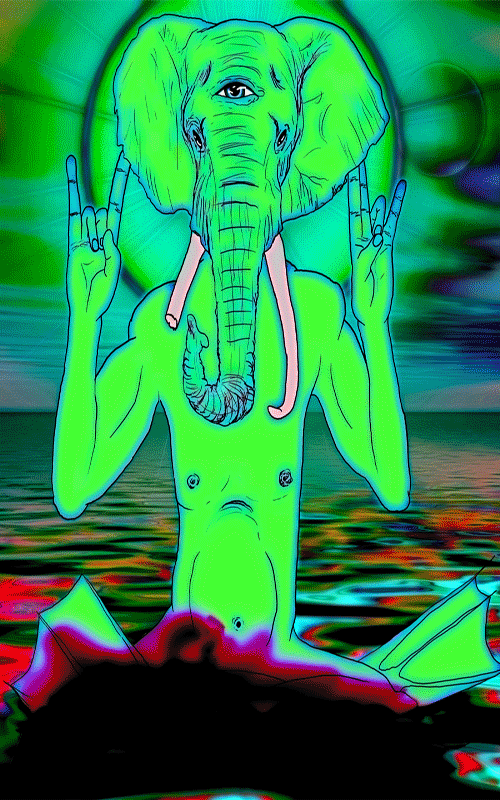 Who rode charging elephants.
To be loved, he resolved to stay ugly.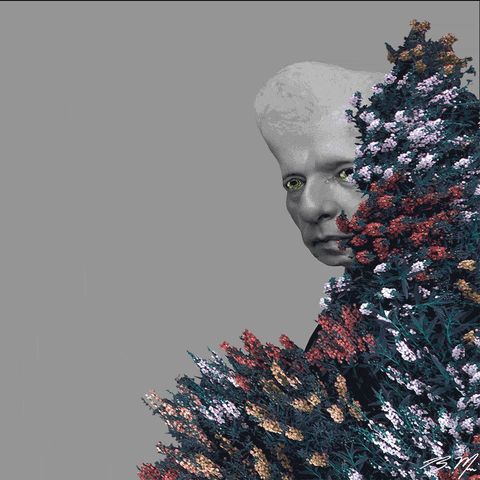 There was no cure once he had sold
The property rights to all his treasons.
If only he could sleep without thumbs,
Asphyxiated by the weight of his head.
[Disposable Poem October 8–9, 2020]
Dr. Mike