A-Haunting We Will Go (1942) Unfortunately it is not a ghost story. Fox Studios were still trying to figure out how to use their newest acquisitions, Laurel and Hardy, when they stuck the boys into this mishmash of plots, and the director Alfred Werker tried to figure out if it was a crime drama, a romance, or a magic show he was stitching together. The only thing he was not good at was comedy. Nevertheless, there is one surreal moment in this movie that remains inexplicable:  a sequence involving telephone booths with multiple Stan Laurels. Dante the Magician [Henry August Jansen] received top billing beside these famous comedians, and he is indeed the impresario at the heart of the final third of the picture. Too bad that the magic of the picture proved as elusive as a one hundred dollar bill from The Inflato machine that fooled Oliver Hardy.
Private viewings transform living rooms into kinetosopes —
The electrocution of an elephant repeats in an endless loop.
Nothing kills Nature dead once digitally restored,

And nobody heckles the transmigration of souls.

There's a favorite baseball player from childhood,
Knocking it out of the ball park from beyond the grave,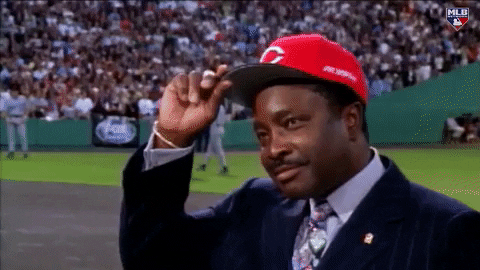 And there's the ballpark, full of cheering fans,
Gathered together in row upon row of roaring glee.

All those people we took for granted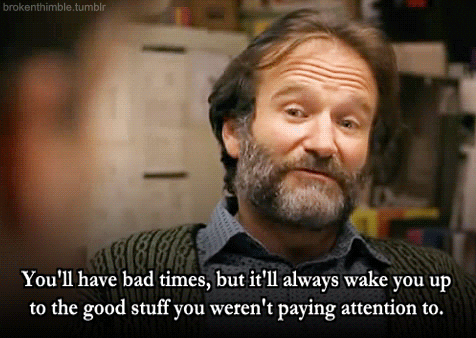 Vanished into instant replay on YouTube:
Whoever cannot recognize where they put reality,
Ask Alexa. Human memory is so defective.

No more special effects unless in miniature
On a smart phone or tablet during zoom.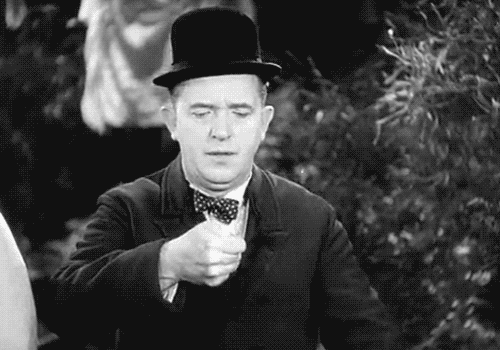 Who knows if school children are happy or sad.
Except through the tear ducts of their eyes.

A coffin has been hauled by pulleys to the ceiling,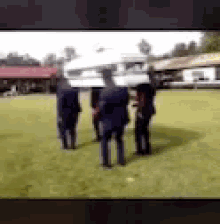 The body inside alive before being shot through the heart.
Every magic trick can suffer unexpected failings.
Cary Grant keeps a tab of brown acid under his tongue.

[Disposable Poem October 24, 2020]
Dr. Mike