Umbilical World (2018) British animator David Firth compiled 13 years of macabre humor into this crazy quilt of paranoid nightmares. Internet surfers will recognize favorites from YouTube past and marvel at the stylistic unity that emerges from this retrospective of experimental, underground art. Independent in every sense of the word, David Firth joins the company of Terry Gilliam from those great Python days of pranking the viewers.
Umbilical child never cut the cord.
There was too much pain outside the ward.
Touch was forbidden in the incubator

Where Mother hovered like a helicopter.

Such isolation was nobody's fault.
Umbilical child needed the sea salt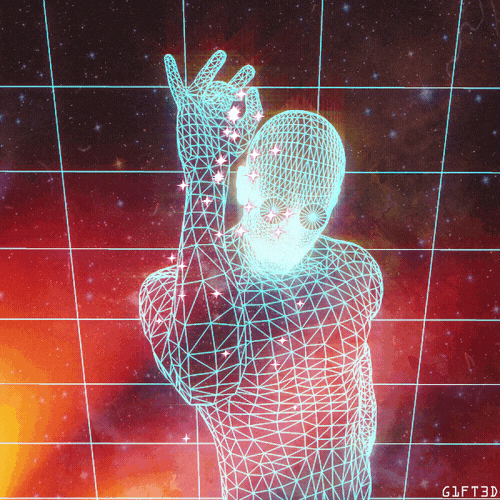 Burning stars in that blood-filled placenta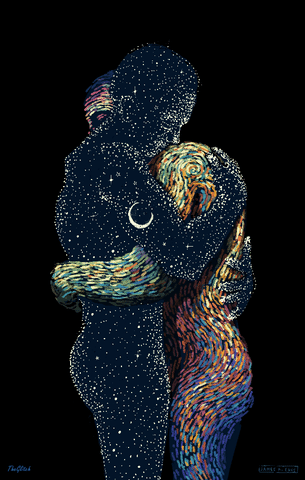 Had carbonized to milky magenta.

Mommy went on hunger strike to break free,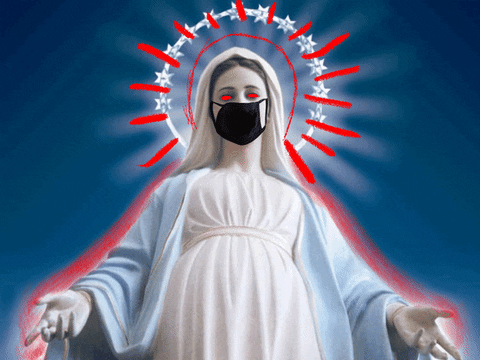 But umbilical child turned quite beastly,
Twisting the cord round her throat with such torque
That she vomited up food like a stork.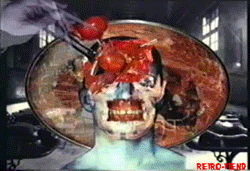 And so they went on, sighing with a shrug,

"What does it matter if no one can hug?"

[Disposable Poem December 11, 2020]
Dr. Mike