Tampopo (1985) Juzo Itami recreated the Spaghetti Western as a Japanese quest for the perfect noodle. Playing off the myth that only a truck driver knows the best places to eat, Gorō [ Tsutomu Yamazaki] with bull horns on the hood, meets Tampopo [Nobuko Miyamoto] the terrible cook, teaming up to discover the secret to gourmet cooking.  I love the performance of this actress, whose willful determination never becomes steely or pretentious, but stays whimsically charming. There are stories within stories, a connection of sex to food, and a yakuza who speaks directly into the camera at the viewing audience whenever he feels like adding his connoisseur input.
What most Asian students can afford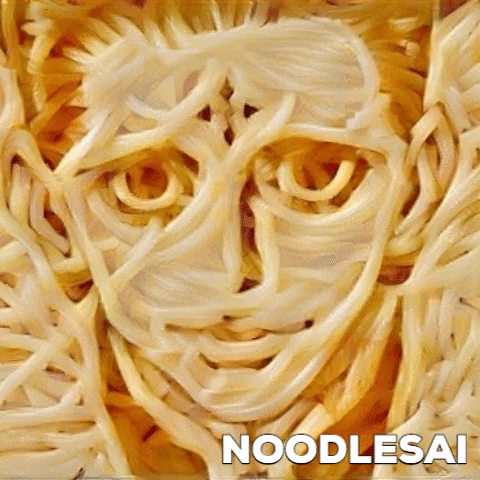 Are ramen noodles tasting like cardboard. 

There are oodles of words for noodles
That meet Japanese approvals.

Cobwebbed wisps, glazed with ginger,
Allow the wheat in somen to linger.

Jump-rope Olympics of schoolgirls partakes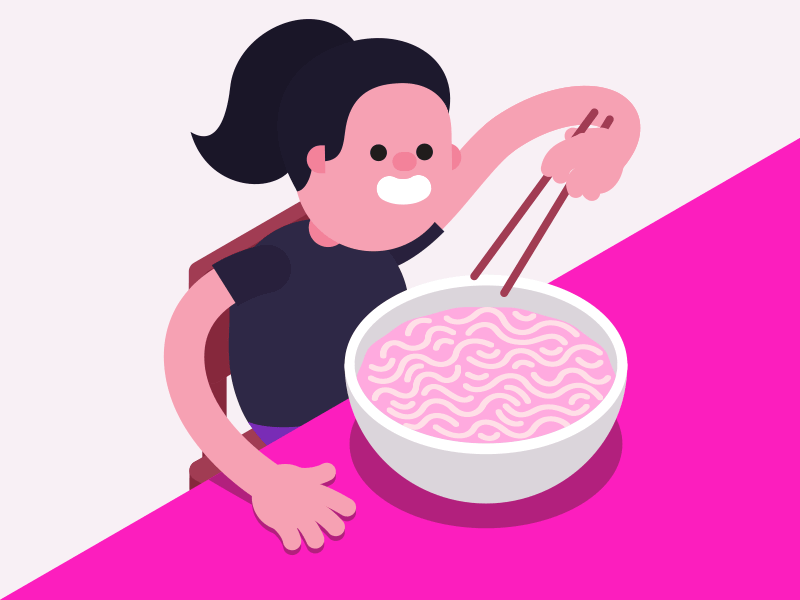 Of thick udon soaked with fish cakes.

No subtlety of broth supplants juicy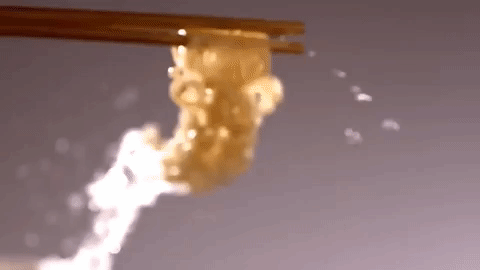 Pink and stringy, home-made hiyamugi.

Chewier and slipperier than seaweed,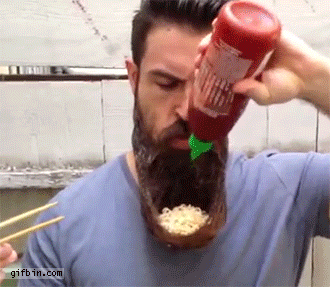 Tokoroten lacks gluten, guaranteed.

Harusami, glassy from potato,
Chastens flu from each Shinto.

But for nutty flavor, a spaghetti cobra,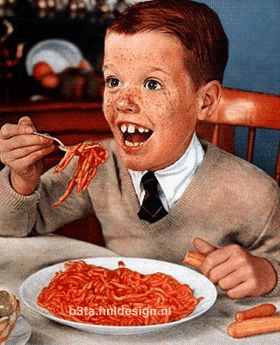 There is nothing like buckwheat Soba.

If this list was too long a striptease,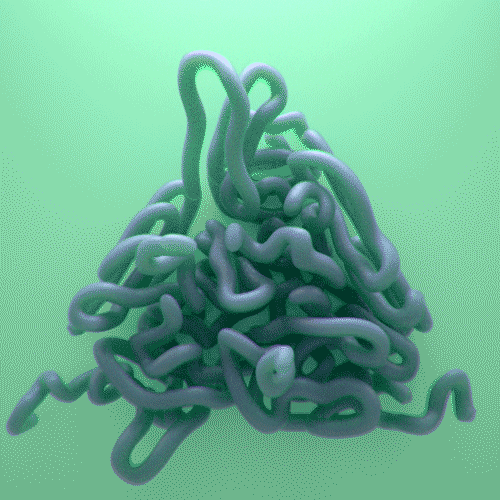 Just wait until the mystery of teas.

[Disposable Poem February 4, 2021]
Dr. Mike
Tampopo Video Essay by Tony Zhou