Crash (1996) For me, there is considerable difference between reading a book and seeing a film adaptation. David Cronenberg channelled J. G. Ballard's cold, metafictional novel of individuals using car crashes as a way to incite sexual pleasure. This steely dissociation is something Cronenberg magages to visualize, pursuing his interest in human flesh as a mechanisn open to ruptures and wounds, parasitic thanks to modern technology. The film created an uproar, receiveing a special Jury Prize at the Cannes Film Festival "for originality,  for daring, and for audacity."  Cronenberg had nothing but praise for James Spader, Holly Hunter, Deborah Unger, Rosanna Arquette, and Elias Koteas for their willingness to commit so enthusiastically to pushing the boundaries of acting. The new Criterion Blu-Ray release reminded me of what it felt like to become an objectified body in an operating room in a hospital, hence the poem.
Gremlins in the Engine

Beneath the rewired ribcage, ping!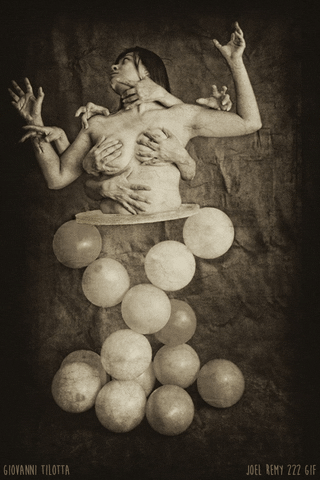 Is it a burble or is it thrombosis?

The coolant plummets below freezing;
Pistons creak and groan for oil.

Pitches and plunks in the wheezing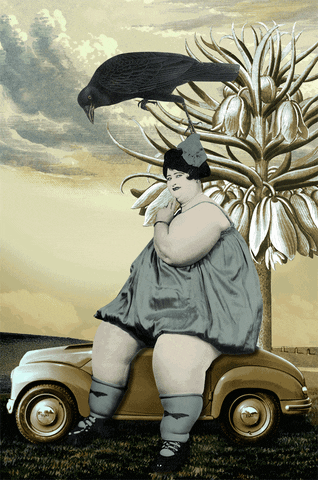 Become unclear when you are the engine.

In the caverns of these gremlins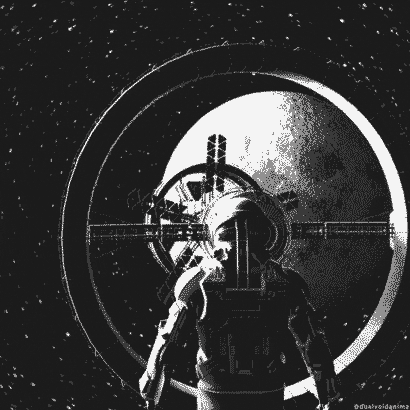 Trombones compete with bassoons.

Sonorities cannot plunge deeply enough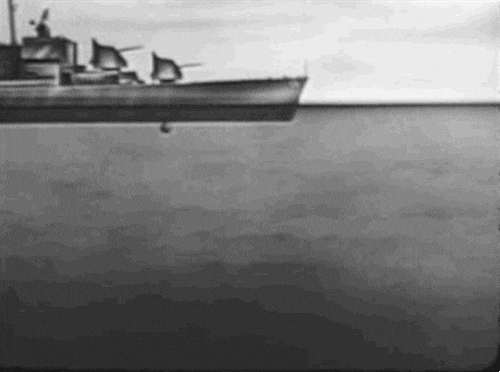 To map networks of dark lungs.

The huge corpus lurches upwards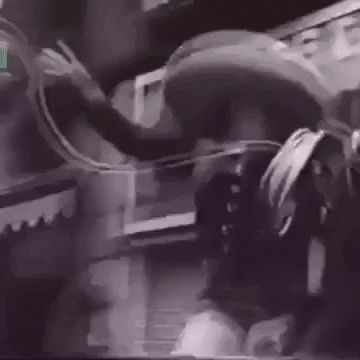 Flapping spindly prongs for wings.

Legs swell like sponges and flounder
Upon wildly spun serrated fronds.

Somewhere inside, a cackle cracks
The apricot open with a squishy ping! 

[Disposable Poem February 9, 2007]
Dr. Mike