Robinson Crusoe on Mars (1964) Thanks to NASA's Perseverance rover, we can now see just how close Mars resembles Zabriskie Point, the location shot for this film. Academy Award matte artist Albert Whitlock channeled NASA'S  Sixties' scientific understanding of spacecraft and the Red Planet, assisted by Albert Nozaki, from War of the Worlds, for the alien fighting ships. Which is to say, visual design remains far more interesting than the acting or the plot, with the possible exception of Mona the Monkey. Byron Haskin directed his low-budget production with freedom and ingenuity. The most frightening thing for mankind is to feel absolutely alone in the universe, so Defoe's classic introduces a Man Friday, escaping from being enslaved by alien invaders. A far more existential treatment occurs in Ridley Scott's 2015 The Martian.
That distant blue bubble is a planet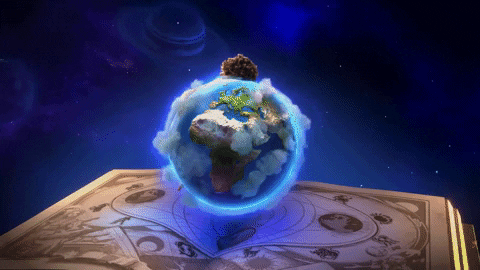 Spawning new varieties of life forms
In an attempt to escape the orbit
Gravity protects from radial storms.

Black holes — space cannibals — crunch and expand,
Or is the predatory only what
Human science can truly understand,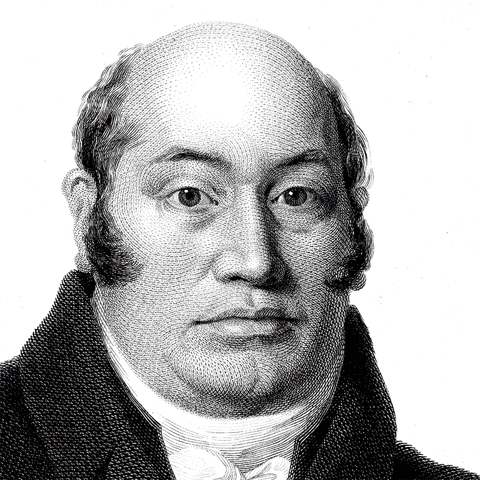 Designing exploratory robots.
 
Clawing through rock for a gasp of water,
Hoping this archaeology of draught
Accounts for how the scorched ground grew hotter,
Perseverance prongs dig quite a long shot.
And now the reward: the wind song of Mars
Wheezes its slow, dry abrasions through stone
And temperatures strafe metallic scars
As research data makes a safe return.
Something on the periphery arcs through.
Ask Area 51 what to do.

[Disposable Poem February 22, 2021]
Dr. Mike