The Professor and the Madman (2019) One of my least favorites, Mel Gibson, is brought under control by Iranian director Farhad Safina [using the pseudonym of P. B. Shemran] in this Masterpiece Theatre adaptation of Simon Winchester's non-fiction study of the contributions a Civil War veteran, W. C. Minor, made to the Oxford English Dictionary while confined to Broadmoor Criminal Lunatic Asylym for murder due to acute paranoia.  Gibson plays the Scots scholar James Murray with subtlety and compassion for his most successful volunteer contributor, the madman, played with predictable histrionics by Sean Penn. The scandal that erupted in Britain when it was discovered that a lunatic had participated in the creation of this historic dictionary almost cost Professor Murray his job. The film itself became part of a "legal battle between Gibson and Safina against Voltage Pictures," both calling the final version "a bitter disappointment." However, I actually enjoyed the movie for its dialogue and cinematography. It documents the folly of the British trying to control what is acceptable speech during colonial rule.
Each generation takes conch shells of language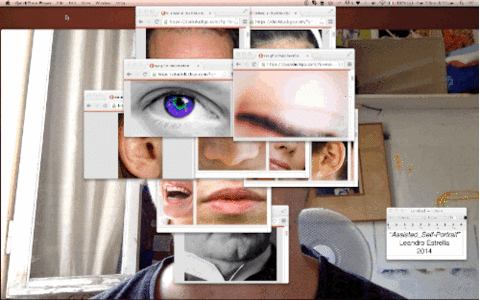 To scoop with new meaning, so that quicksilver
Slang speeds quickly across quicksand
Secret signs that rule who's in and who's out.

The beats had their codes, the hippies had theirs;
Vipers of the twenties flaunted jive in zoot suits,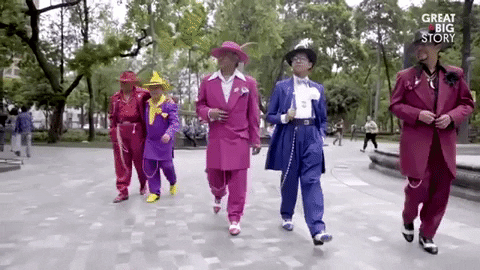 Only to be replaced by be-bop, and then hip-hop,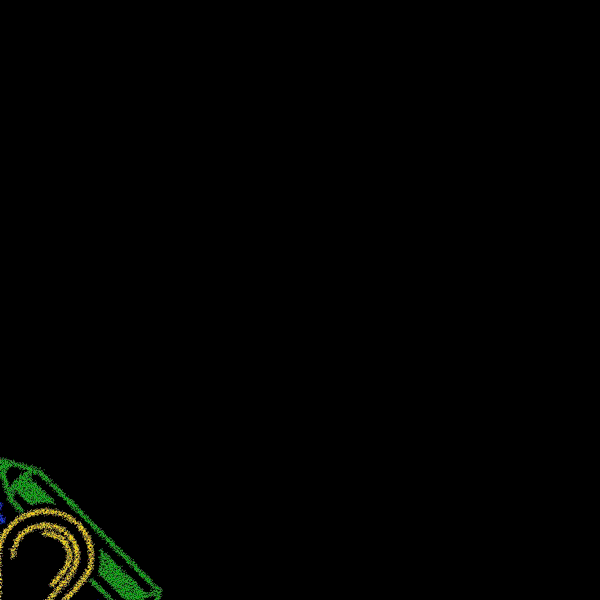 In a dance of verbal, polyphonic doo-wop.

Science is equally guilty of making up terms,
As if "string theory" would not also evoke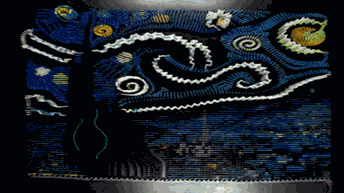 That giant AIDS quilt, full of the disappeared,
Or those unpronounceable names for medical drugs.

No hard-bound book can keep up with these changes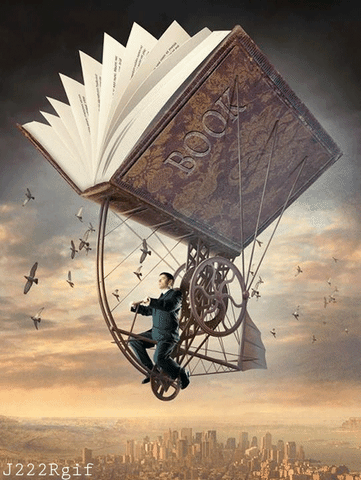 Except by putting the OED on-line,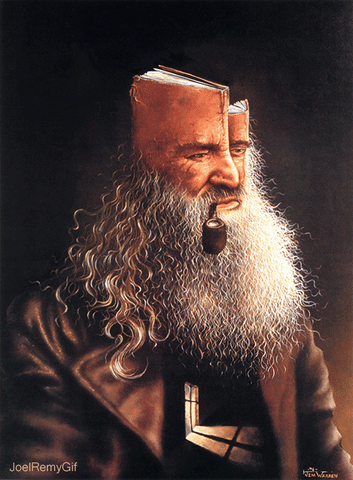 Where Wikipedia establishes the procedure
Of soliciting entries yet to be peer-reviewed.

I remember receiving an e-mail from a student,
Who wrote "I'm going to kill you,"
Which, according to the Dean, was not a threat,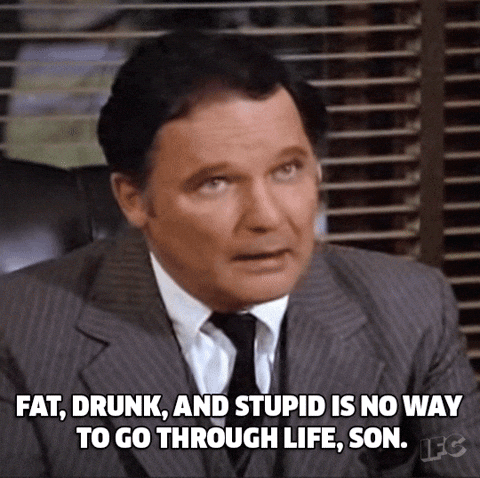 But a sign of affection for those raised on school shootings.

[Disposable Poem June 10, 2021]
Dr. Mike