Night on the Galactic Railroad (1985) 銀河鉄道の夜, (Ginga Tetsudō no Yoru) Gisaburo Sugii helmed this gathering of future anime masters, who stitched together. and added to complete, fragments of a composition by Kenji Miyazawa that had become one of Japan's most popular children's stories.  A young cat/boy, Giovanni, falls asleep on a hill outside his village celebrating the Festival of Stars, where he dreams he boards the Galactic Railroad that carries passengers through the Milky Way toward their respective visions of heaven. Among these travelers is a bird catcher whose herons turn into candy; a radio operator whose transmission is the hymn, "Nearer My God To Thee"; a tutor with his wards who have perished aboard a ship at sea. At the last stop, Giovanni's closest classmate, Campanellla, leaves to join his deceased mother.
The Ancestor Engine, whittled whistle
Wet as rice fingertips, caroms though space,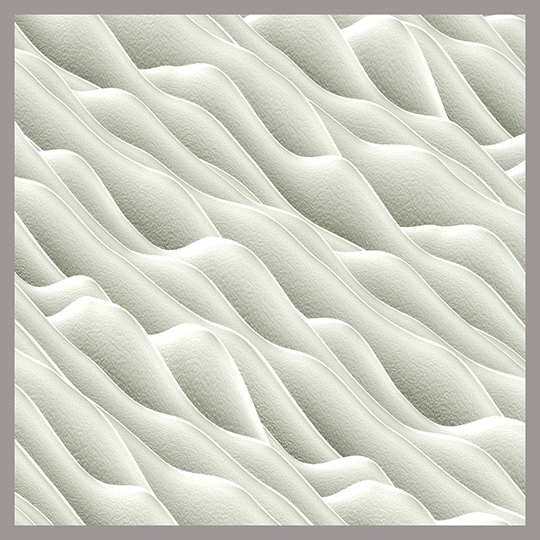 Passing the scorpion constellation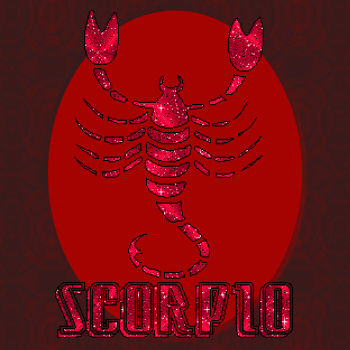 That writhes regret for its volcanic grace.

Red skinned toki, more fragile than candy,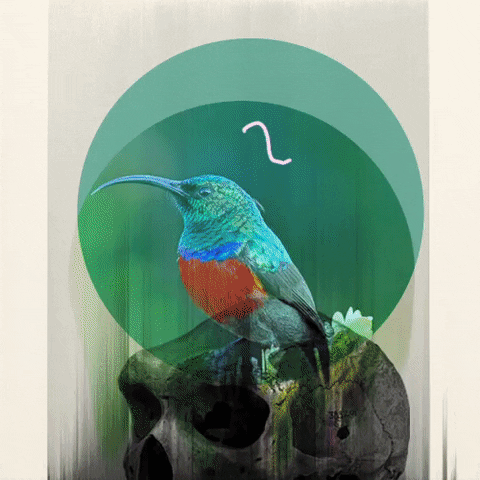 May have already joined the flying fox,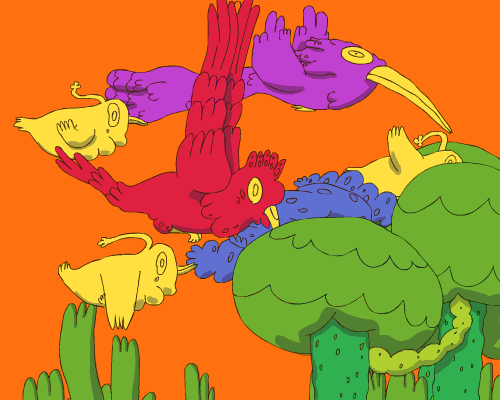 Escaping that wary bird catcher's sack
To burn in a quixotic equinox.

Each stop, a different heaven unfolds,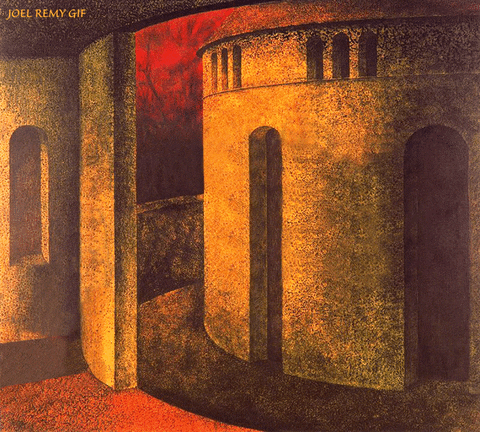 Matching the needs of the recent deceased —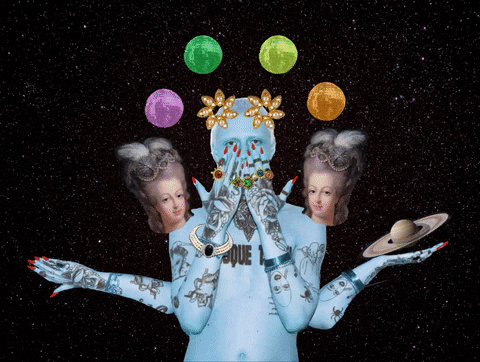 Small consolation for those left behind,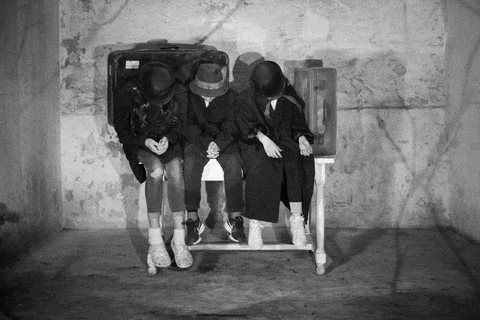 Where light seems measured by what has decreased.

Still,  disembarked beneath perishable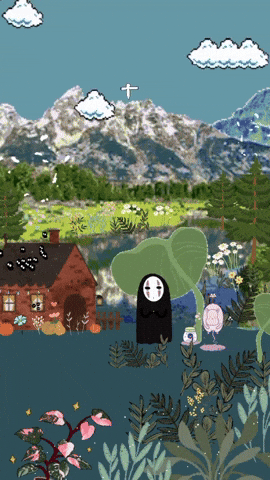 Starlight, one child cushions, through town dancers,
The Milky Way in a bottle of milk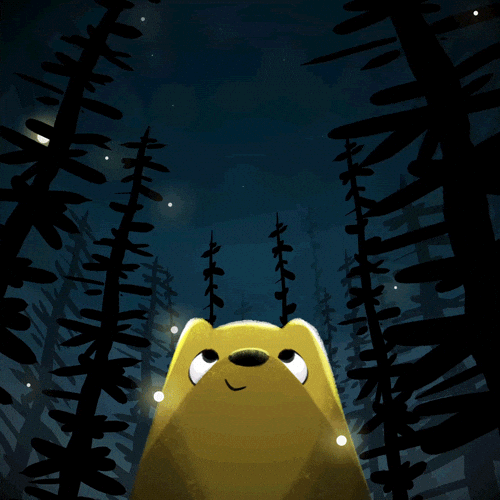 For his mother star among the cancers.

[Disposable Poem July 7, 2021]
Dr. Mike