Le Doulos (1982) Jean-Pierre Mellville 's stylish classic noir, enhanced by Nicolas Hayer's cinematography, deploys gangster metaphors to recreate the existential dread of Paris in a post-war society where betrayal underlies all good enterprises. Jean-Paul Belmondo relishes this double-crossing informer, suave and hip to Paul Misraki's jazz soundtrack, in what becomes a defining performance. He is aided and abetted by a stellar cast, including Fabienne Dali as Belmondo's lover, Serge Reggiani, as the doomed thief, Monique Hennessy as his moll, and Michel Piccoli as the nightclub owner, among many others. I have never been convinced about the ending, sure that most insider traders will always get away with murder.
You will know him by the hat he wears,
By the trench coat, — that sadistic charmer.
Nobody can be trusted when it comes to crime.
Lipstick smears like blood after a good beating,
Now that the war is over, everything's a crime,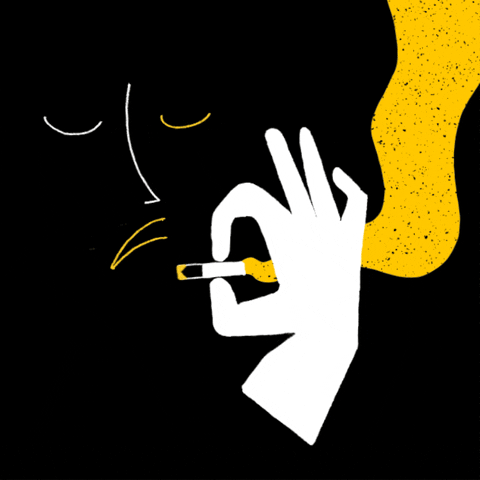 Neighbor ratting on neighbor in the new Police State.
The call-line is too anonymous not to cash in.
You could even make a living at it if you could keep alive.
Outside the law, there's a code as severe
As black-eyed peas and okra in a pot liquor.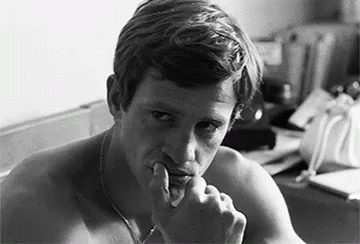 But those who follow the law know full well

They can do whatever they can get away with.
However, these days there's no disputing DNA matches,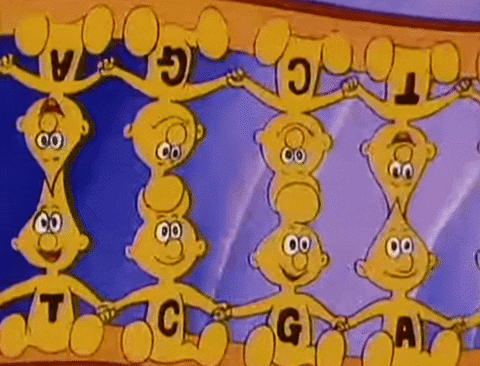 Or overhead surveillance cams outside the church.
Everyone has a uniform, the better to take revenge
With precision drone strikes for home delivery.
[Disposable Poem September 6, 2021]