The Congress (2013) "Ultimately everything makes sense. And everything is in our mind." Ari Folman adapted ideas from Stanislaw Lem's The Futurological Congress in a movie that combines real footage with animation, and which predicts a CGI  hallucinogenic future for the Dream Factory of Hollywood. Robin Wright plays an actress who signs away her image to Miramount Studios, which will digitally scan and use her in future productions. The money will allow her more time to spend with her son, who is slowly growing deaf and blind. Twenty years later, because the contract needs to be renewed, Robin travels to Abraama City, to the Hotel Miramount Nagasaki, an animated world where everything she sees and experiences arises from her and other people's imagination.  Harvey Keitel plays her agent-husband; Danny Huston plays the head of Miramount Studios; Paul Giamatti plays the doctor; and John Hamm plays the animator. At the end of the picture, Robin is offered a choice: between staying in the dying real world or rejoining the fantasy realm of inner imagination.  This story reminded me more of J. G. Ballard than Stanislaw Lem.  Still, one of the best scenes occurs early on when Robin Wright is being scanned into the computer, as Harvey Keitel coaxes her into the right facial gestures – it is a lesson in acting.
Eyellusion programmed a live hologram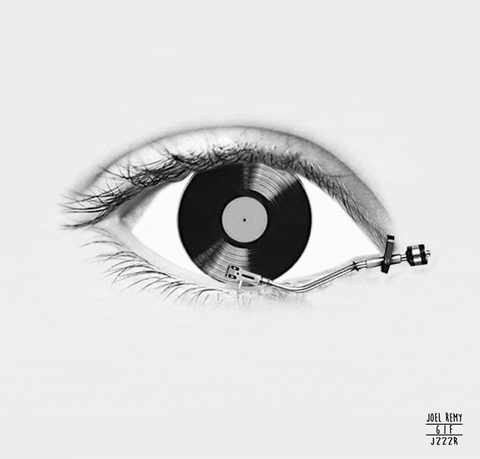 Of Frank Zappa for a posthumous tour,
And Michael Jackson was resurrected

To dance in the Billboard Music Awards.

Ghostly in her white gown and long red shawl,
Maria Callas, as gypsy Carmen,
Pitched her cards higher than a soprano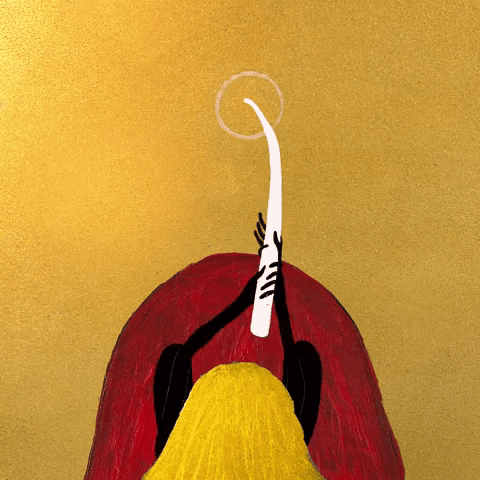 Daring the audience to love her corpse.

On another stage set, twanging away,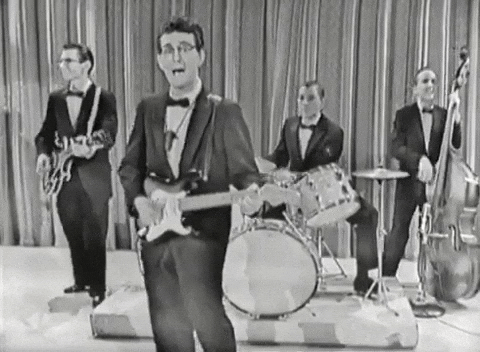 Buddy Holly, fresh from a burning plane,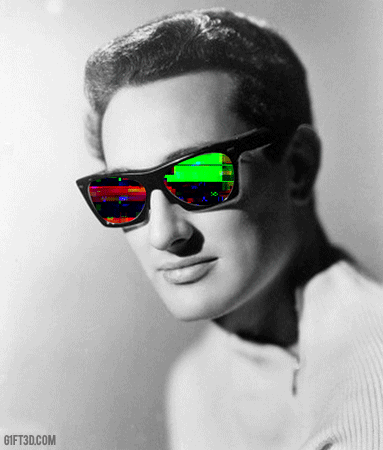 Wrought rockabilly abandonment wild
As a perfect automaton on speed.
Who holds copyright on these pop idols,
Leasing Elvis to tango with Monroe?
While Tupac raps names of his assassins,
Corporate estates confiscate coffins.

These simulacra can sing their hearts out,
But they cannot create any new songs.
[Disposable Poem September 13, 2021]
Dr. Mike