Alice's Restaurant (1969) Who would have thought a popular hippie song could be turned into a memorable movie, starring, of all people, the songwriter himself, Arlo Guthrie? And yet, that is exactly what Arthur Penn, co-writing the screenplay with Venable Herndon, managed to pull off, in this whimsical yet tragicomic hale and farewell to the counterculture of the 1960's – a  large garbage dump, if ever there was one. A Bohemian life style of marital infidelity combines with heroin addiction and spousal abuse to reveal a darker portrait of this time period. The movie also contains a scene of Arlo visiting his father, Woody, who is dying of Huntington's disease in the hospital. There, Pete Seeger and he join together in a cross-cultural reunion of sorts, singing about driving around in a car.
Welcome all, no matter your uniform.
We serve all comers, this patchwork nation,
Tattered and flawed from so much dissention,
Using hospitality for reform.

A new homeland requires a large table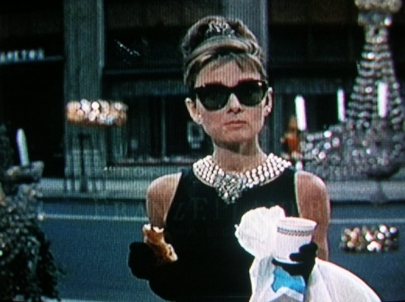 With a cornucopia of cuisines
Supplied by migrants of similar dreams
To live in peace, keep family stable.

To those who could not attend, let us send
The mellow honey-jar with peach preserves.
We cherish their service in the reserves
And hope they return without losing friends.

Now please raise a glass of home-brewed cider
For those whose chairs though absent still linger.

[Disposable Poem November 21, 2021]
Thanksgiving
Dr. Mike