Fragments (2021) At the end of each year in the history of the human species, a non-existent movie is released in non-existent theaters for exclusive showing among the recently deceased. The hooting and cheering, the hissing and screaming, all flow like wheezing ducks caught in the ventilation system. Worse are those moments of ghastly silence when, on the screen, appear miraculous shudderings from the natural world, as when tall pines mourn the loss of their needles. The projectionist, blindfolded, flips the switches, and no living film critic ever watches or reviews the plot of the movie for fear of being struck deaf and blind.
A Mariachi Band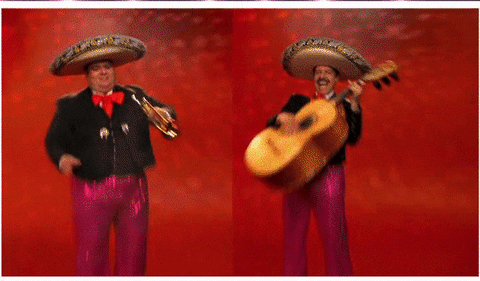 In a Javanese pagoda
Serenades the blond stripper.

I remember my father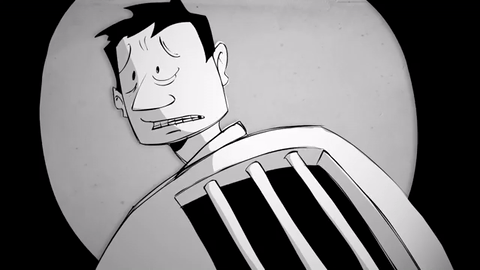 Coming home from the war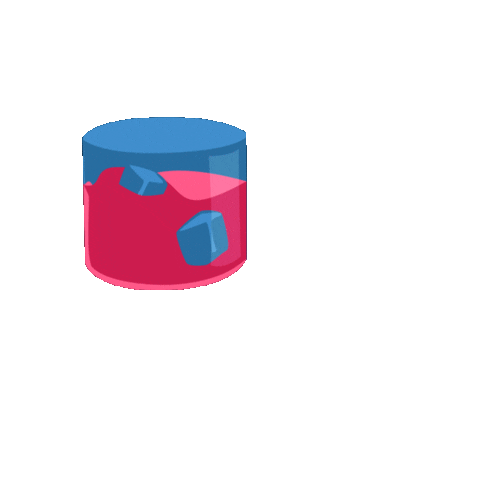 When love was supposed to solve everything.

One grain struggles to escape its oyster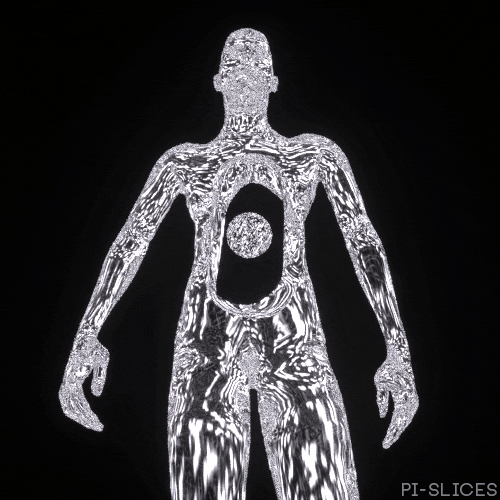 Becoming another pearl, a pest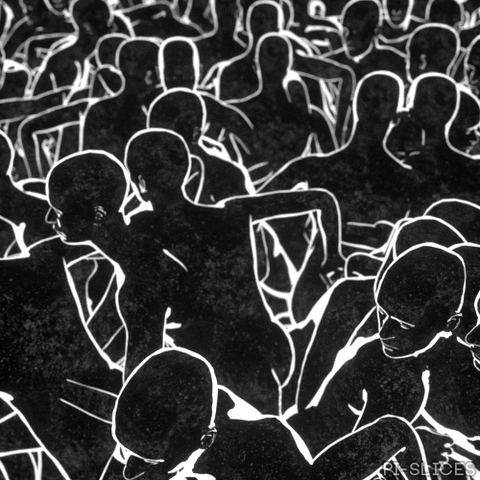 Irritating everyone's throat.

Never take the mystery out of silence—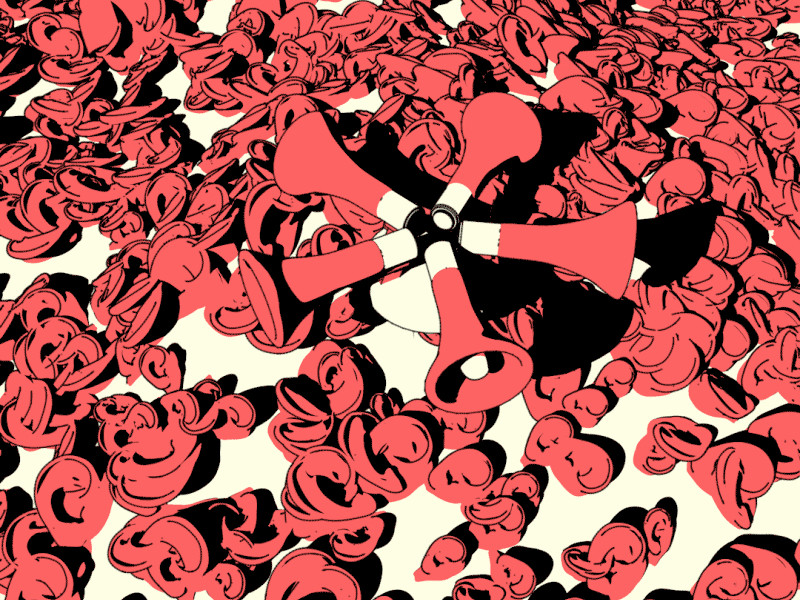 Satellite watermelon smiles.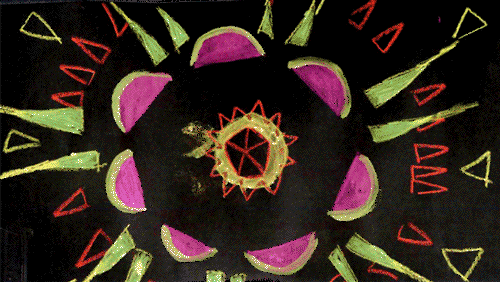 What cannot be seen can be heard.

These Navajo rugs
Where women have woven their tales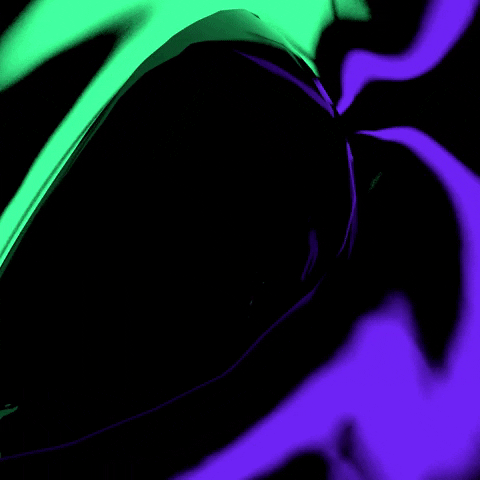 Let men bend to their passion.

All is smoke and shadow.
The wolves of kindness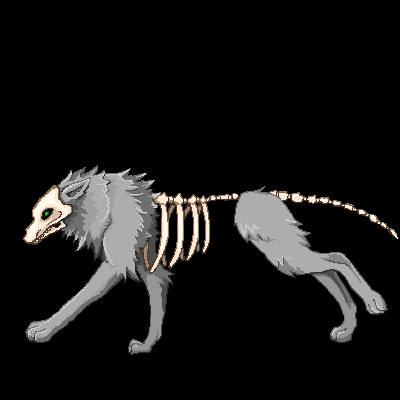 Have come to put us to sleep.

{Disposable Fragments November 8, 2021]
Dr. Mike