The Nose (various versions) Try to adapt a tongue-twisting, pyrotechnical punning festival of irrational rant to film and you will have to resort to animation. or reinterpretation in order to capture a fraction of the original spirit. Below are several versions of Nikolai Gogol's "The Nose" that can be found on YouTube. Each addresses something different from the short story. These are not the only versions out there, and it remains to be seen if any language-based text can successfully be transformed into another medium without severe losses.  The most interesting and promising version has not yet been released in America: THE NOSE OR THE CONSPIRACY OF MAVERICKS (2020) by Andrey Khrzhanovsky, which positions the story within the context of Stalin's reign of terror. The preview has been inserted below. Also included is a brief excerpt from Dmitri Shostokovich's opera that baffled and confused his Soviet audience.
THE NOSE (1963 Pinboard version) [By Alexander Alexeiff and Claire Parker, Hai-Minh music]
Only a nose knows how it grows
Three sheets to the wind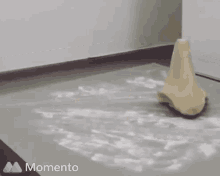 Its bleeding doesn't end
*
THE NOSE (2016 hand-drawn animation) By Kyra Anastasia
S'not above rank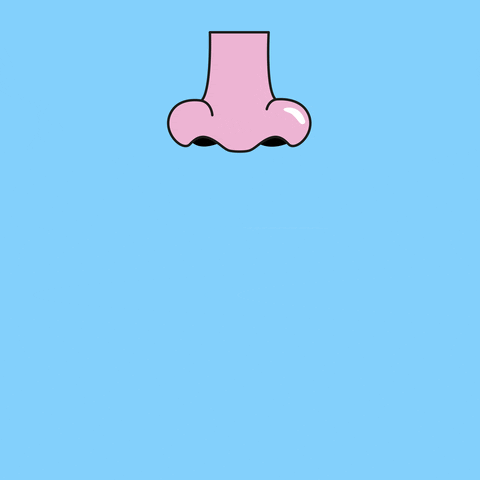 Probiscus corruptus
If your schnoz spews laws
*
THE NOSE (short film by Alec Simmons)
Is this sneeze a deadly disease?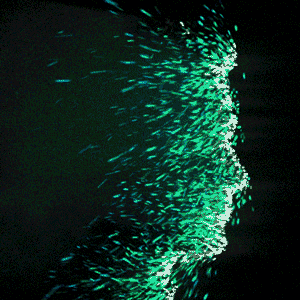 Every little breeze
Seems to whisper Louise.
*
A NOSE (1966 animation) by Mordicai Gerstein. Written by Mordicai Gerstein and Brother Theodore.
That Noodle's a flirt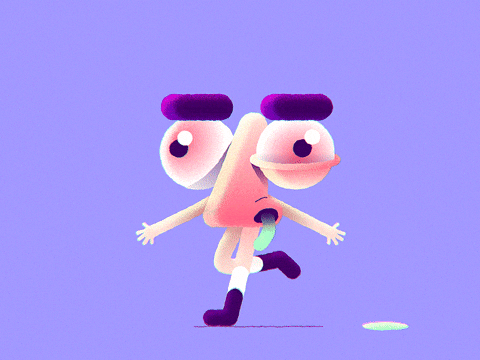 Up each skirt the squirt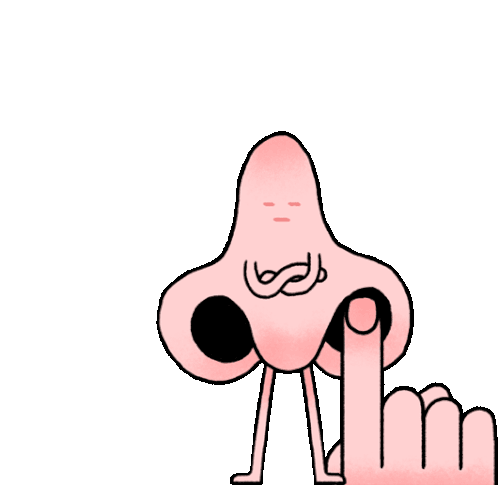 Snuffs for desert
*
HOW GOGOL WROTE THE NOSE By Vika Privalova. Arseny Popov, Artist
Pinched between thumbs
Puns inch out self-doubt
To sprout honkers about
*
THE NOSE (Inspired by NIKOLAI GOGOL) Acting 101 Version Written and directed by Billy Patriss
Sawbones replace
Gain without pain as plain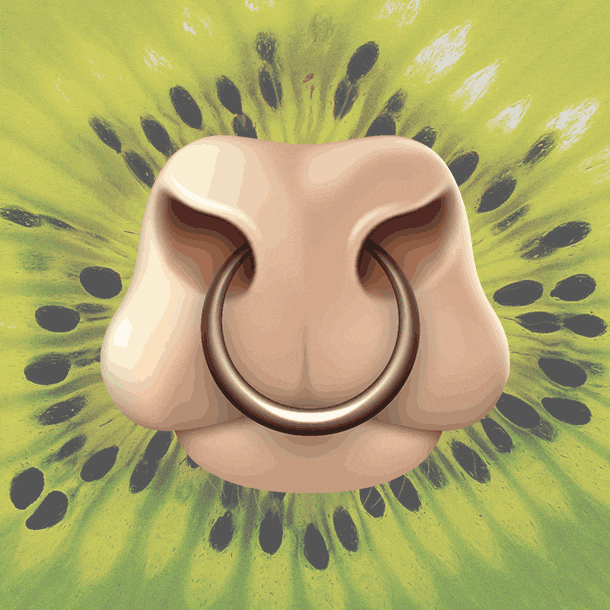 As what's not on your face
*
The giant tap-dancing noses scene from Shostakovich's The Nose (The Royal Opera)
Pug or pugnacious
Etiquette's gracious
If your nose knows its place

[Disposable Poem December 21, 2021]
Dr. Mike