The Earth Dies Screaming (1964) A mysterious gas attack appears to have killed most of the people in the British village of Shere in Surrey. Directed by Terence Fisher, this black and white movie with its eerie silences plays wild variations on 1950's paranoia about alien invasion. There is the pregnant woman who gives birth to a child, the heroic American pilot, the buxom female who needs to be rescued, but there is also the fact that anybody who get zapped by these space-suited robots becomes a zombie. So there's a lot of zombie shooting going on. This movie later inspired both UB40 and Tom Waits to create their own song versions.
An aurora scrolls its charcoal eyebrow
Over devastated Colorado.
Then a freak winter tornado shears up
The Monette nursing home in Arkansas.
Antarctic curlicues of hoarfrost broil
At methane bubbles bursting into fire.
To avoid rising sea levels, Maldives
Buy another island for their nation.
China goes solar but still pumps coal fumes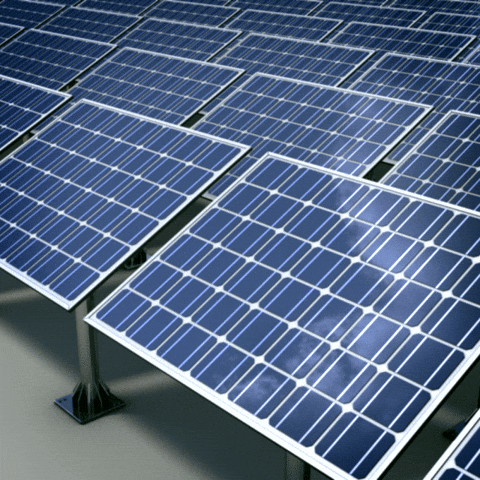 Into the Beijing rush hour traffic jam.
Face it, no one really wants to turn off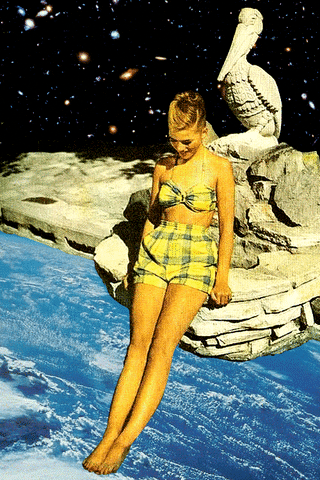 Those flashing casino lights in Las Vegas.
Might as well elect a log from the rain
Forest to solve these shifts in earth's climate.

[Disposable Poem January 3, 2022]
Dr. Mike