Buck and the Preacher (1972) Criticized for its use of "racist stereotypes," unable to decide whether it should be a revisionist history or simply a Blackspoitation comedy, the first movie Sidney Poitier wound up directing joins a tradition established by the Bronze Buckaroo Herb Jeffries who reinstated people of color into the myths of the American West. Joined by Harry Belafonte and Ruby Dee, Poitier as an ex-Civil War soldier leads a wagon train of Exodusters into the unsettled territories of Kansas, overcoming resistance from Confederate marauders seeking revenge for their defeated South. Probably designed as a vehicle for Belafonte's talent, his performance as a Bible-thumping con artist remains raucously outrageous, and the repartee between Poitier and him rescue this picture from Sunday matinee entertainment.
The most remarkable flower isn't
In the horticulturalist's garden,
But in a tenement window pot, bent
Toward wonder as when the sun cracks open.

Respect the unexpected. Like starshine,
The most original transplants, home spun,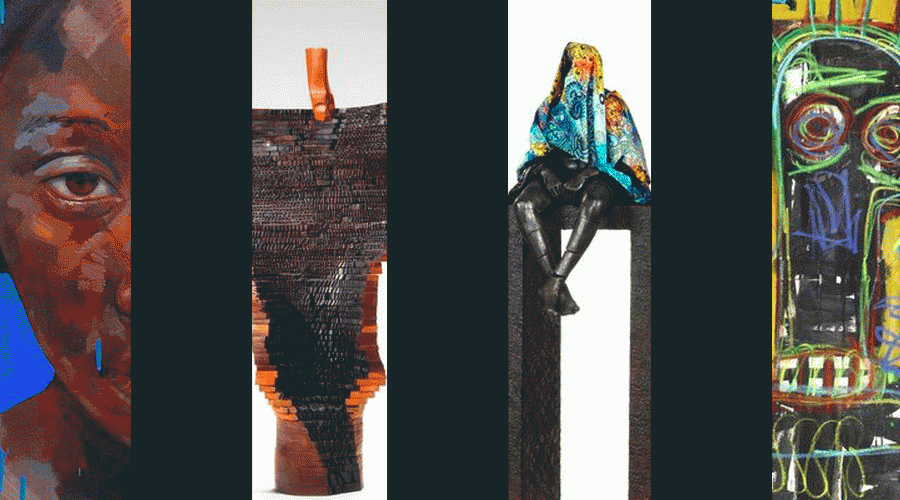 Tangle spiderwebs in tumbleweed, pine
Across prairies none has the right to own.

Respect is due less to those who succeed
Than to those who reach back for weaker plants,
Turning deserts to oases that seed
Diverse flowering whose perfume enchants.

Respect those who escape their dark alley.
Also respect lilies of the valley.

[Disposable Poem January 9. 2022]
Dr. Mike