Where the Wild Things Are  (2009) "Let the wild rumpus start!" I was disappointed by Spike Jonze's adaptation of Maurice Sendak's classic study of brooding anger and rage. The large puppet figures were more ungainly that marvelous, and the plot, despite its fidelity to the episodic original, simply didn't cohere. Max, a young boy, throws a fit and runs away from home, somehow landing on an island where other wild creatures throw fits and smash things. Proclaimed king, Max proposes the building of a fortress where everybody can cuddle together in a bunch. "Will you keep out the sadness?" Douglas asks Max. To cheer everyone up, Max organizes a game of good guys vs bad guys in a dirt clod fight.  The cure for depression appears to be making things that you can later smash up. However, the only thing that cheered me up was James Gandolfini who voiced Carol, my favorite among these puppets, and a faithful recreation of Sendak's original illustration.
Great nations grow wild
Like untamed children, smashing
Sand castles they built.

Feral with tantrums,
They can smell you in the fur
And swallow you whole.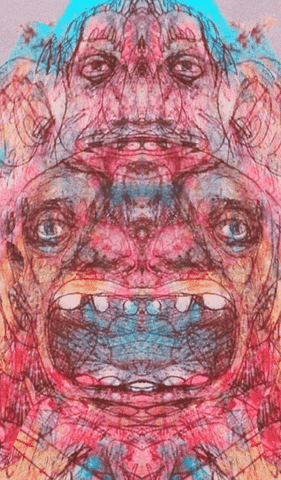 Their owl eyes sharpen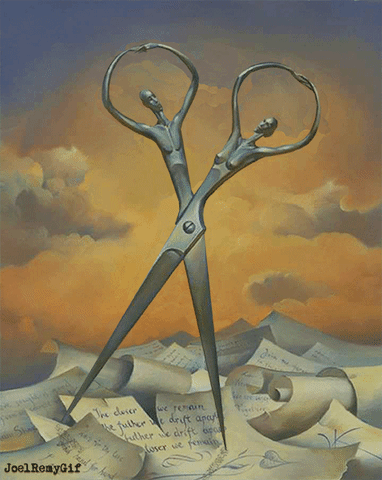 To root you out from brambles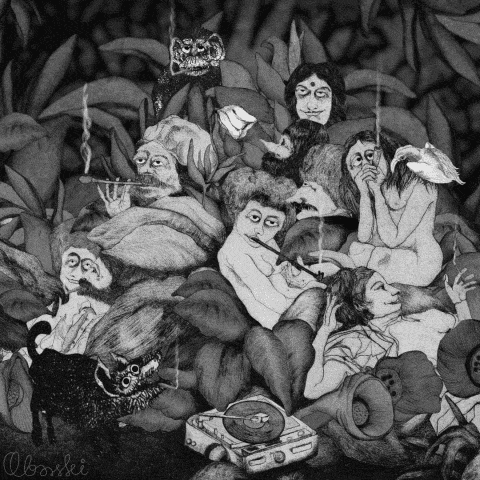 Where spies hide and seek.

Follow the leader
Once you have a king you trust
To solve mysteries.

Quests search for water,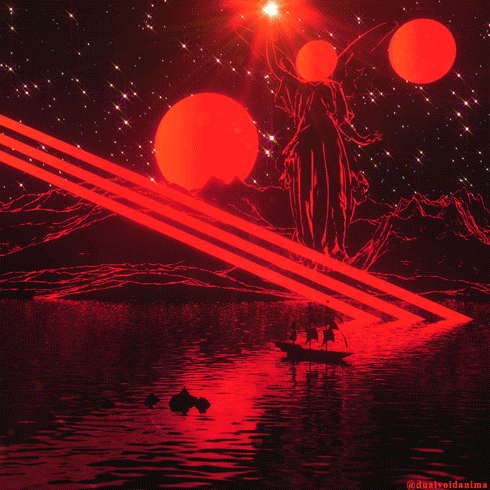 Sand the taste of salt, scooped from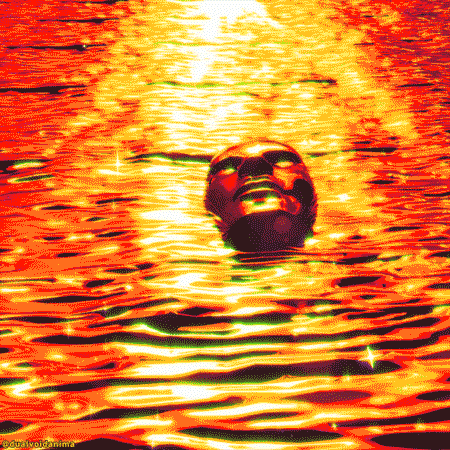 The dark of the moon.

[Disposable Poem January 19, 2022]
Dr. Mike