The Cat from Outer Space (1978) The Cold War didn't stop Ted Key from satirizing both sides of the conflict in this family-friendly Disney cult classic about a cat from outer space who crash lands on earth, with ridiculous results. Norman Tokar directed an ensemble cast of comic actors, including the great Harry Morgan as the paranoid General Stilton. These sitcom actors do their best to keep everything light, with Ken Barry as the eccentric scientist, Sandy Duncan as his love interest, Roddy McDowell as a double agent, and, of all people to resurrect from the past, Hans Conreid in a brief cameo as head of the lab.  Despite its preposterous ending, evil oligarchs existed way back when.  Of course, if you can't get the live pussycat to obey, you can have the actors carry it around.
Cat's eyes laser in on oblong fissures,
Scenting dissent writhing within the Sphinx,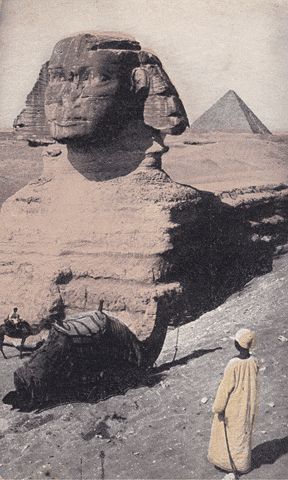 As if nine lives could ooze from this scissure,

With sleek missiles incoming, in high jinx.
Experiments in cooperation
Apparently have failed, the scientist
Now abandoned aboard a space station,
With no hope of rescue, gasping at mist.

The feral past purrs, waiting to be fed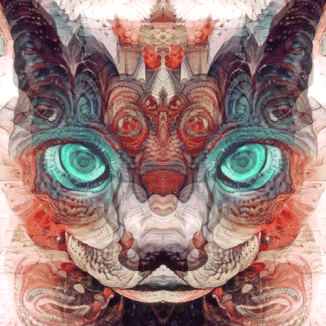 Delusions of grandeur, down on all fours,
Having regressed to its primal Godhead,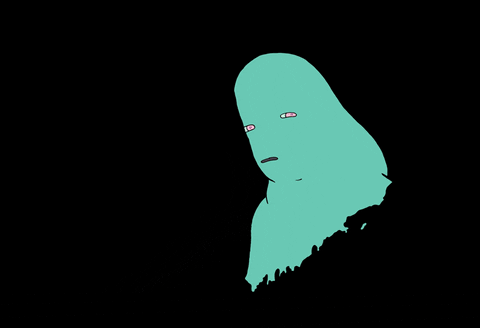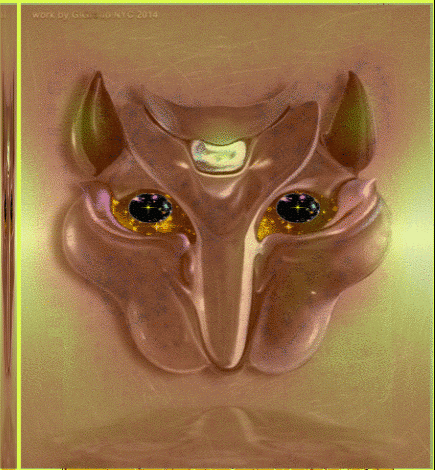 The oligarch's panther in gold splendor.
Let some cats scat hip to the human race,
Dodging that Russian junk in outer space.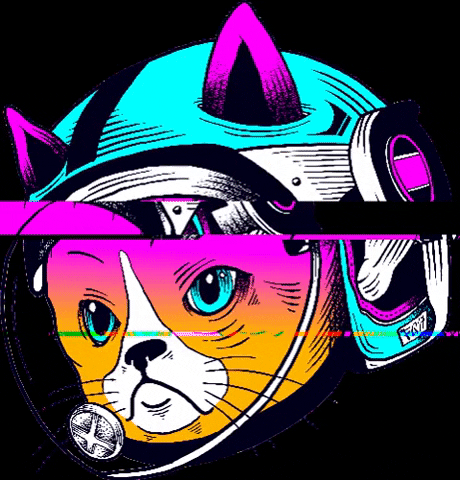 [Disposable Poem March 14, 2022]
Dr. Mike