Rasputin, the Mad Monk (1966) There's noting quite like history transformed into horror, and this production cast Christopher Lee in his most commanding performance. As he crawls across the floor to avenge his assassination, his hypnotic eyes bulge in fury as if a preying mantis ever had eyes. Here's a religious creature who can outdrink, outdance, and outstare any competitor. I would have loved to see Lee in a Masterpiece version, this time grounded in what is now known about Rasputin and his numerous deaths.
Vlad the impaler
Quite ruthless a ruler
Slew Saxon proles
Stuck heads on poles
Sucking blood from amethyst.
To oversee the Holy Sea
The Pope in Nazi Germany
Denied he knew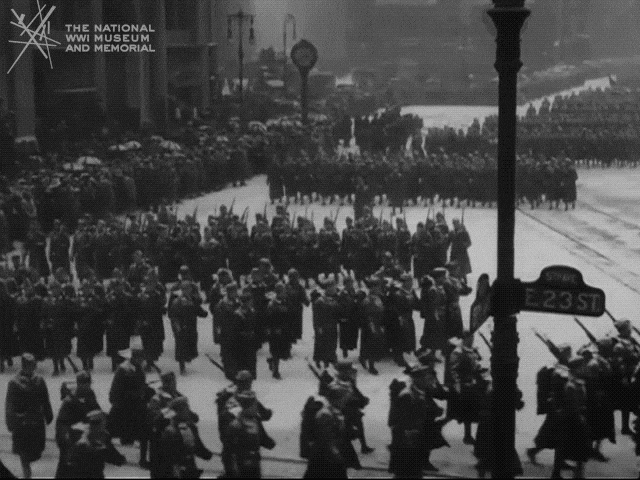 About the Jews
Oven baked for Eucharist.
Now Holy 'Russ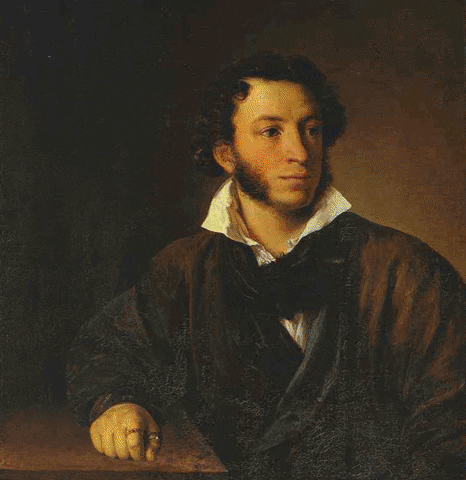 The Orthodox Church
Patriarch Kirill
Has blessed to kill
Democracy from the West.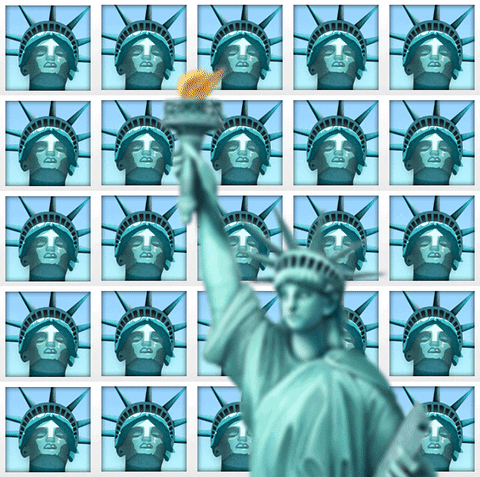 [Disposable Doggerel Verse March 26, 2022]
Dr. Mike