Awakenings (1990) Apparently the human body is not built to last forever, and the cruelest thing that has been happening to many friends my age is Alzheimer's.  Penny Marshall's film, based on the work of Oliver Sacks, concerns using L-Dopa to waken catatonic patients who suffered from encephalitis lethargica. Admittedly this is not the same thing as Alzheimer's, but who wouldn't want their loved ones rescued from this terrible disease, if only for a brief moment. Robin Williams transformed himself into Oliver Sacks for this movie in a performance that remains one of his most memorable roles, matched by Robert De Niro as a patient who recovers and then regresses back into oblivion.
They say there's a white room where words abide
In cornices of the mind, faint echoes
Of tides rolling in and out of shadows,

Those shells we collected on the seaside.
But there is a darker room of no thought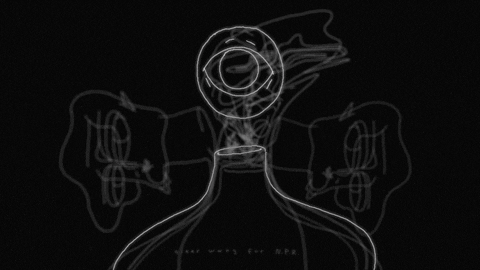 Where memories we shared collapse within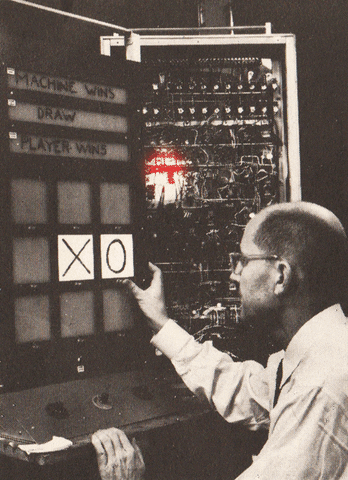 These empty beauties of discarded skin,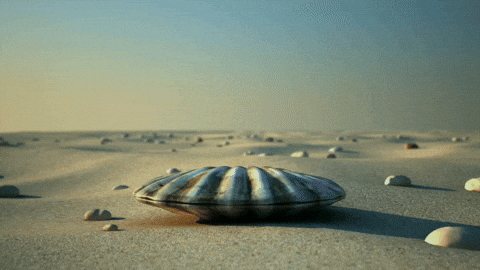 Onyx whorls whose single pearl lips forgot.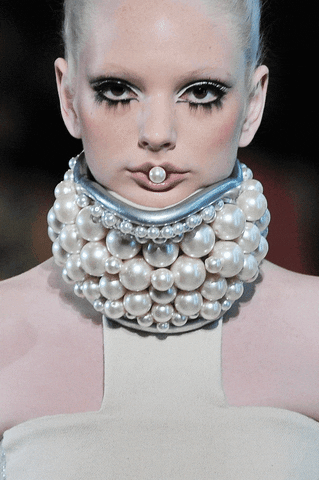 Talismans of happiness together,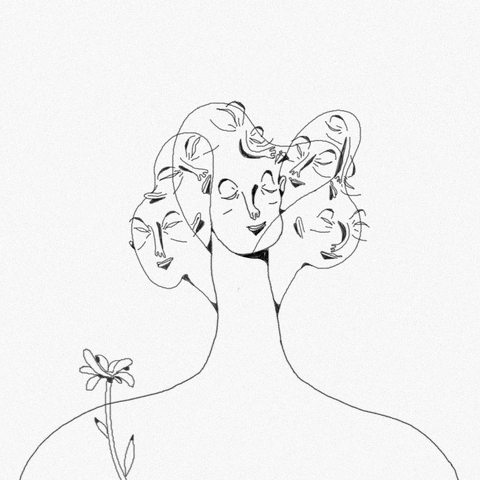 These salty ornaments of past good health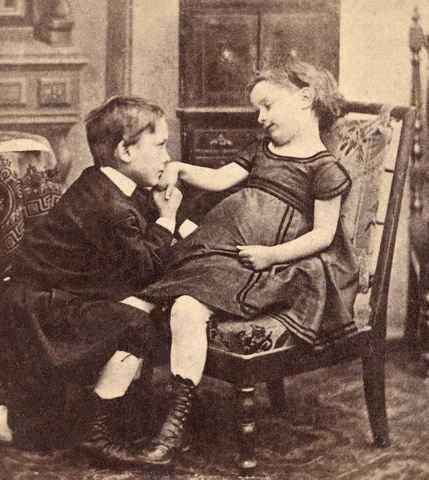 Perch unrecognized strangers on a shelf

That I watch you struggle to remember.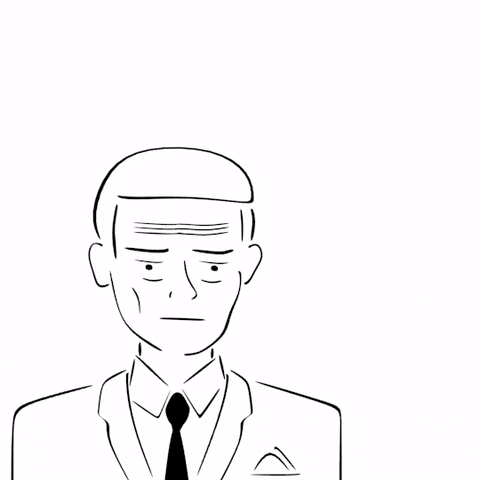 Why build identity to make a soul,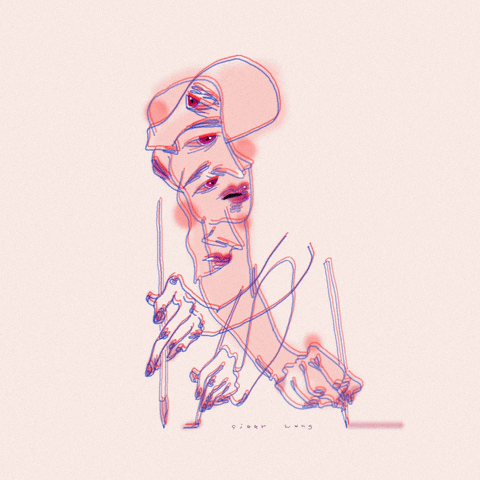 My Eurydice, only to fade whole?

[Disposable Poem March 31, 2022]
Dr. Mike