Our Man in Havana (1959) Carol reed masterfully adapted Graham Greene's sardonic novel about foreign meddling in Cuba. Alec Guiness bumbles into a plan to deceive a British Agent into believing patterns from his vacuum cleaner are plans for a massive rocket lanching pad. What begins in farce, ends in brutal tragedy.  Shot on location in Havana, Cuba, just after the overthrow of Batista, this cheeky drama features, among many illustrious performers, Noel Coward as the British Secret Service Agent Hawthorne, and Ernie Kovacs as the island Dictator. Anything for a good cigar.

Any object can become a weapon
If a vacuum cleaner resembles bombs;
No wonder Venus de Milo lacks arms,
Buried alive after mass destruction.
Spy versus spy dumps common sense for war
And turns Carmen Miranda's castanets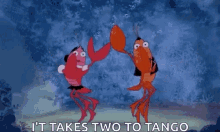 Into conquistadors' bayonets.
"Si,  let the Dictator have his cigar!"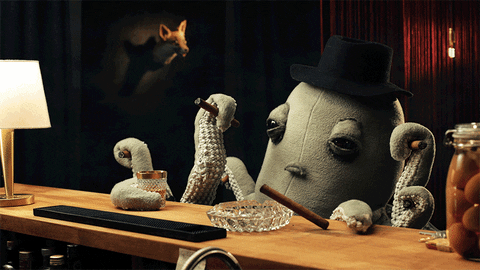 Meanwhile, deep in some Washington bunker.
Espionage rolls by remote control,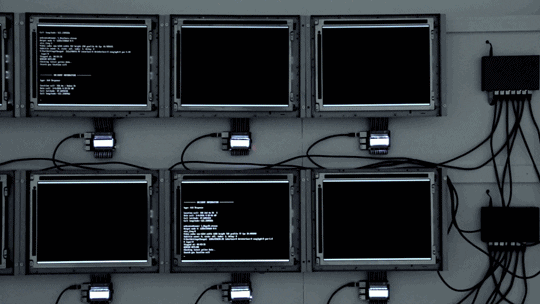 Chasing targets across a pigeonhole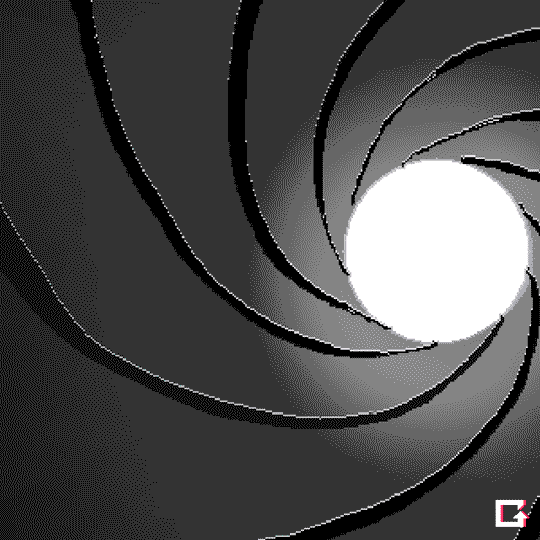 Of pixils framed by some Seurat painter.
Collateral damage just to get by,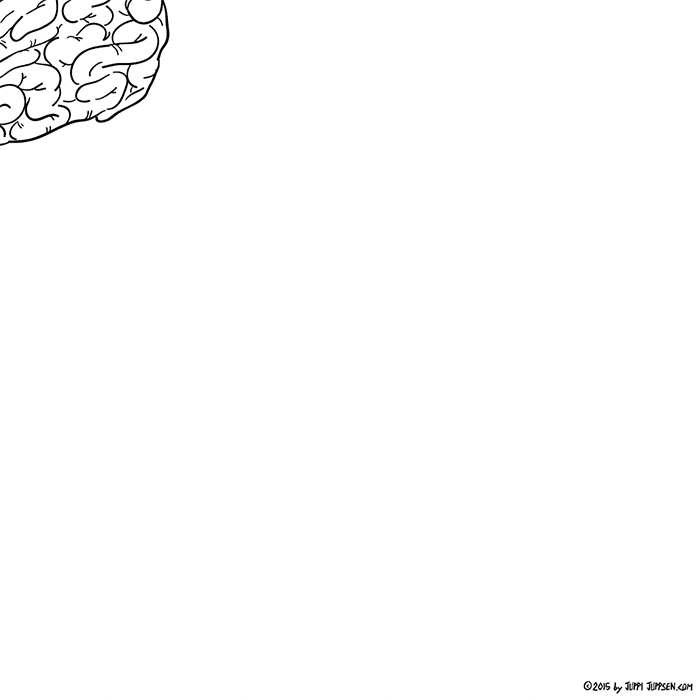 Most say, "Manjana," and pay the bad guy.
[Disposable Poem May 2, 2022]
Dr. Mike
My favorite scene —