Mandabi (1968) Governmental bureaucracy ought to help the disenfranchised for whom it was created, but the opposite is almost always the case, whether in Senegal, or in any other country. Ousmane Sembène wielded his fimmaking techniques to capture complex issues of religion, marriage, language, and developing class differences within his newly independent nation. Makhourédia Guèye gave a remarkable performance as Ibrahim, an unemployed religious man with two wives and seven children, who tries to cash a money order from his nephew in France, only to be frustrated at every step of the way, and ultimately robbed and beaten for all his efforts.
It should have been enough
To invite everybody to the party,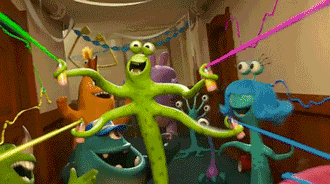 Each doing her share of the work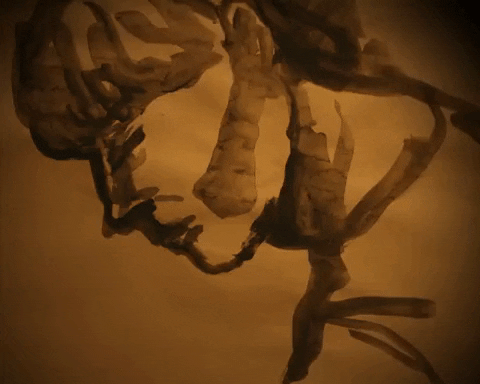 To grow unique, diverse gardens.

But the ones who ought to have lent support
Took their two percent to the cancer ward
And tripled interest on any student loans
So the caregiver would stay bankrupt.
It is never enough to have a vision.
Let alone scant hope of being remembered.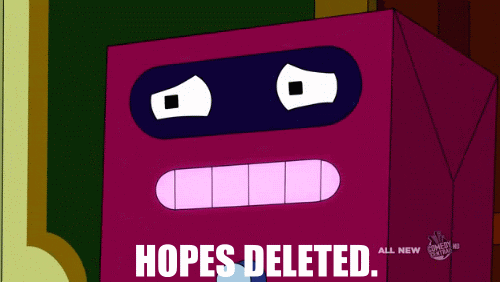 Just read the lives of the poets and wonder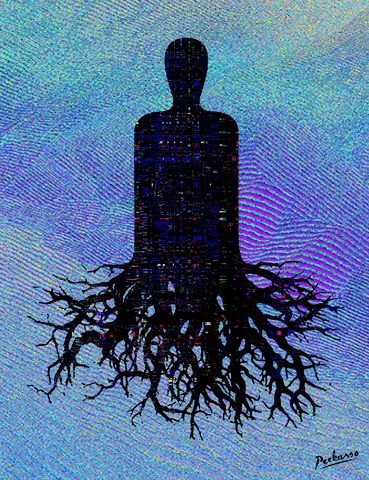 Who decided to put them in a scrapbook?

Now all that is left of the dying animal
Are the bewildered eyes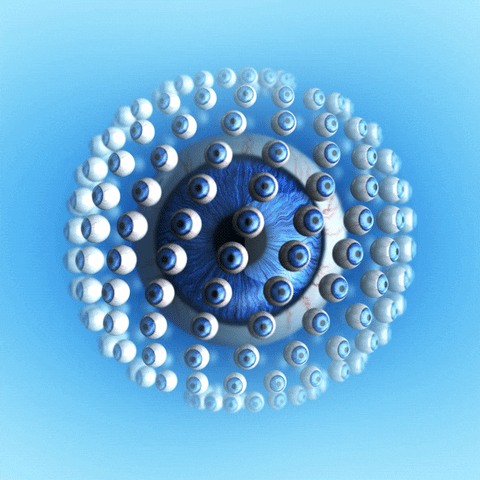 Ravaged by physical pain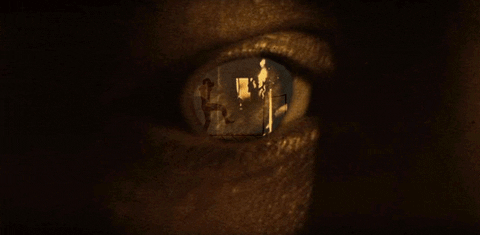 Native to her wolf tribe.
[Disposable Poem May 11, 2022]
Dr. Mike