Address Unknown (2010)  This DVD was gifted to me by two different people, and, "although no animals were harmed in the making of this motion picture," its violence is still unrelentingly bitter and cruel.  Kim Ki-Duk claimed he used stories from his own life to dramatize the existential despair caused by the continuing presence of American troops in a divided Korea. One story focuses on a family living in an abandoned Air Force bus on the outskirts of a South Korean military base, with American copters and jets flying overhead, where a mother of a half-breed keeps sending letters to the black soldier who may be his father. Using the violence of slaughtering dogs for food, Kim Ki-Duk creates a metaphor about the relationship between occupying forces and the people they are supposed to protect. Expanding out from this tormented group, the narrative includes the villagers nearby, their local customs, all stranded within a relentlessly bleak landscape of poverty and recrimination about their divided country.
War children still fold origami birds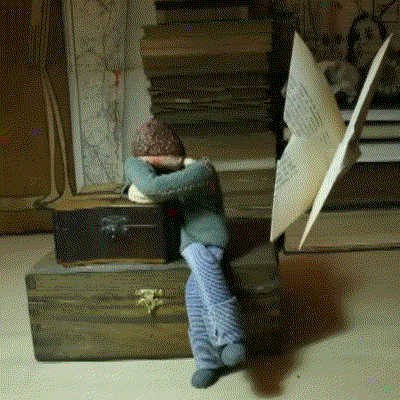 In envelopes, "To Whom It May Concern,"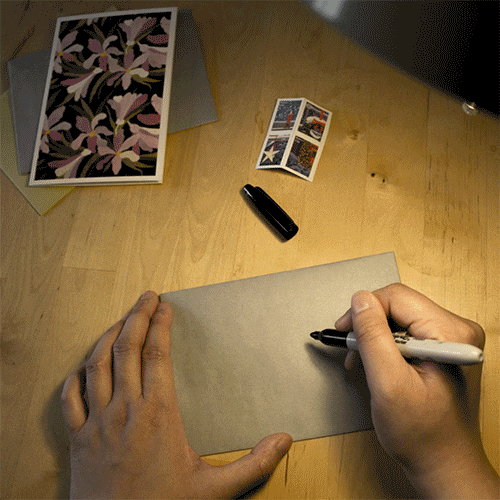 And send them home, expecting no return,

Which is why they hold no consoling words.

For who would read them, if fathers were dead,
Tossed into history's bottomless bin,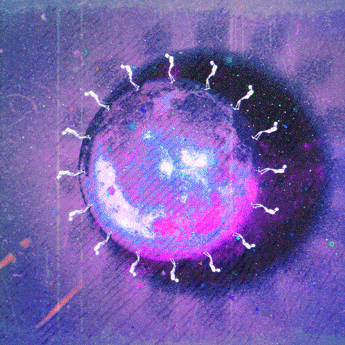 Generations shorn of protective skin,
Feeding crows from landfills mass graves had bled.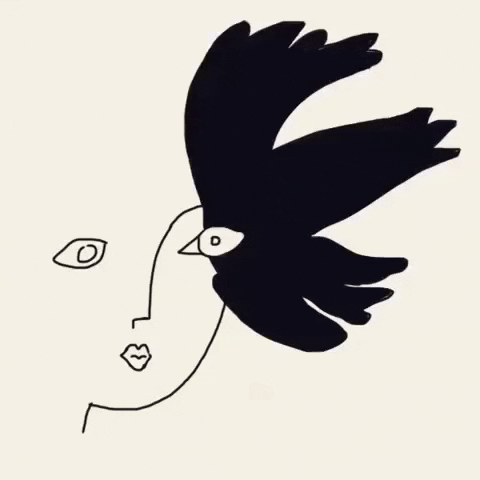 There ought to be a Postal Overlord
Whose job is to read these to departed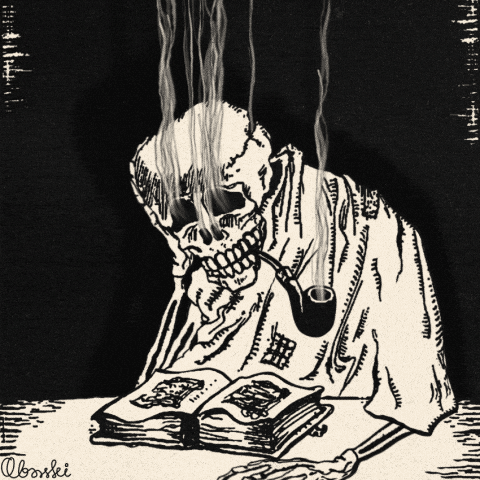 Veterans who had died broken-hearted,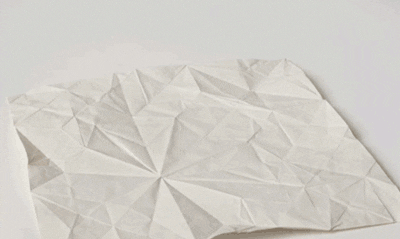 Unsure if peace would ever be restored.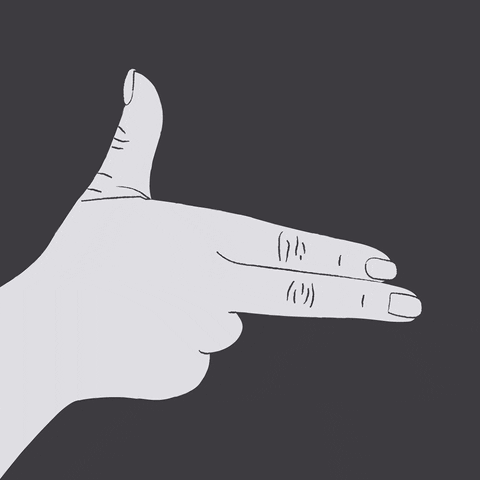 What spills from each page blurs the bluest eye,

Setting fires so crepe paper birds might fly.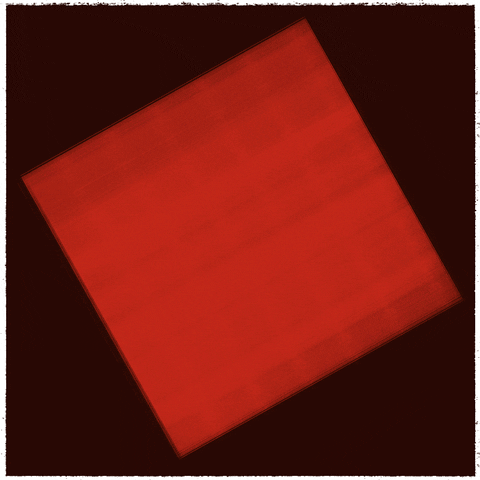 [Disposable Poem May 15, 2022]
Dr. Mike