The King of Jazz (1929–30) Anything with syncopation was regarded at this time as jazz, and in racially segregated America, Paul Whiteman set out to make lively dance music acceptable to white audiences. He commissioned George Gershwin to write a crossover piece that integrated jazz into the classical tradition, and Rhapsody in Blue became the radio theme song for his band. "Whiteman hired many of the best jazz musicians for his band, including Bix Beiderbecke, Frankie Trumbauer, Joe Venuti, Eddie Lang, Steve Brown, Mike Pingitore, Gussie Mueller, Wilbur Hall, Jack Teagarden, and Bunny Berigan. He encouraged upcoming African American musical talents and planned to hire black musicians, but his management persuaded him that doing so would destroy his career due to racial tension and America's segregation of that time." So behind the racial barrier line, Whiteman hired the best jazz arrangers, including Fletcher Henderson and Ferde Grofé. At Paramount Pictures, Carl Lemmle's son, "Junior," decided to go all out with a feature film starring Paul Whiteman and his band alongside many supporting acts from vaudeville. Experimenting with the new two-strip Technicolor process, , the film innovated techniques in set design, camera movement, and and crane work, staged by John Murray Anderson. To this day, Paul Whiteman remains a controversial figure in the history of jazz, accused of appropriating black music to crown himself "King," when in fact everybody knew who the true kings were: Joe Oliver and his successor Louis Armstrong. In his autobiography, Duke Ellington declared, "Paul Whiteman was known as the King of Jazz, and no one as yet has come near carrying that title with more certainty and dignity."
White jazz bleaches
All the blues out.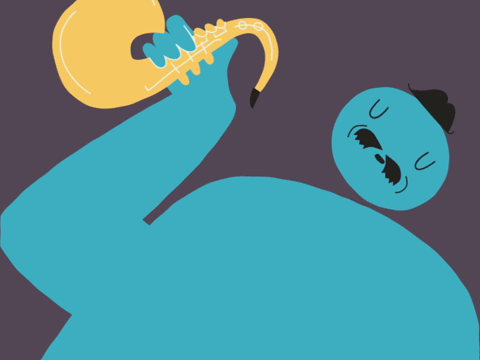 Vaudeville tin pan
Alley songs mug for
Bluebirds and blackbirds.
This Jim Crow nation still
Strings clotheslines between couples.
A sadomasochist ragamuffin doll
Twirls acrobatic swizzle sticks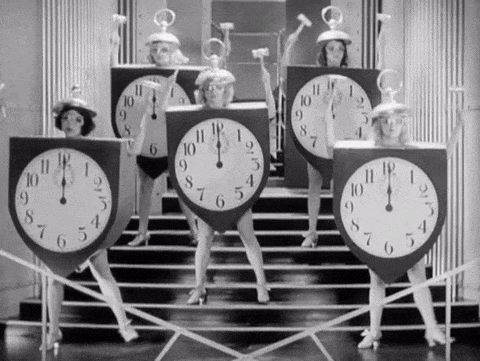 In a fall from spousal abuse.
A mouthful of flowers
In old Monterey,
Victorian bowers
Weave wedding bouquets
And operatic showers.
Bluebirds and blackbirds
Hop to a St.Vidus dance
In their pants, in their pants.
Happy feet like to do
Things for you.
Bluebirds mimic blackbirds,
Bug out together, share riffs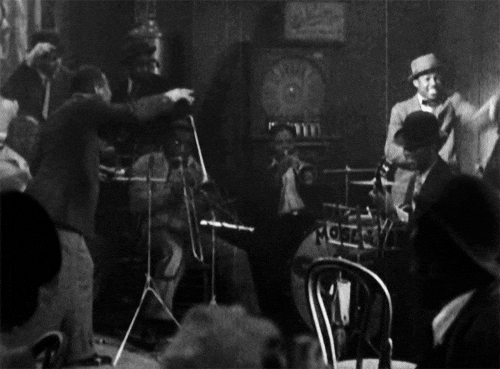 After hours, in clubs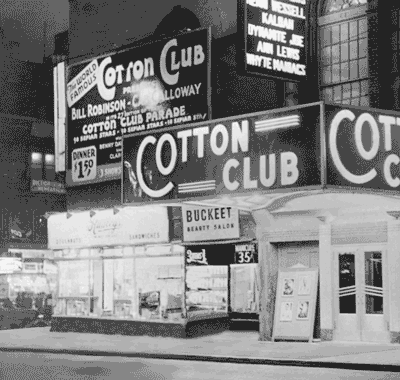 And spades the brothers hand Aa arrangements for the band.

The melting pot stews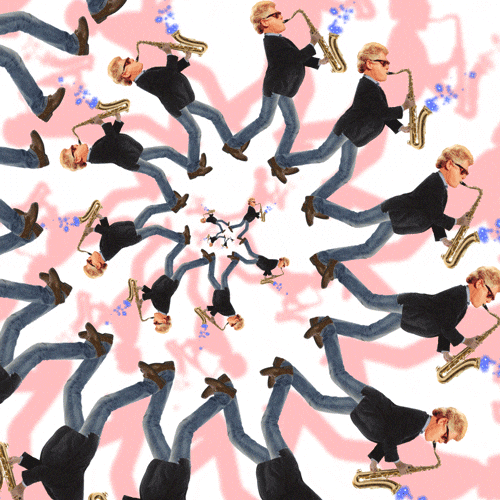 Ethnicity in hell.
Irish, Jews, Slavs,
But no Africans,
Plunge into the brew.
Blackbirds love bluebirds,
Ventriloquists high-pitched
With baby voices
Of grinning intolerance
And fat cheeks to pinch.
 
Rhapsody in Blue becomes green
Before the color wears off.
Two strip Technicolor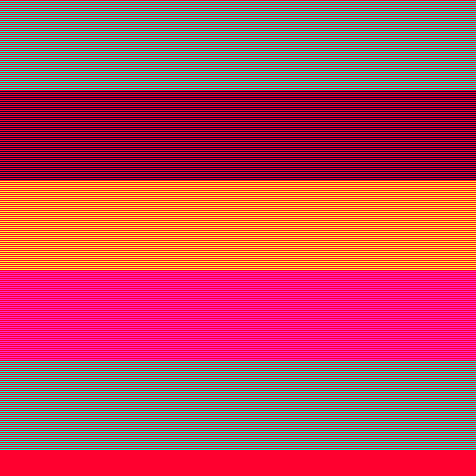 Doesn't register blue,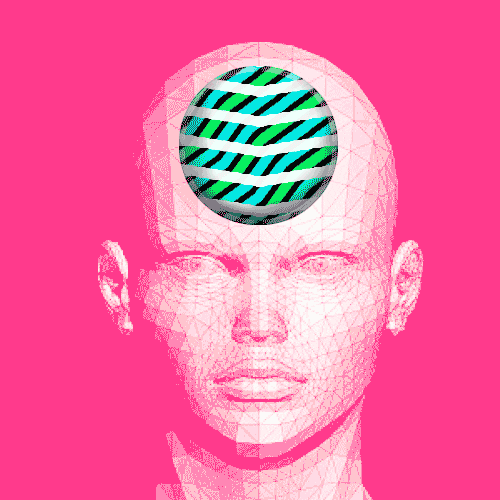 Can't register the blues.
[Disposable Poem April 23, 2018]
Dr. Mike