Topper (1937)  This remains one of my favorite ghost stories, largely because of the performances of Roland Young as the respectable Cosmo Topper enduring the hysterical outrage of his nit-picking wife Clara (Billie Burke). Of course having Cary Grant and Constance Bennett in supporting roles as the ghosts doesn't detract from the hilarity. Having killed themselves due to reckless (and drunken) behavior, the party-going couple show up at Topper's house to torment him and cause him to stop being a stuffy fuddy-duddy. And mostly because I just want to share something silly, in the tradition of comic Halloween, here's an old, unpublished poem.
The Chopper
Topper has a chopper,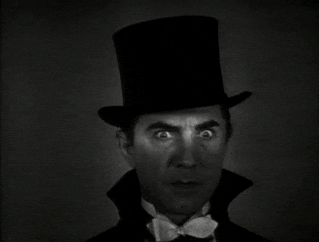 A cleaver, and a hook.
Topper loves to slaughter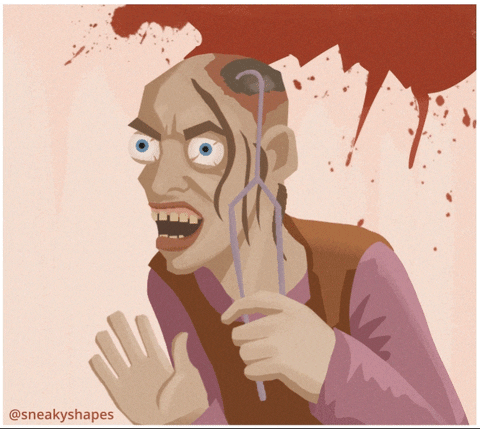 From neckline to foot.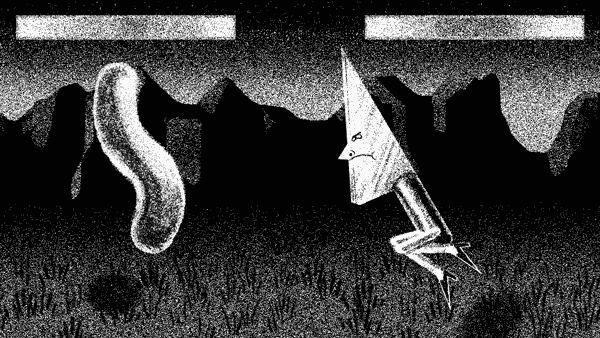 Ghostlier than copper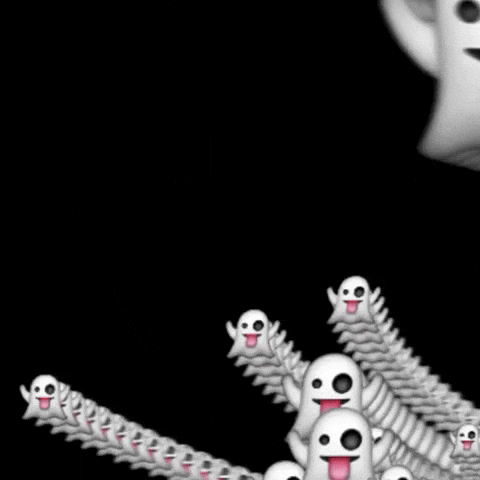 Wiring sparks in heat,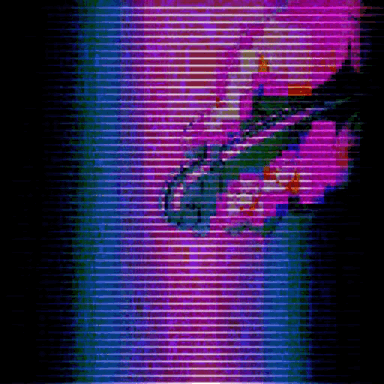 Topper wields his chopper

And dices up the meat.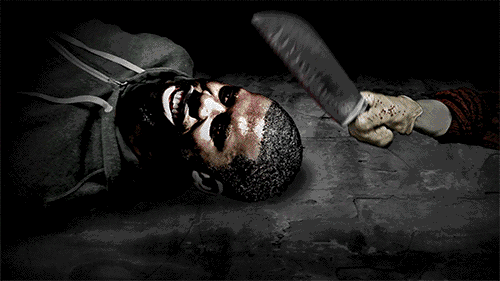 Hacking off the hopper
And gutting with his hook,
Topper wipes his chopper
And gives you that look.

Fleeing from the copper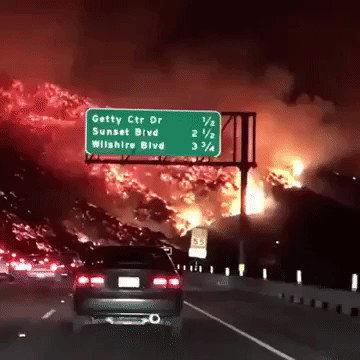 Midnight in the street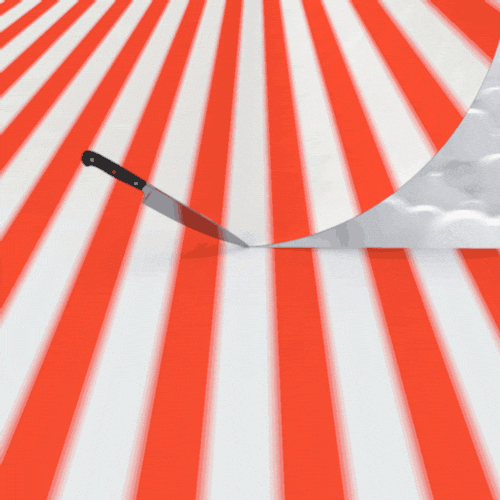 Topper chops his chopper
And cuts off all retreat.

[Disposable Poem October 14, 2006]