Sparky's Magic Piano (1987 animation) Inspired from 1947 78-RPMs, when Capitol Records invented Sparky, an imaginative child for whom inanimate objects come to life. For every boy who would prefer playing baseball to practicing the piano, this later short was a delight. The animation was produced and written by Alan Liningston, and directed by Lee Mishkin. For the animation Lalo Schfrin provided orchestration, and Leonard Pennario was the pianist.
Sparky's been hacked. The halo's cracked,
And homeless for a fix those without power mix.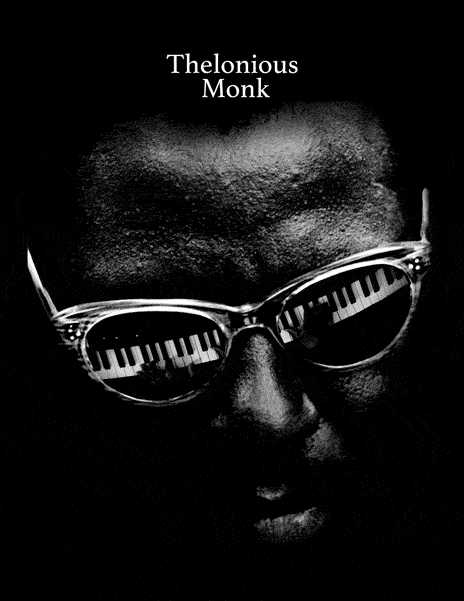 No more Facebook for high school days,
No more Twitter posts sarky and risqué,
No more e-mails clogging up in a box,
No more internet packed with culture shocks.

Communication's reduced to face to face
Among what's left of the human race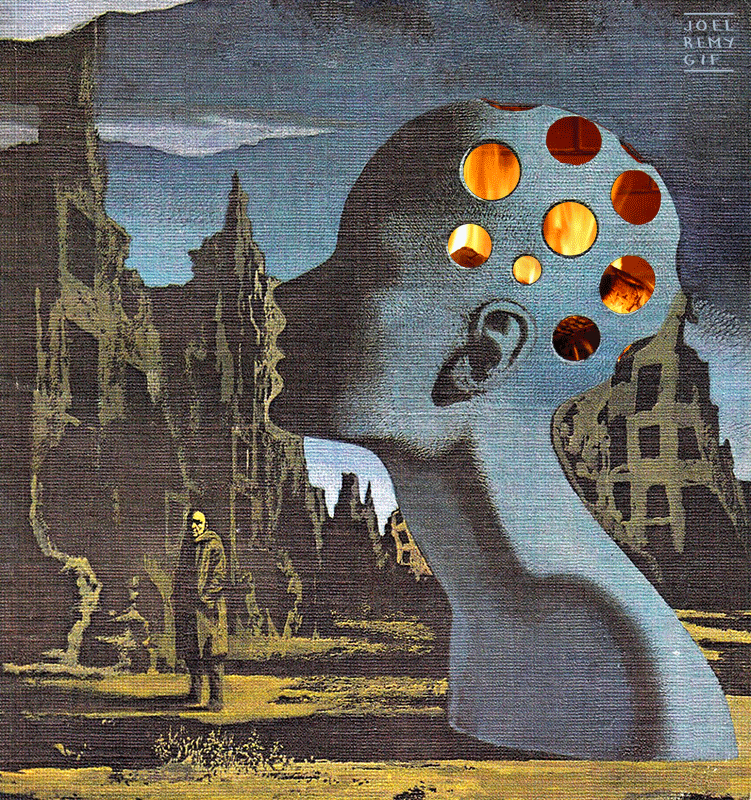 Without heat or air anyplace,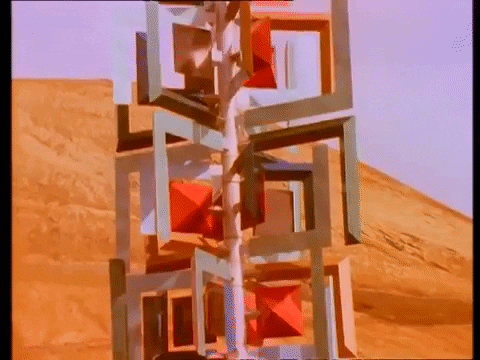 Hordes that high rises expell
Struggle to survive au naurel.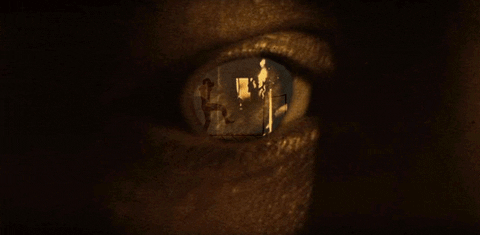 What the West takes for granted any hacker can erase.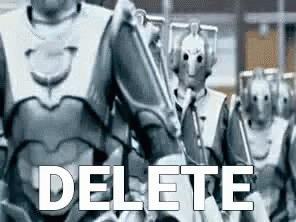 [Disposable Nonsense April 19, 2022]
Dr. Mike
with commercials —