This Is Not A Film (2011) Jafar Panahi, sentenced by his government to six years in prison and banned for 20 years from making any more movies, reacted by inviting a fellow filmmaker, Mojtaba Mirtahmasb, – with camera – to visit him in his home, and film him describing the movie he had wanted to make. Smuggled out of Iran inside a Birthday cake, this USB thumb drive premiered at the Cannes Film Festival., where it won the Carrosse d'Or. Mojtaba Mirtahmasb was arrested in September 2011 as he was leaving the country, then released in December. Panahi's appeal of his prison sentence was denied, and he remains under house arrest for the next 80 years.

Aboard this Spaceship,
Hurtling through the internet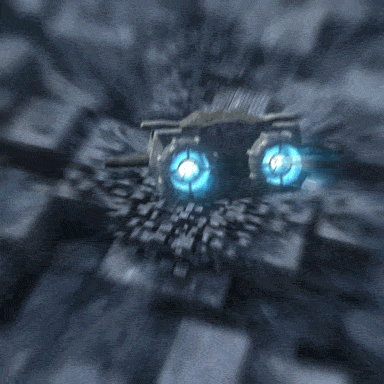 What can words embrace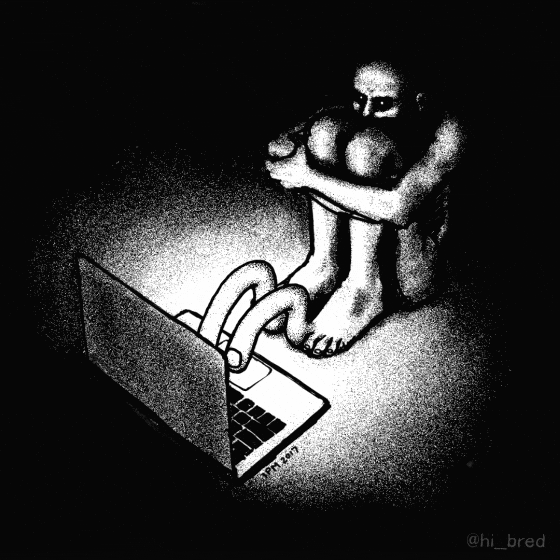 In the vast indifference of space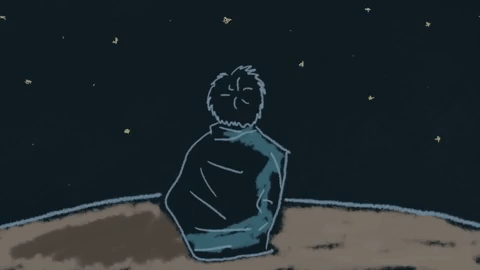 Where response time is always on hold,

And neither touch nor smell endures?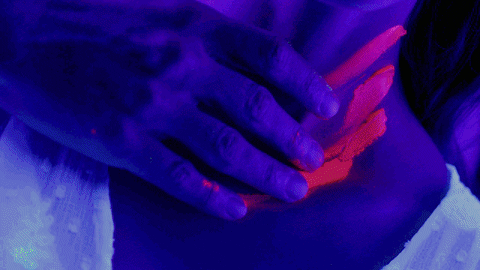 Here is what would have been
Written, and here,
Raised by braille, is what
Would have salvaged touch,
And here, if you scratch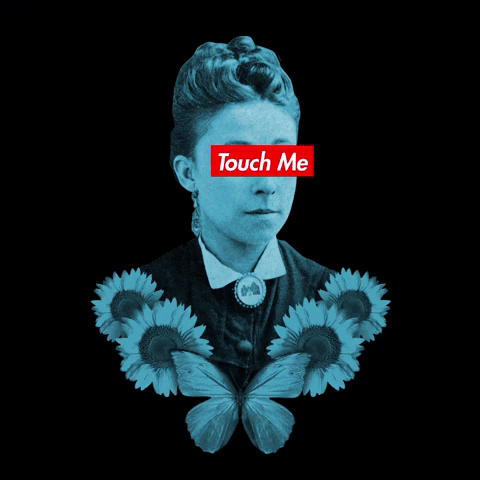 This patch, embedded
Smells market their perfumes.

First words whose sounds
Are also their meaning,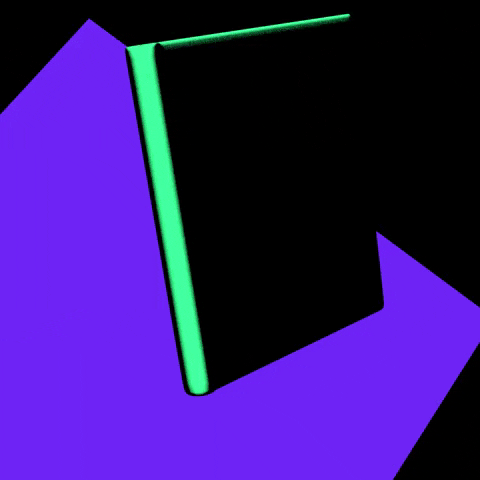 Should shape the story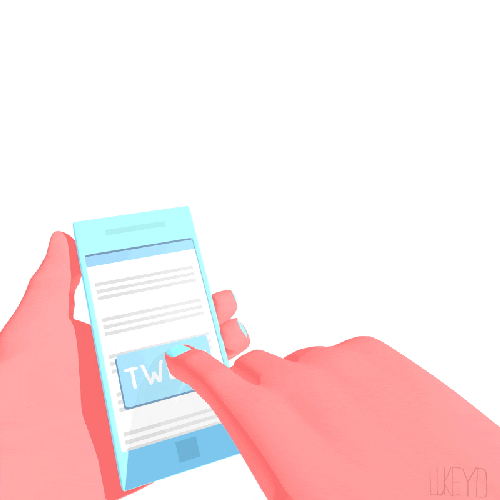 That follows disappearing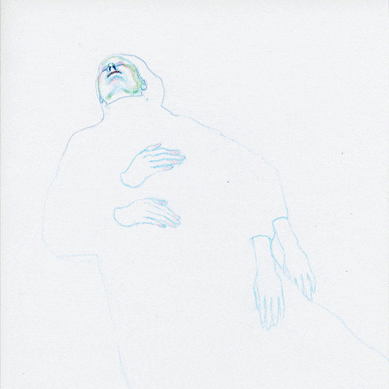 Footprints across networks
[Iranian surrealist painter and senior research associate at Harvard University, Sara Ashrafi, has won the first prize at an annual gala held by the Massachusetts General Hospital for the best painting about the Alzheimer's disease.]
Of dissolving magnetism.

Only taste remains elusive,
Because who wants to eat
Their own words?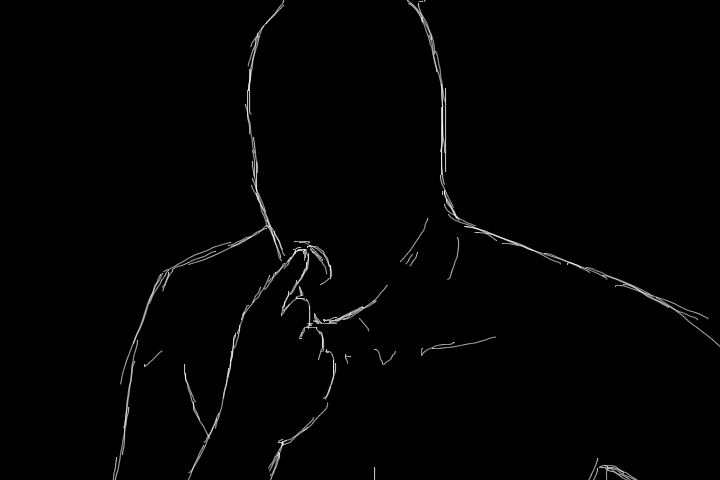 Is anybody listening?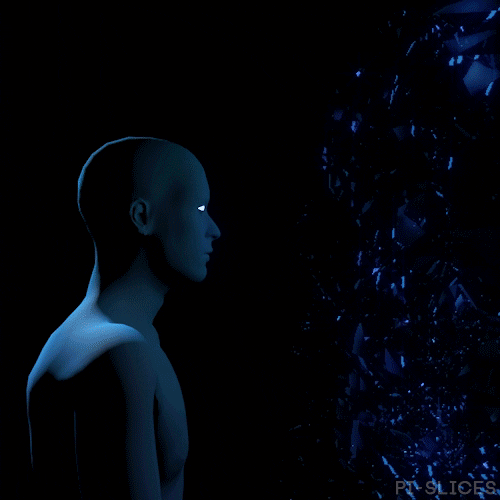 I think I have finally gone deaf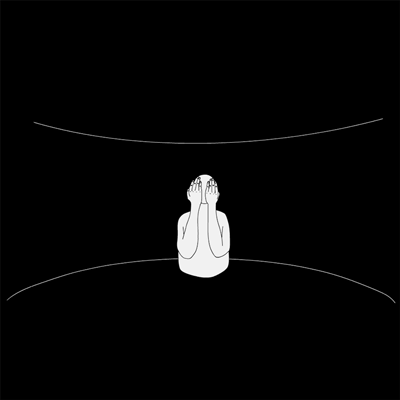 In all this silence.

[Disposable Poem January 10, 2020]
Dr. Mike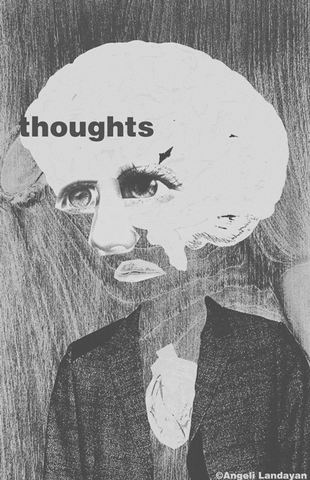 This is Not a Film, but It's Definitely Filmmaking – Brows Held High Review
Q&A session with filmmakers Jafar Panahi and Mojtaba Mirtahmasb, October 4, 2016.
Review: This Is Not a Film
This Is Not a Film (Jafar Panahi & Mojtaba Mirtahmasb, Iran, 2011) By Phillip Lopate in the March-April 2012 Issue
How The CIA Overthrew Iran's Democracy In 4 Days
Aug. 21, 1953: A resident of Tehran washes "Yankee Go Home" from a wall in the capital city of Iran. The new Prime Minister Fazlollah Zahedi requested the cleanup after the overthrow of his predecessor. Click for full article.