After Life (1998) A masterpiece of understatement and spiritual surprises, written and directed by Kore-eda Hirokazu, this movie presents a group of people, who turn out to be recently deceased, interviewed by a film crew that asks for a favorite memory, which the crew then dramatize so each person can have that memory with them for all eternity. Hundreds of real Japanese were interviewed in preparation for making this picture. Takashi, who is one of the film counselors stranded there because he could not decide on a favorite memory of his own, turns the camera on himself and his crew. In this way, Kore-eda Hirokazu explores the value and significance of movie making itself.
"The inanimate images of the filmstrip not only come alive in projection, but are the ghostly images of the now-dead resurrected into the appearance of life." – Laura Mulvey, DEATH 24x A SECOND, Reaktion Books, Ltd,., 2006, 36.
It's not about a male gaze anymore,
But about the gaze itself. Dead people
Revive in roles technology restores.

Regal Maid Marian has no equal,
 
As Errol Flynn again swoops in to strike,
Steel upon steel, blows against tyranny —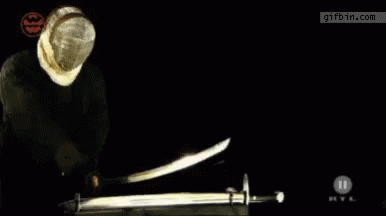 Uncanny flickers from campfires at night.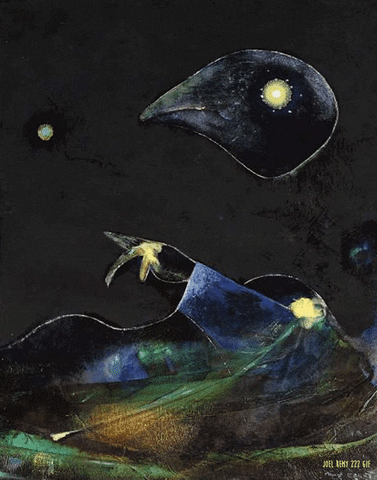 Which remains your favorite memory?

Half-way between heaven and compost heap,
There should be an editing room to decide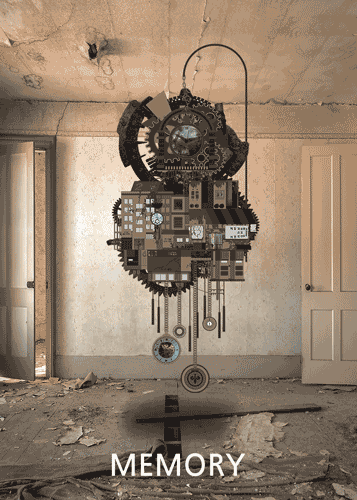 Which outtakes of our existence will keep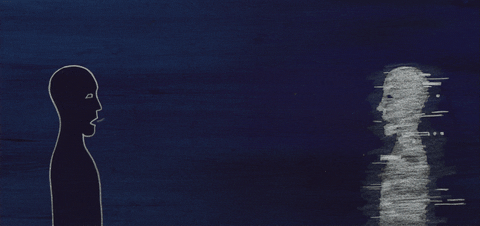 Celestial preservationists satisfied:

One performance so generously great,
It could transcend film's mortal acetate.

[Disposable Poem August 5, 2020]
Dr. Mike