EROTIKON (1929 silent) Mauritz Stiller's naughty Swedish comedy of manners, "A Daring Fable of Modern Love," has been released by KINO in an excellent restoration, with an outstanding introduction by Peter Cowie. An entomology professor obsessed with the sex life of bugs and his flirtatious wife eventually go their separate ways with new lovers. However, the centerpiece of this movie is a salacious dance sequence on stage, choreographed by Carina Ari and performed by the Royal Swedish Ballet.
Before the Prince, women sway and rock
As water fountains spout hermaphrodites.
Then an opal arabesque peacock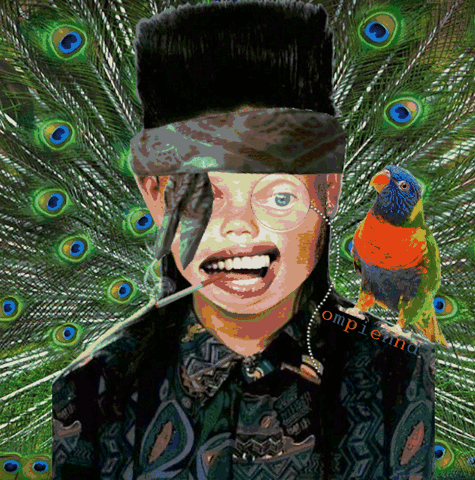 Is crowned virgin of the night.

She shows her body off and bows.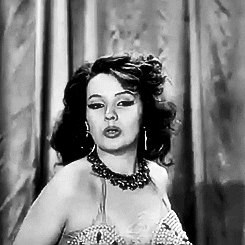 She loves to dance half-nude,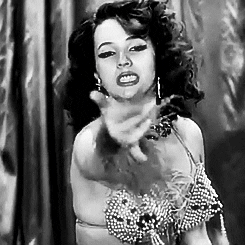 Ogled by wealthy highbrows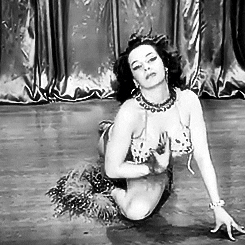 And shunned by prudes with attitude.

Isadora Duncan sought emotional trance,
Martha Graham struck a noble pose,
Merce Cunningham left it all to chance,
Or so this oversimplification goes.

No remarkable dance is written down;
Only dancers who remember the dance
Through their bodies reap its renown,
Until Alzheimer's cruel advance.
 
One moment, please! This art is made
The instant it is seen, and lasts as long
As glittering scrims of stardust fade
Behind a corps de ballet's swan song.

[Disposable Poem July 19, 2019]
Dr. Mike