A Little Night Music (1977) (1990 Restored) The mystery remains as to why this remarkable work of art failed to succeed under the hands of Hal Prince in its film version, but lives only when live on stage in amateur productions across the world and on Public Television that time Live from Lincoln Center revived it. Stephen Sondheim, whose verve, humanity, and wit animated whatever he composed songs for, still breathes best when live on stage. I have had the good fortune to see this play twice – once from a professional touring company and once at my university. Based on Ingmar Bergman's film Smiles of a Summer Night (1955), it is really Sondheim's Cosi Fan Tutte, and it remains the one theatrical experience guaranteed to bring tears to my eyes.
I snuck in a nook on a wing and a prayer,
Making razzle-dazzle on Times Square.
But a rhyming dictionary's no cookbook.
Squares want éclairs or you'll get the hook.

You got to add pepper to spice up the song.
A wink and a nod, so they'll all come along.

Peace is the myth soldiers dream in war,
And middle class is the best we are.
Yet isn't it a pip that we have such wit

And no class but sass to master it !

But if we add pepper to spice up the song.
We might get along, we just might get along.

The miracle of theater's a magic act,

Pulling love and compassion out of a hat.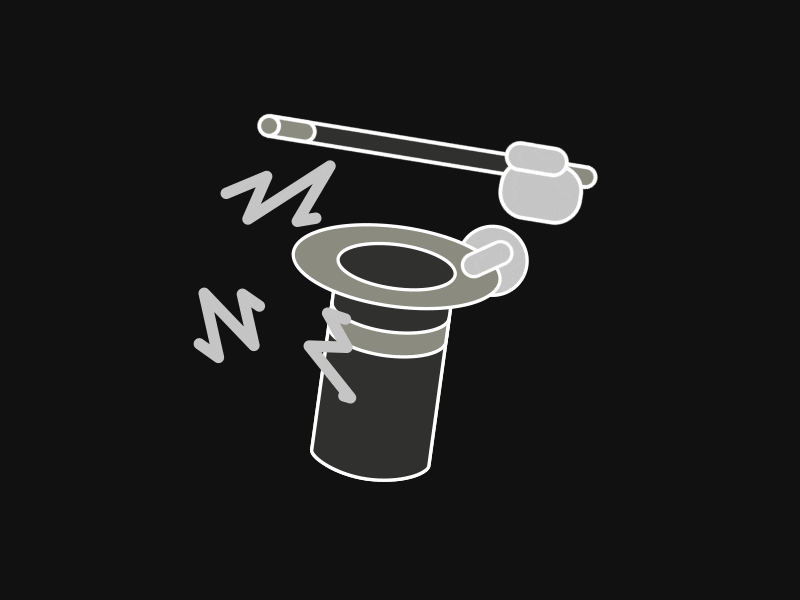 A smile upside down becomes a moonbeam —
It could even be a Midsummer Night's Dream.
I have to find pepper to perk up this song.
Cajun pepper, Cayenne pepper,
Red pepper, black pepper,
Oh yes, especially black pepper.
I won't be gone long. No, not very long.
[Disposable Homage November 28, 2021]
Dr. Mike