L'Immortelle (1963) Alain Robbe-Grillet wrote and directed this black and white cubist narrative about an unidentified traveler from France who meets and then searches for a woman who disappears in Istanbul. Lovely travelogue sequences glide by to Turkish music, as, from the rubble of exotic romance, variations on narrative tropes assemble and reassemble themselves.
Istanbul is all about things that name
Labyrinths spiraling out from erotic obsessions.
Byzantium develops a hum like distant hymning.
 The foreground flips backwards. Minarets stalk the sky.
In a strange setting, he is no longer himself,
A fake address to a fake building.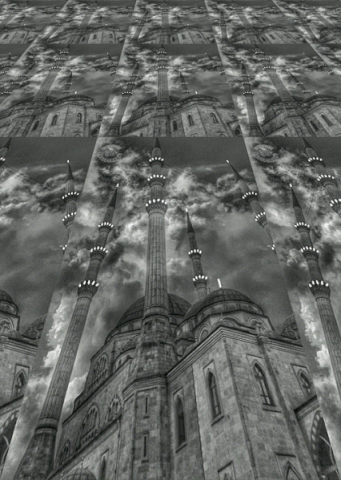 There is no expression blanker than his stare
Frozen in place, another male gaze.
Foreignness turns people into mannequins.

In Istanbul, things are not as they seem.
The more familiar, the more uncanny they become
Fetishes of the East, a Mosque of his dreams.
 
Arms akimbo above her head, the Immortal

Kneels, dances, and pools seduction

In a repetition of the frozen passive.
They do not understand each other's language.
Like obelisks among excavated ruins,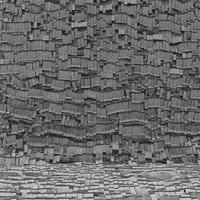 Being watched, they return unknowable.
 
Istanbul harbors mystery and terror.
On the esplanade. crowds turn and stare,

Directing him to misdirect him.
 
Motives of others become uncanny
Calls to prayer among the constant
Droning motors of cargo boats.
 
Rowing through flooded pillars.
He revisits ornate steel gates, where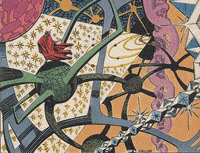 Captive, the Immortal skirts the tide.
 
Turkish graveyard headstones, boneheaded,
Lean askew toward the sky, impassive,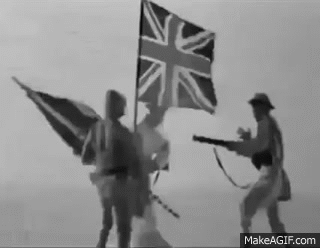 Pointing toward an escape from the mind.
 
Physical gestures partly recollected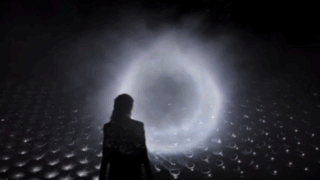 Whisper into the ear of a jeweler
Who cannot remember any time he ever existed.
           

On a hotel patio overlooking the harbor,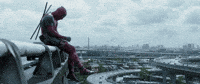 She reappears, to the low growl of dachshunds
And the high-pitched whistle of their owner.

The unnamable spies through wood slats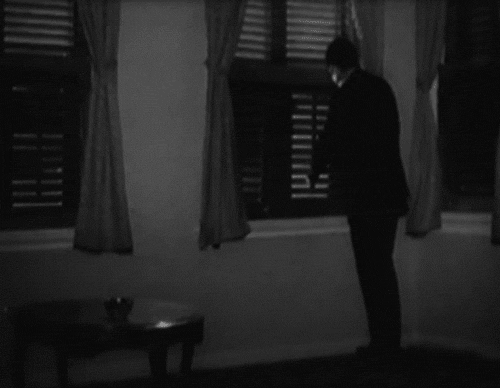 A suit behind sunglasses, sinister as tulips.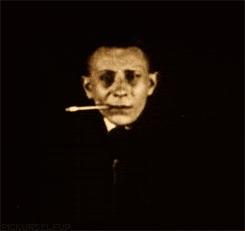 Who joins the fisherman on the pier.

Possibilities play out in eternal repetition.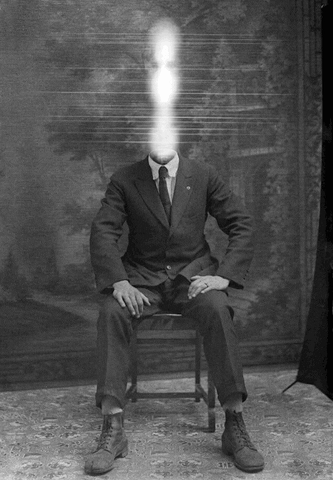 If he cannot repossess her, he can
Buy her car and re-enact her death.

[Disposable Poem September 14, 2017]
Dr. Mike