Bell, Book and Candle (1958) Lustrous Kim Novak, having escaped the set of Hitchcock's Vertigo, stars opposite stuttering James Stewart once again, this time in Richard Quine's adaptation of John van Druten's play. Jack Lemmon revels in this gleeful performance as a Village beatnik, and Ernie Kovacs makes one of his rare screen appearances as an author of Mexican supernatural rites. Stalwarts such as Elsa Lancaster from The Bride of Frankenstein, and Hermione Gingold fresh off the set of Gigi, relish their comic turns as witches. This outrageously funny movie inserts Halloween into Christmas long before Tim Burton ever thought of it.
Greenwich Village cats howl up a racket
Except for wily Siamese Pyewacket.
 
She purrs. a slumbering Banshee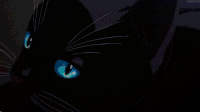 Channeling the briny Bel Esprit.

Pyewacket prefers playing pranks,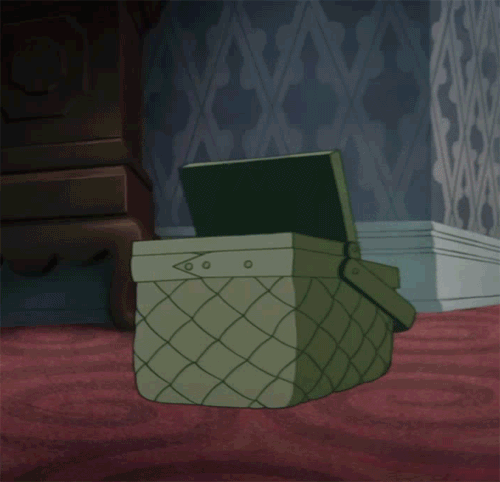 Toying with her victims, suave and swank.

 Let adolescent warlocks spill the beans;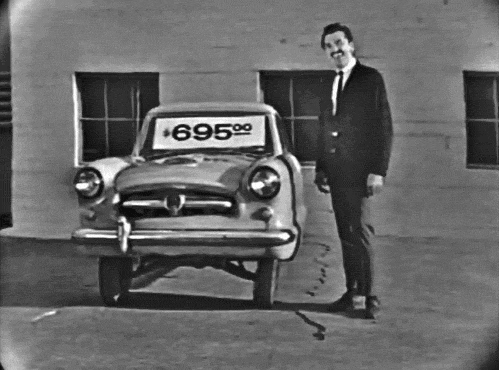 Pyewacket clams up on Halloween.
 
There's magic in Mexico, and in New York
Bongos beat voodoo throughout the dark.
Street lights snuff out footprints in the snow,
And the bewitched succumbs to love's vertigo.
 
Pyewacket preens, swells, but repels
Whoever looses that gift to cast spells.
 
It's tragic what humans fall short of;
Once they lose the magic, they need the love.
 
[Disposable Poem October 5, 2017]
Dr. Mike