Fando y Lis (1968) Alejandro Jodorowsky's first film was an adaptation of Arrabal's play, written as part of the 1962 Panic Movement, a celebration of surreal anarchy, after the Greek God Pan. Jodorowsky fled its premiere at the Acapulco Film Festival because "People wanted to kill me. Literally kill me!" Subsequently it was banned in Mexico. Remarkably, it still has strong appeal for disenfranchised youth, who see themselves as living in the trash heap of history, abandoned to irrational powers that can be neither appeased nor overthrown.
City of Tar, you are a burning piano,
A shopping cart derby in a crevasse,
Ready to slice open cocoons for lovers,
Passing a pit from mouth to mouth.
Father caresses his C-130 cockpit,
Ordering those who have crossed over
To hang from a wall, while he touches up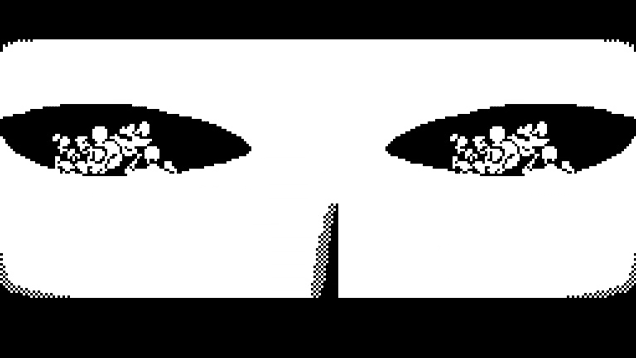 His daughter's hologram, bejeweled
Powerball, gambling stars beyond number.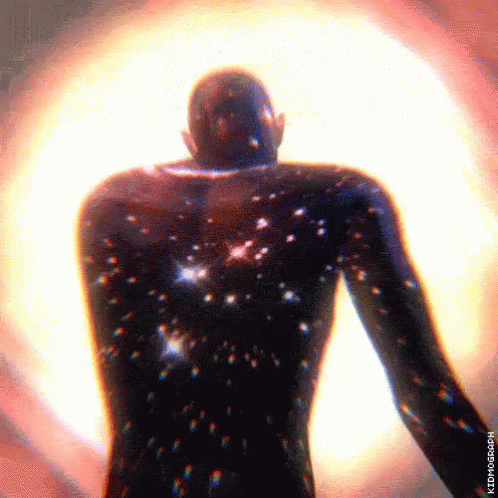 Sons snot-nose the elite, hopscotch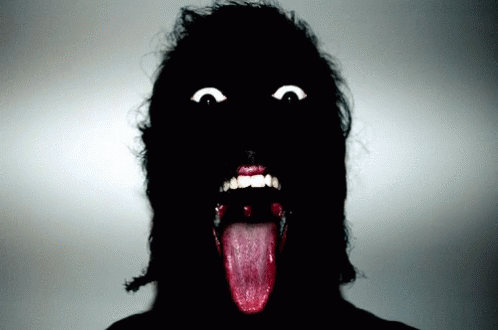 Punch-drunk crazy across car hoods, children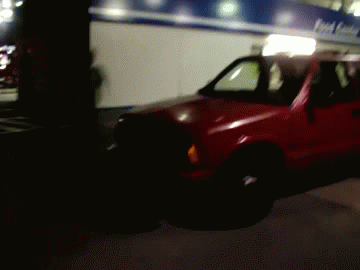 Not covered by military law,
So Intel probes pubes. Pubs pop out
A distinguished fellow, whose sterile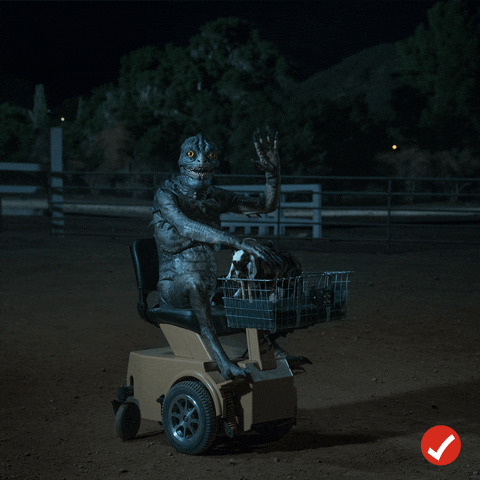 Smile demoralizes as he evaporates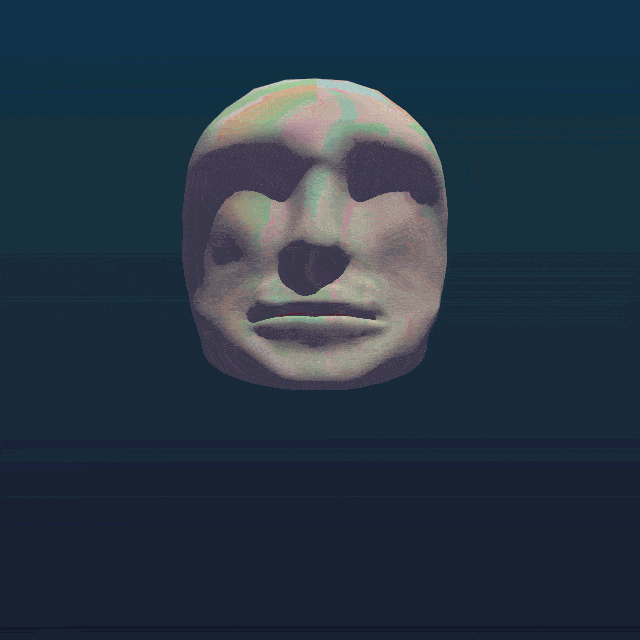 After back-stabbing his brothers.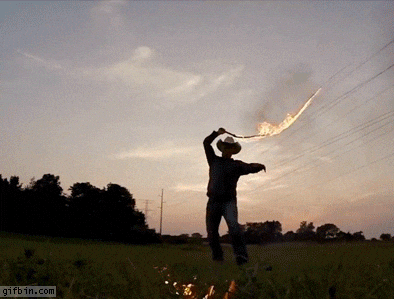 City of Tar, what's missing is the blood.

The child knows no limits, no morality
And kills without understanding
Puppetry's intensity, vomits lilacs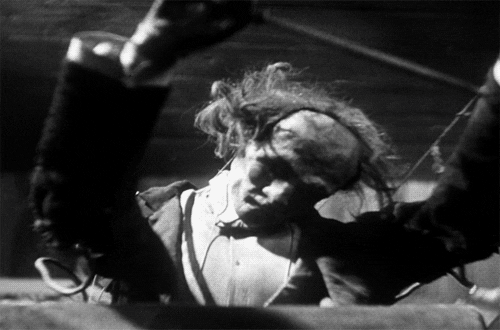 Into the illusion of blood, colorless,
Trickling like money, the smell of decay
Talented to the point of madness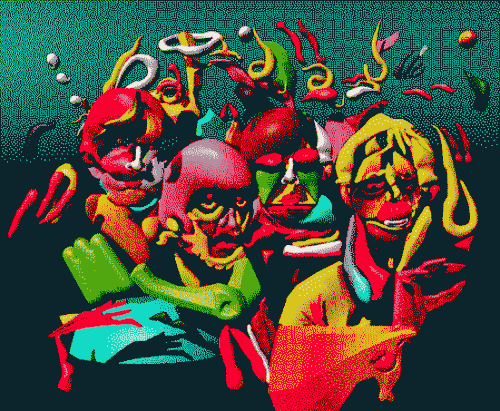 Beyond respectability, a nymphet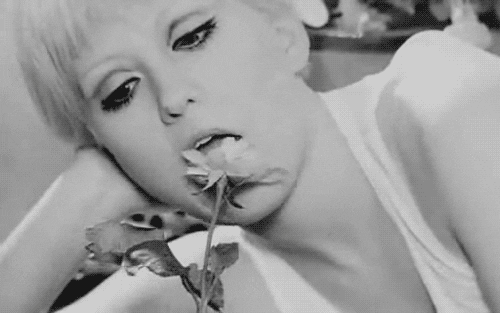 Hiding uncertainty's chopping block.
City of Tar, paralyzed collapsed state,
Electric female bots fizzle, masticate,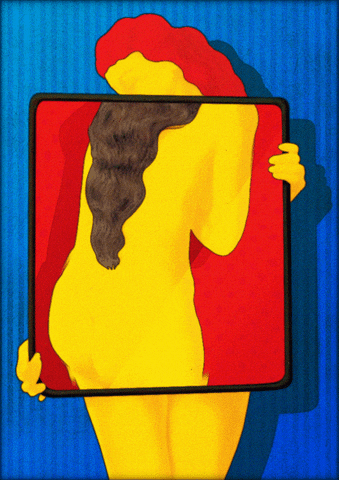 Domesticate, break glass ceilings, fake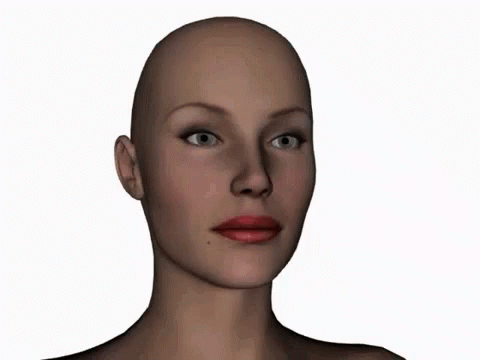 News with skylark spyglasses, Russian Diamond splitting among the memes,
Map escape routes from the orange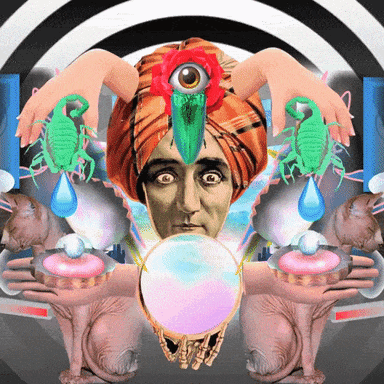 Weave they fear, orifices mesmerized By mud, as each menstruates
Before stabbing mother.

"Cut my legs off so you feel guilty enough
To wear me like a bra. Obey me."
 
[Disposable Poem March 13, 2018]
Dr. Mike